It is rather fair to state that 2021 was an awesome year for TV, movies, drama series, and the like. With covid-19 lockdowns, all we did was watch television and binge on our favorite shows like never before.
2022 doesn't look much different. Moreover, not only has the Pakistani media industry nailed its art to craft impeccable drama series in recent years, but the fact that we can witness diverse storylines is too good to miss.
With that said, here's a sneak peek of the 11 incredible drama series coming our way in 2022 with so many debuts and comebacks. Missing out on even one of them will give you a guilt trip, so behold and check these out.
Jo Bachey Hain Sang Samait Lo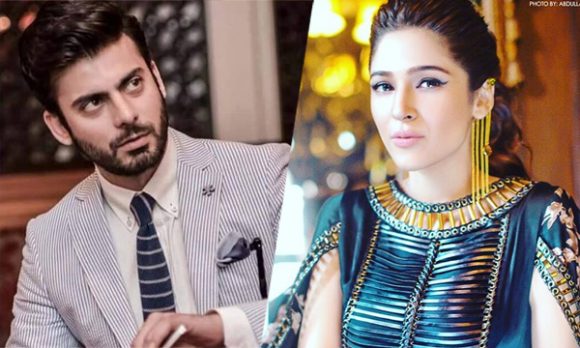 Is it Fawad Khan's comeback? Is this for real? Pakistan's heartthrob celeb is making a comeback in the Pakistani media Industry through drama serials in 2022 and we simply cannot keep calm.
Apparently, we last saw him on the screen in 2013 in 'Numm' and 'Armaan'. However, who can forget his splendid performance in Humsafar alongside Mahira Khan? Here's hoping Jo Bachey hain Sang Samait Lo by Farhat Ishtiaq is as breathtaking.
Nonetheless, the rest of the cast is yet to be auditioned for the roles, but we are hearing Ayesha Omar may be a part of the project too. Fingers crossed, let's wait for more news to come because I for sure am extremely excited for this drama series to air.
Main Manto Nahi Hoon
Can this drama get more star-studded than this? Interestingly, Hamayun Saeed, Maya Ali and Mehwish Hayat have joined hands for this upcoming drama series and the fans are over the moon.
Directed by Nadeem Baig and written by the renowned Khalil ir Rehman, Main Manto Nahi Hoon is another Six Sigma Plus Production with the unchanged dream-team of Mere Paas Tum Ho (2019).
Above all, Main Manto Nahi Hoon is an incredible romantic story that is not short of an emotional rollercoaster ride nor action and drama. However, all we know for sure is that Humayun Saeed and Maya Ali have scored the lead roles while Mehwish Hayat is bringing a new look for all her fans. 2022 is already looking good, right!
Qismat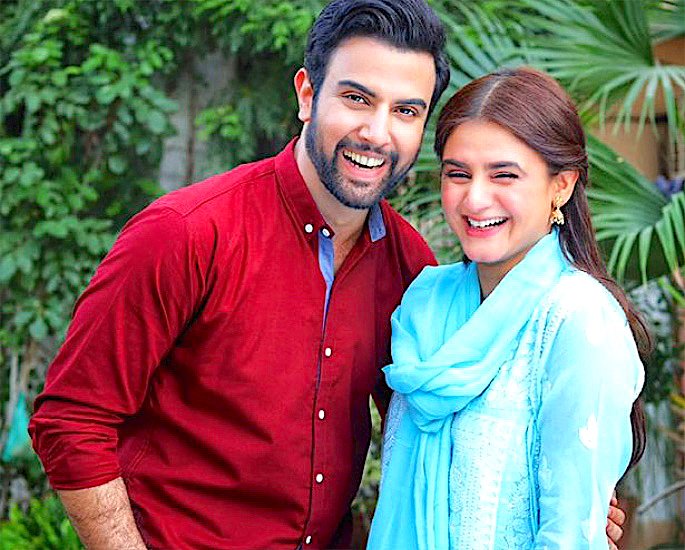 Another much-awaited series will lighten up the screen in early 2022. Qismat's storyline and plot have not yet been disclosed. However, what is great about Qismat is that we will see the beautiful Hira Mani act alongside Muneeb Butt and Noor Hassan Rizvi.
Interestingly, the BTS, shooting and acting pictures are popping up on social media platforms which only hint towards the series not being far from airing on televisions.
Dekh Tamasha-e-Roshni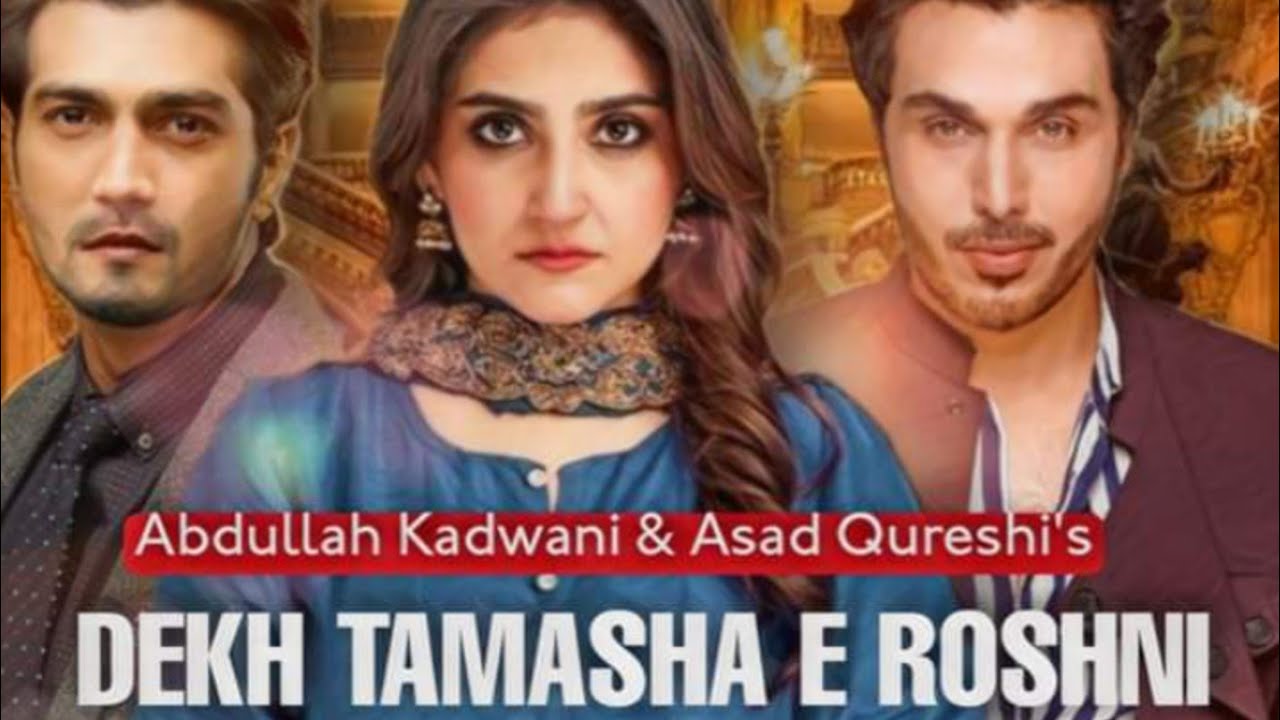 Dekh Tamasha-e-Roshni is a GEO TV production and everyone can watch it on the screens in 2022. Moreover, it is safe to state that GEO TV produces incredible drama series and next year won't be any different.
The cast is great and we can see how different and fresh the pairing is too. Hiba Ali will act alongside the renowned actor Ahsan Khan and one of the best upcoming actors in Pakistan, Shehzad Sheikh. On the other hand, you will also witness Farhan Ali Agha, Moomal Khalid, and Mujtaba Khalid playing important roles too.
Unfortunately, we are unaware of the storyline, however are looking forward to the star-studded series.
Sang e Mah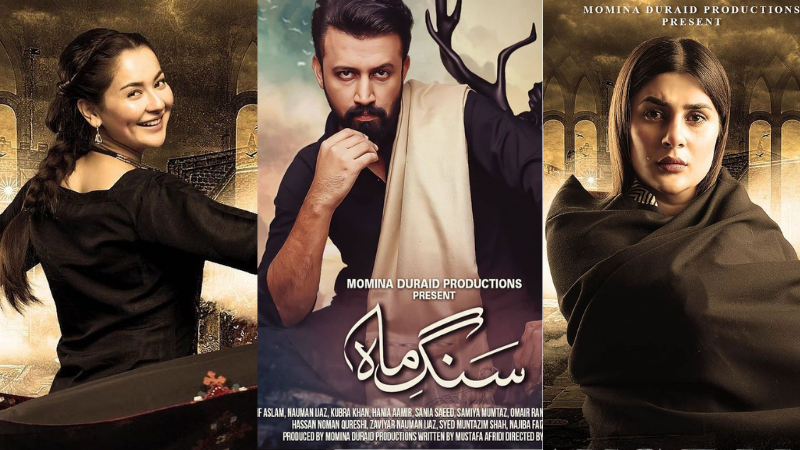 Sang e Mah has to be the biggest drama series of 2022 for so many reasons. Firstly, Atif Aslam, the celebrated voice of Pakistan is debuting in this series. Will Atif Aslam act as well as he sings? I guess we will have to wait for Hilmand to make his debut on the television. At least we can be sure the songs from the series will be super.
Secondly, everyone is familiar with Momina Duraid production and what blockbuster hits they create. Above all, the cast is faultless and the drama teasers reveal nothing but an incredibly intense storyline.
In short, you will see Hania Amir, Kubra Khan, Atif Aslam, Nauman Ijaz, Omair Rana, Samiya Mumtaz, and Sania Saeed on the project. Interestingly, you will also see Zaviyar Noman Ijaz making his acting debut this year. As I said, this series is too good to miss.
Mere Humsafar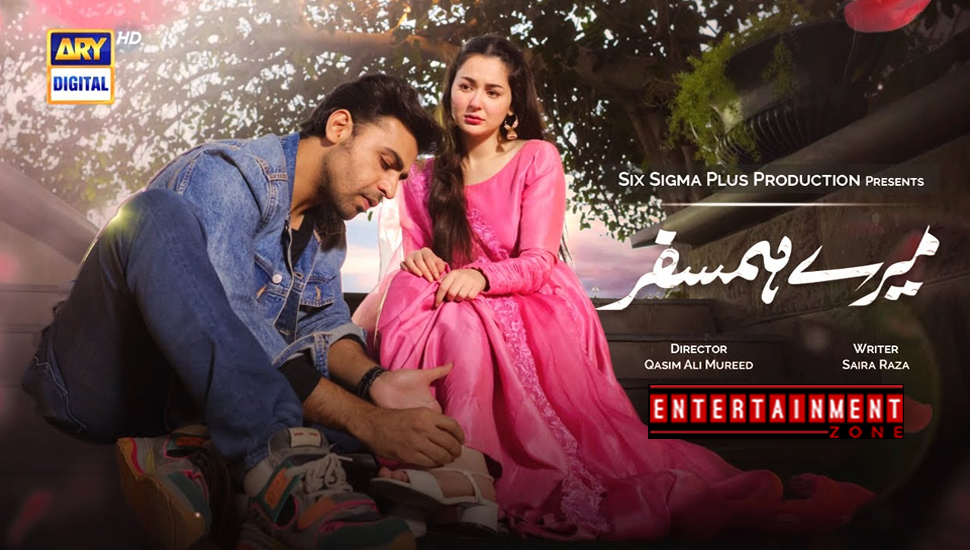 Indeed, pairing Farhan Saeed and Hania Amir as lead actors for Mere Humsafar is something we can cheer for in 2022. They both gel well together, look great and we have never seen them together on the screen.
We hear the drama series is a powerful love story with various hurdles and family interventions before the duo can have their happy ending. Interestingly, the first look of the play reveals how intense it is. We have always seen Hania Amir in an independent, sharp and crisp role, but things are about to change as we see her transform into a vulnerable character.
Ye Ishq Samajh na Aye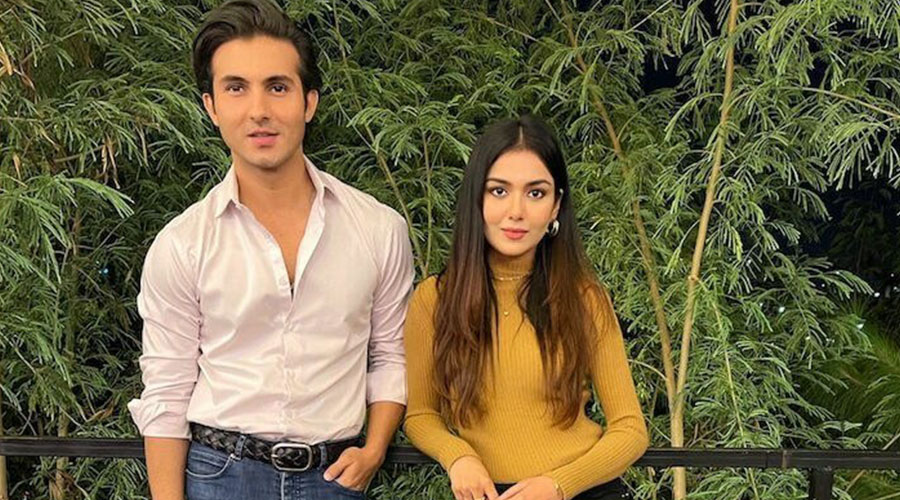 Who doesn't adore a good heart-touching romantic series? Keep an eye out on Ye Ishq Samajh na Aye to watch Shahroz Sabzwari and Syeda Tuba Anwar together. Syeda Tuba Anwar poured her heart out and mentioned in an interview with Dawn that "Sharoz is a great support, and they "instantly connected."
We are not sure which channel will showcase it but we are surely waiting for it eagerly.
Dil Awaiz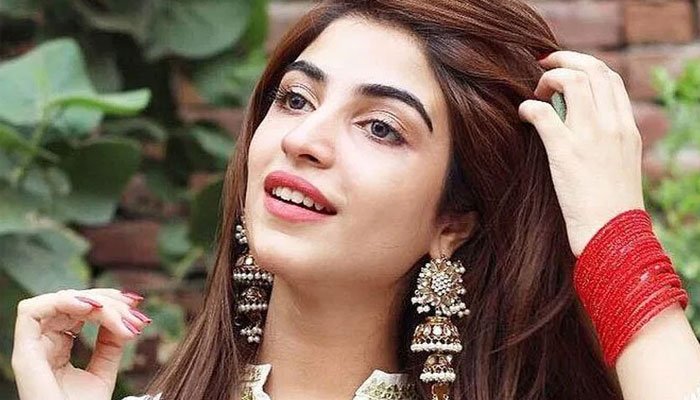 Apparently, Dil Awaiz is another awesome drama featuring Kinza Hashmi, Affan Waheed and Azfar Rahman with an underlining romantic theme. Interestingly, the drama shooting has taken place in a rural setting in Sindh but that is all we know yet. Madiha Shahid writes the story while Mazhar Moin is directing the series.
This GEO TV series will air in 2022 and we are already enthralled by the gorgeous, vibrant Pakistani costumes, duppatas, and local jewelry. We can't wait to watch the drama series.
Kaala Doriya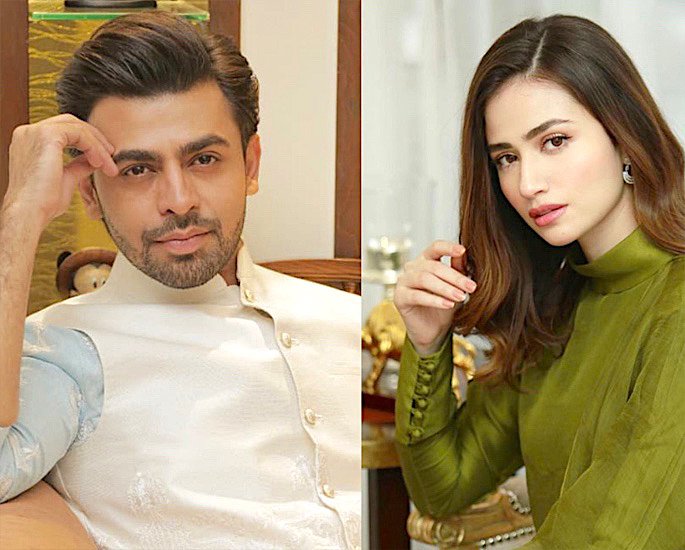 A perfect family-centered play, Kaala Doriya is full of emotions, drama, romance and betrayal. Interestingly, we will see Farhan Saeed and Sana Javed as the lead characters. The story is penned down by Samia Akram.
Samia Akram is an incredible story and screenwriter and her renowned work include Suno Chanda, Chupke Chupke and Adhi Gawahi. With that said, we feel we are going to witness another notable drama series soon. However, Amin Iqbal mentioned how the drama's story is different compared to Samia Akram's previous work.
Badzaat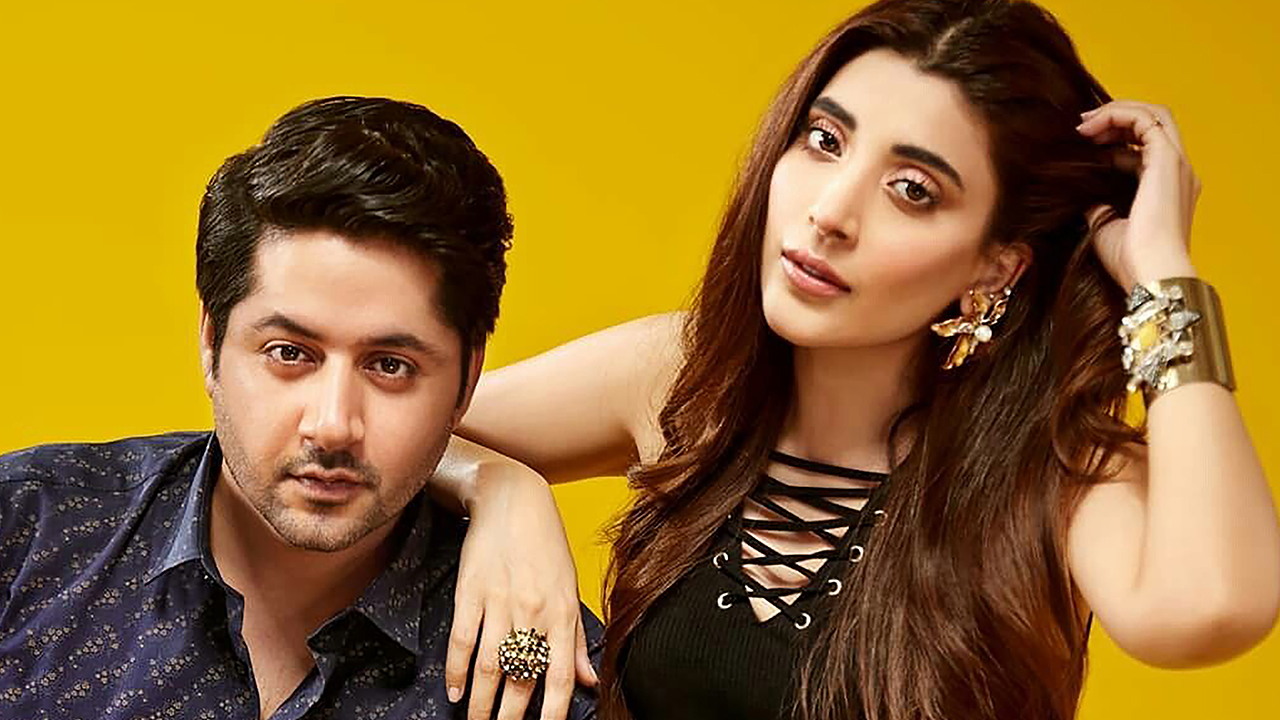 This 7th Sky Entertainment Production in collaboration with Geo TV is already gaining all the hype it can get. Indeed, starring Imran Ashraf and Urwa Hoccane together is something we all haven't seen before.
I mean, how can we ever forget Imran Ashraf nail 'Bhola' as a character, right? Let's see what he has in store for Badzaat.
Salauddin Ayubi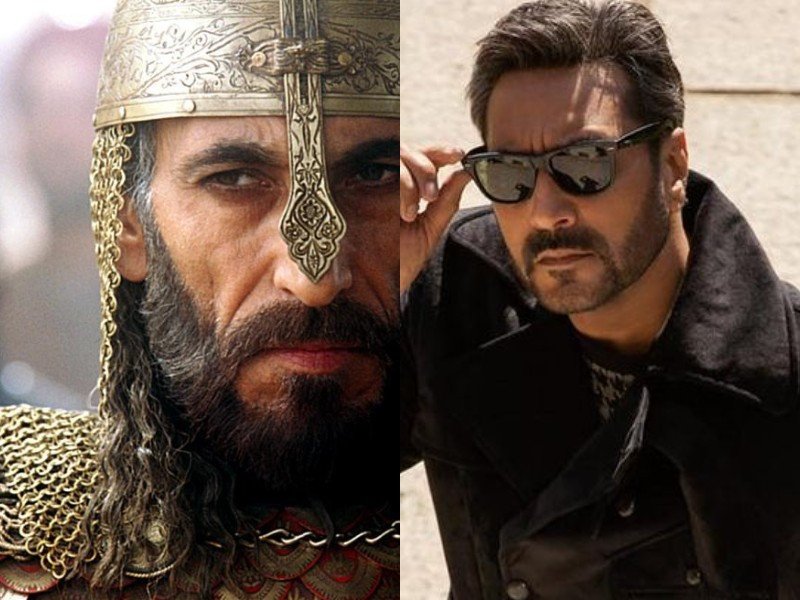 If Turkish drama series rock your boat, we bet you can't wait to see Pakistan and Turkey co-produce a series! Moreover, with no less than 3 seasons to be shot in Turkey with renowned actors from both countries.
Interestingly, out of 6000 candidates auditioning for the series, only 60 were selected to showcase the life of the popular Islamic warrior, Sultan Salauddin Eyyubi. Auditions were held in Lahore and Karachi, out of which Ushnah Shah, Farhan Agha and Ayesha Omar made the cut. Unfortunately, Nadia Hussain did not make her mark for any role.
The Turkish partner, Akli Films, and Pakistani partner, Ansari and Shah Films will join hands for this breathtaking joint venture never seen before.