From a year-round of all seasons, Islamabad offers more than just food when it comes to eateries. Interestingly, you will witness mountain-top dining, roadside eateries and even cultural meals served in historical locales.
Moreover, if people can have bucket lists for the goals they want to achieve, why can't we have bucket lists for the places we want to dine in? If you are a true foodie and enjoy exploring new flavors, here are the top 11 new eateries that can't be missed.
2 Broke Engineers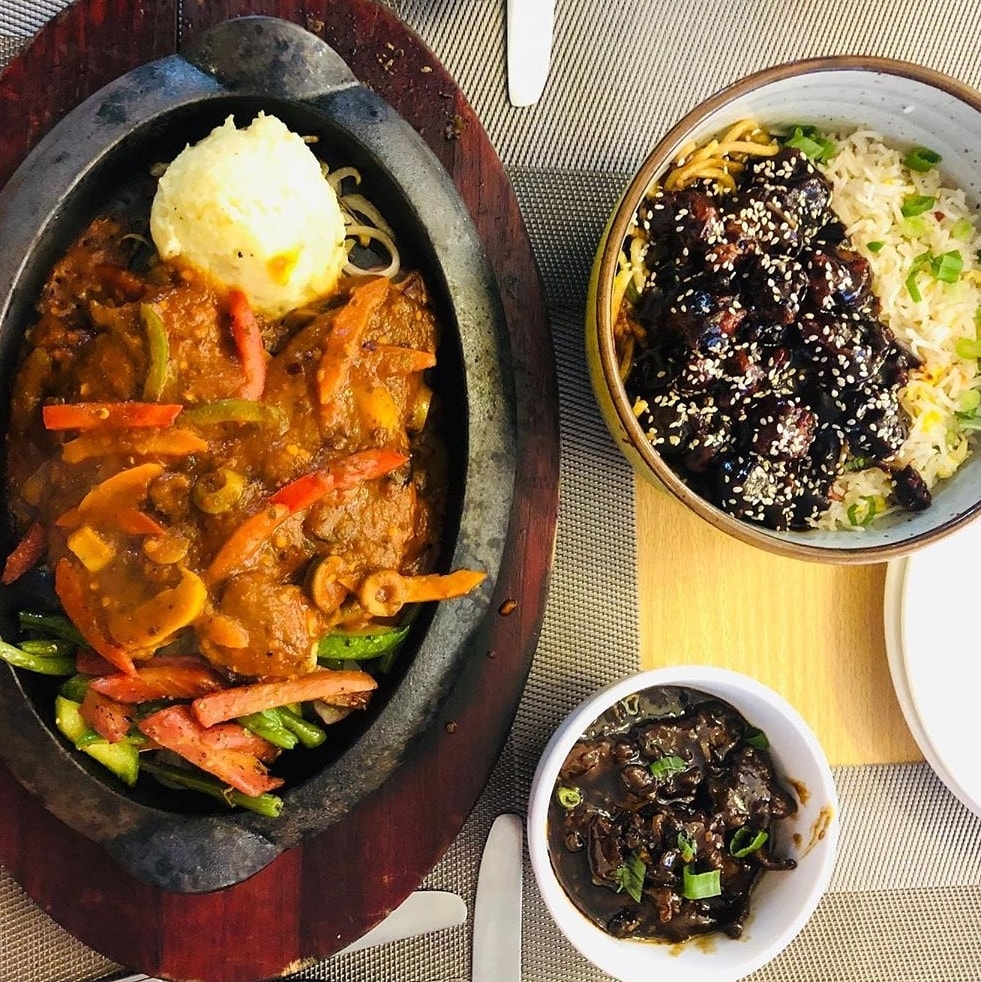 Firstly, I love the name. Its super cute and innovative. 2 Broke Engineers is a small eatery in F-7 on College road and they master continental food. Surprisingly, their menu extends from soups to a variety of pastas to even steaks.
However, their specialty is the 'oriental bowls'. Yes! You can enjoy customizing it by building it with your favorite noodles, your favorite sauces, and toppings. How innovative, right? You should definitely support these engineers and try this place out.
Café Behbud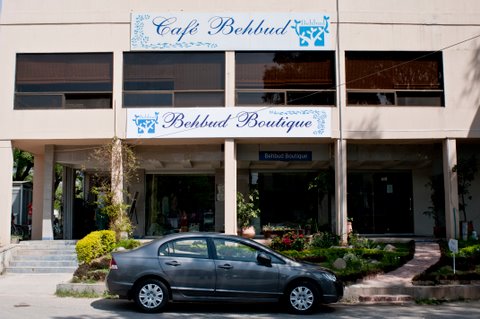 Behbud Café is located in the up-and-coming F-6 Markaz. Before I discuss the scrumptious cuisines offered here, I would like to shed light on the fact that a heavy percentage of the income goes to charity.  Equally important, Behbud Association has been empowering underprivileged women and children for 40 years.
Moving forward, this café is a small venture for the lucky Islamabadis who can indulge in tasty continental choices ranging from chicken entrées, beef galore and even seafood goodness. Moreover, you can enjoy Desi Pakistani cuisines too and trust me; they are finger-licking good.
Churi Kanta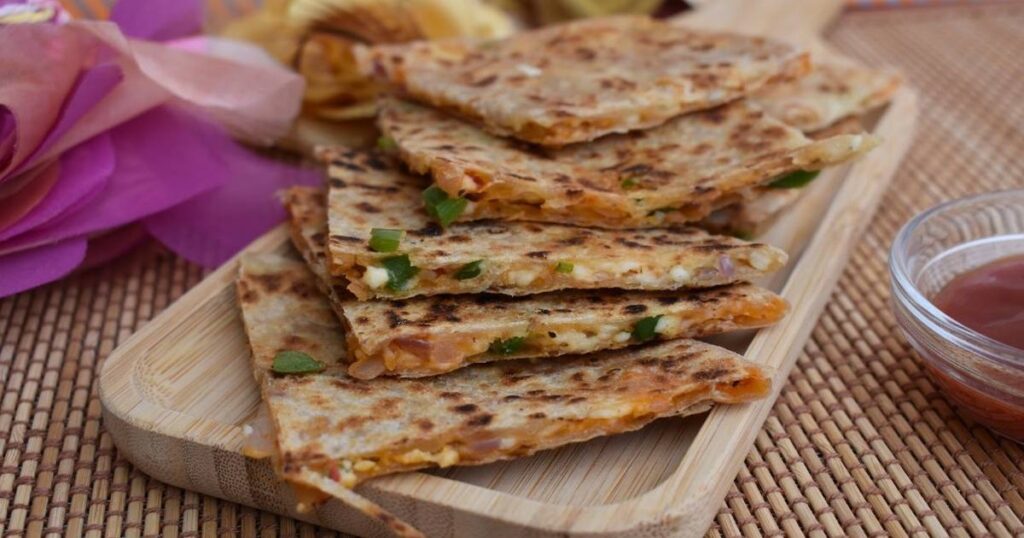 The first-ever cloud delivery kitchen in Islamabad, Churi Kanta is perfect for those who want to order in the comfort of their home within minutes. Churi Kanta offers a majority of scrumptious dishes but the Dumpukht section is a must-try.
Moreover, you can order super soft assortment of Naan and they will deliver them within minutes. The prices are pocket friendly too.
The Street One Kitchen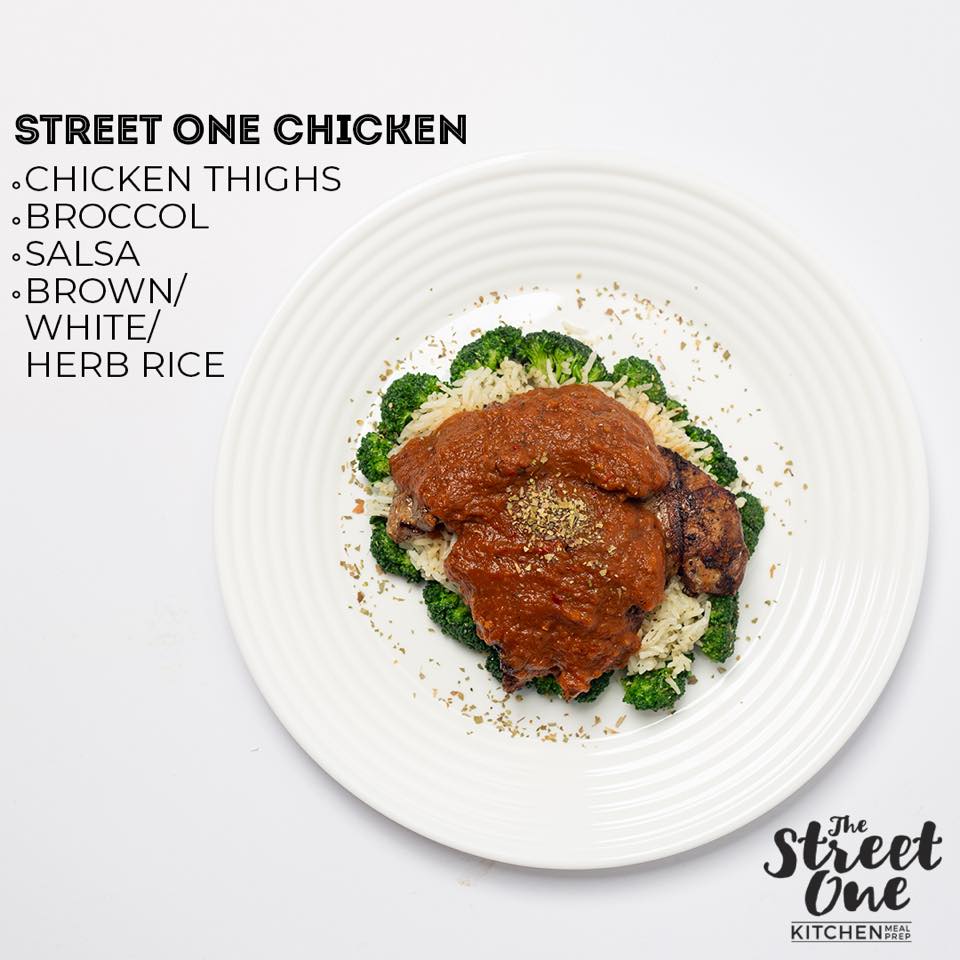 Located in the heart of Islamabad (F-11), this kitchen serves super nutritious food you simply can't miss. Interestingly, these peeps create customized meals to help in your fitness journey. I know the diet menu always sounds really dull and boring, but wait till you check out their meals. You can get your hands on tasty marinated chicken breasts, topped with green veggies (micronutrients) and so many cool carb options. Moreover, their menu extends to Buffalo chicken, Chicken Fajita, Spinach delicacies, and even beef entrees.
Check out their page on Instagram to order your lunch or dinner.
The Food Dudes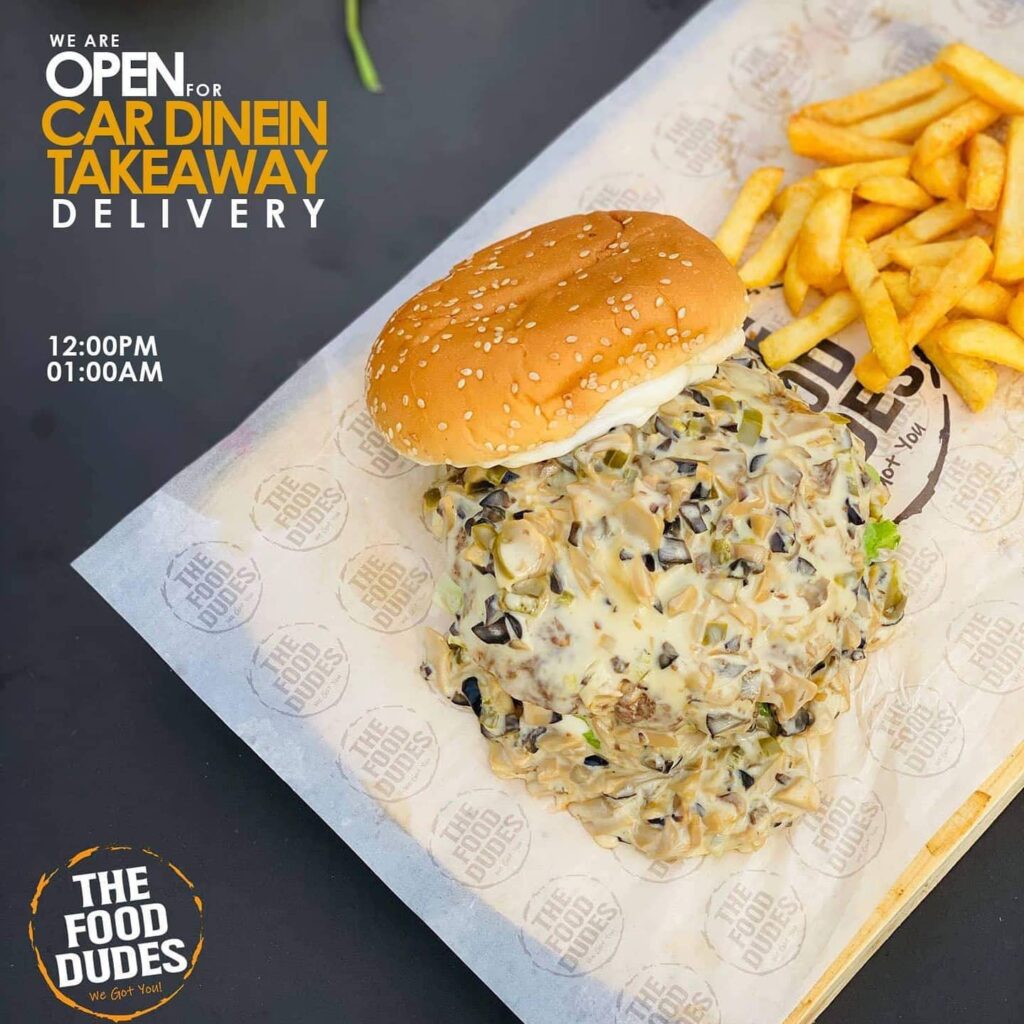 The name says it all! The chef crafts delectable mozzarella sticks, burgers and Italian specialties. This open car dine-in or take away hub is located in Chen One Plaza and gets a lot of young customers for its authentic taste.
Robert's Coffee Islamabad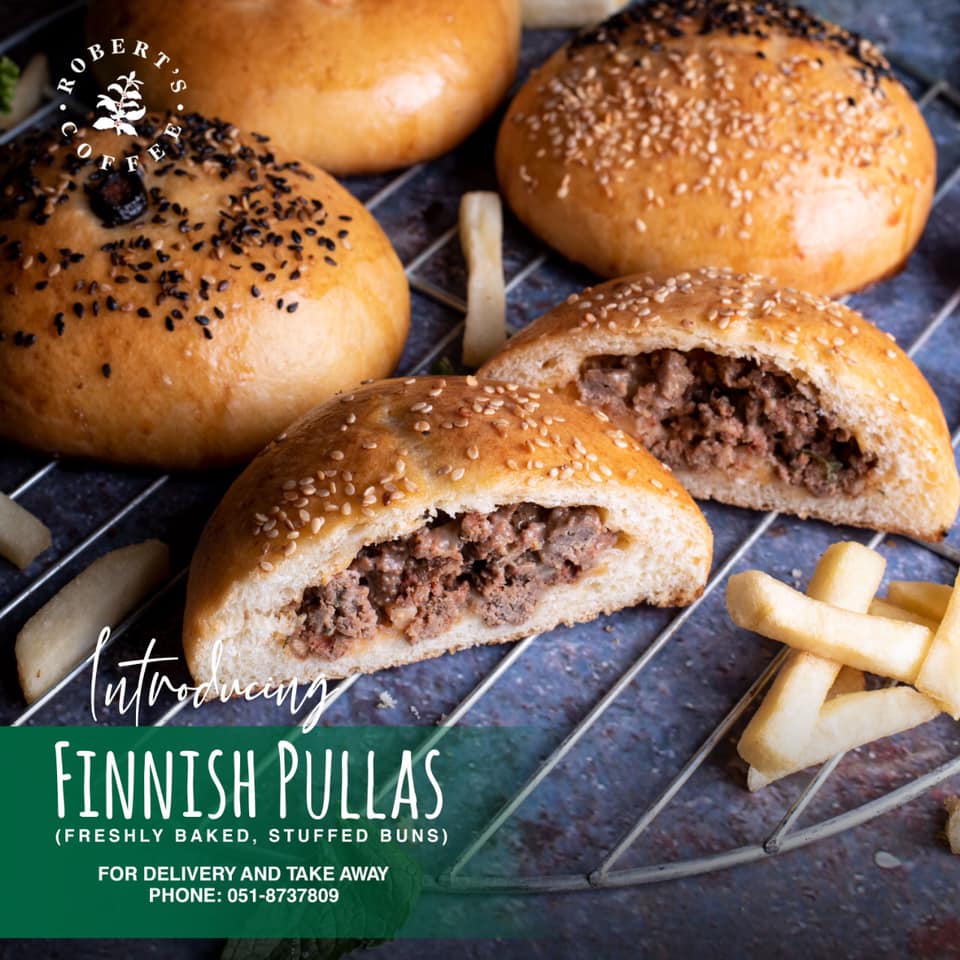 Contrary to its name, this place doesn't only serve coffee. They offer open-faced sandwiches, French Poulette sandwiches, Swiss and Mushroom Burgers, baked stuffed buns and so much more. The pictures are tempting and the customer reviews are really good too. You should definitely add this to your bucket list.
Chaat Shaat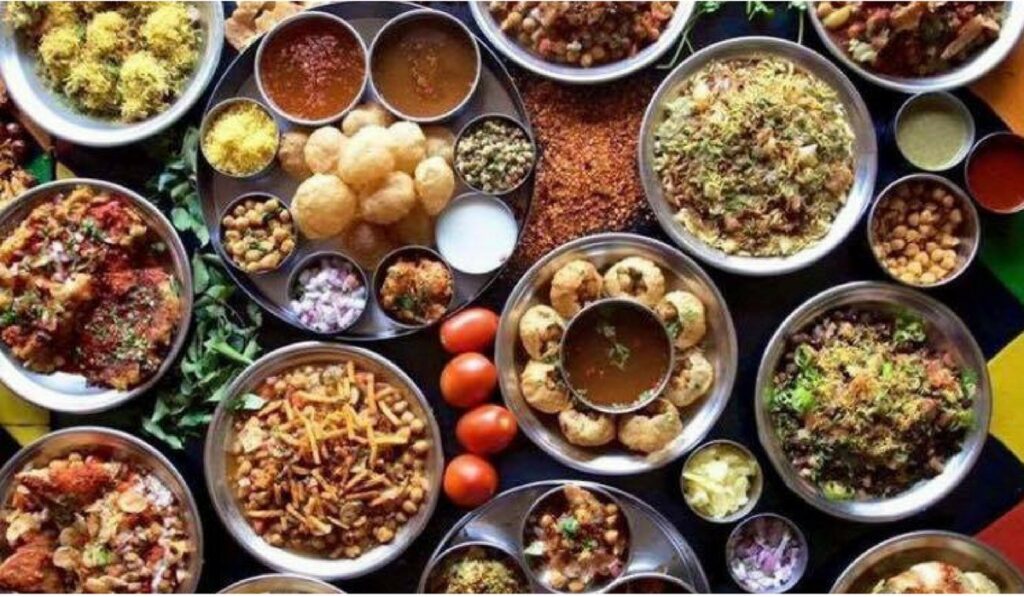 Again, the name may specify only chaats but this food hub offers so many delectable cuisines. Interestingly, they cook century-old Pakistani recipes and you can order Channa-pathura Thaali, chicken handi, BBQ Thaali, Halwa Puri Thaali, and plenty more.
Moreover, you can also indulge in authentic Gajjar ka Halwa, Gulab Jamun and various other desserts.
Spuds Islamabad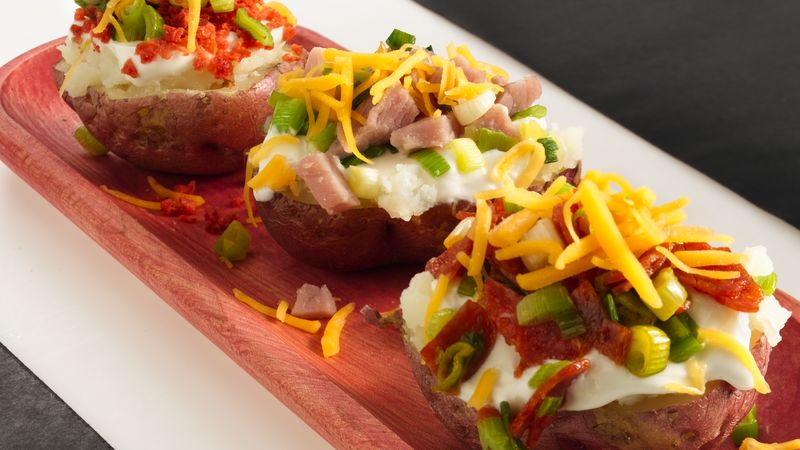 If you are craving something unique and out-of-the-box, Spuds should be on your bucket list. This food arena offers premium stuffed potatoes in so many yummy flavors. Your sauce can be Mediterranean or creamy spinach. Moreover, you choose for it to be spicy or mild. If you want something different, check out their menu for chicken wings, Trailblazer, loaded fries and more.
Chai Mehfil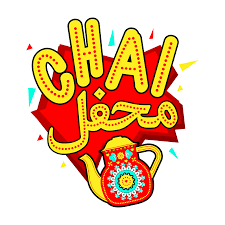 This is an incredible café for the younger crowd to sip on delicious teas and enjoy flavorsome food. From mouthwatering Gol Gappay to crunchy chaats and even an assortment of samosas, what more can you ask for! Interestingly, you can also find delicious Paratha Rolls, Sajji with Mandi rice. The best thing you will find here is the tasty 'Meethay Paan'. Be sure to check out this place in F-6.
Café Chaiwala Rooftop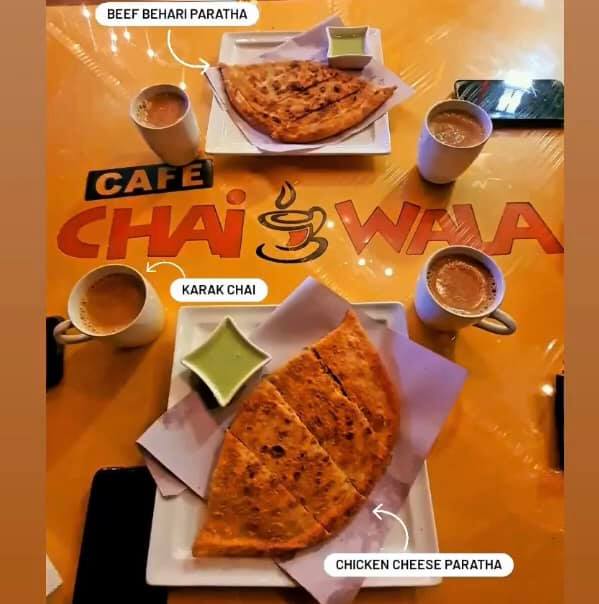 This is another cool rooftop café that is getting the hype it deserves. One of our local boys stormed social media for being incredibly handsome 2 years ago. He is none other than the 'Chai wala' and today, you can visit his rooftop eatery to enjoy his one-of-a-kind tea!
Moreover, you can enjoy the beautiful scenic mountain-view from the roof while the powerful wind touches your face. Interestingly, Café Chaiwala uses regionally authentic ingredients to serve a mouthwatering menu.
Their 'Chai Chaye' section includes his signature 'Arshad Khan Karak chai' which is only priced at pkr.60. Additionally, you can choose from doodh patti, honey Malai chai, kajoo chai, Peshawari kehwa and so much more.
Downtown Slice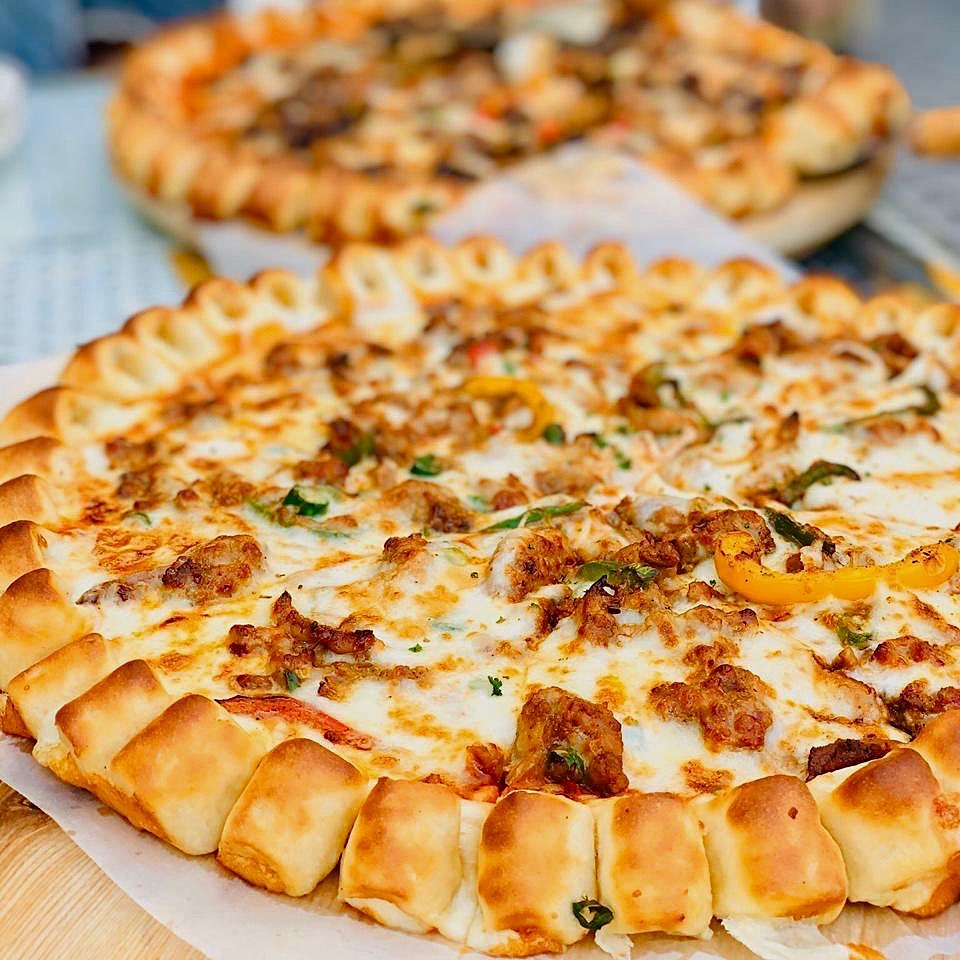 The perfect celebratory pizza hub serves cheesy pizzas and more in the twin cities. Certainly, the thick stuffed crust cheesy bites are to die for while the pizza itself is amazing as soon as it pops out of the oven. You can choose your favorite from flavors like Chicken Tikka, Fajita, Margarita and so many more.
Now it is available in Islamabad in F-11 and in civic-center Bahria Town.