Losing weight and keeping it down for months to come is a true struggle. Especially, when you are a Pakistani or belong to a desi family! All the 'ghee waley khanney', 'desi meethay' and 'dawati dishes' are the real culprits of weight gain. Above all, when you cannot openly say no to taking second helping is just the icing on the fat cake.
Nonetheless, when there is a will, there's always a way. If you want to lose 30 pounds like me, here are some downright awesome tips and tricks you can roll up your sleeve. After all, no one can understand the DESI pressure to stay slim like us Pakistanis!
Learn to say 'NO'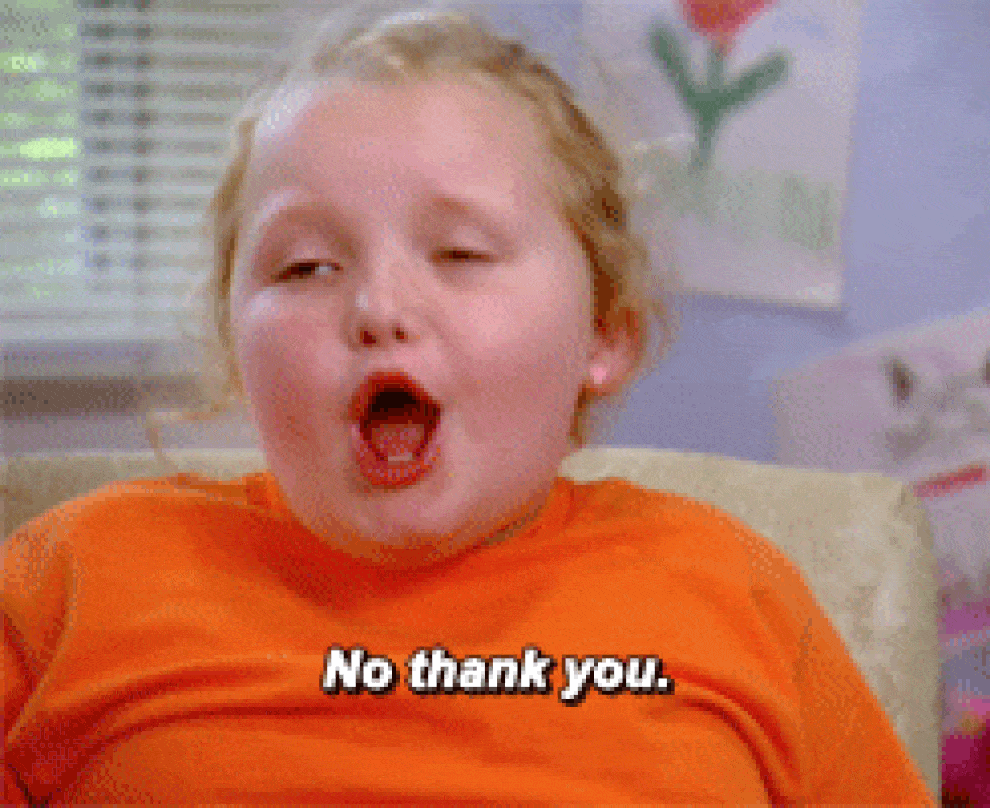 Clearly, we all end up eating foods we don't want to simply out of courtesy. Been there? Me too! Hence, the first tip to losing weight is by learning to say 'NO' when you really need to.
In short, say no thank you when an aunty is trying to pour you a second helping zabardasti, or when she is tossing down the samosa in your plate when you can see it is drenched in oil! While elders might put you in the 'badtameez' category, just know that their opinion should matter less than your current weight!
Limit your Parathay and Roti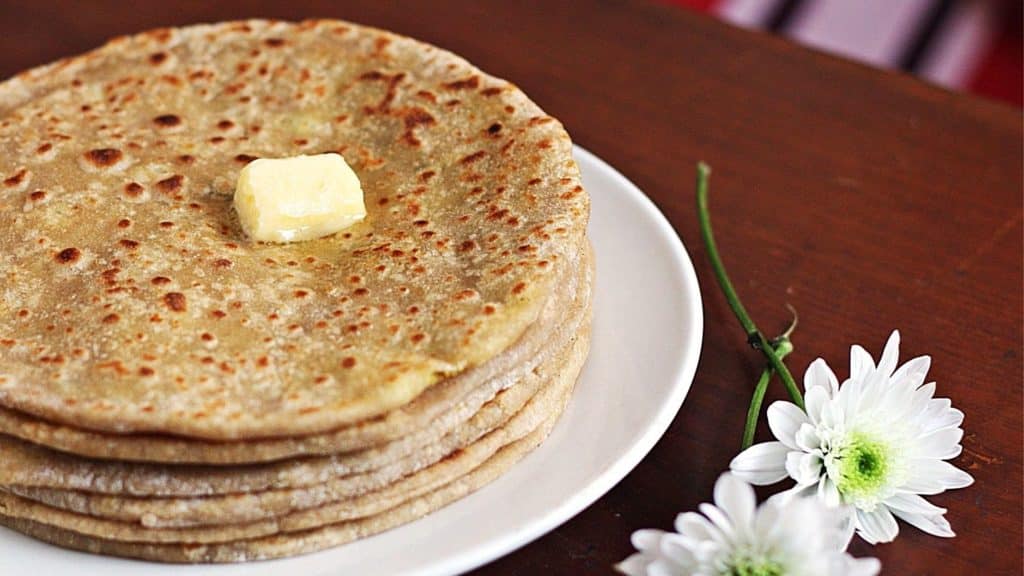 No one will ever tell you this, but I will! In particular, if you actually want to shed those extra pounds, you need to ditch parathay for breakfast and roti for dinner. While garam parathay and kadak chai is the best meal to wake up to on winter mornings, the truth is, the duo is the real reason behind your accumulated cellulite.
Even if you totally love them, limit this amazing meal to your cheat day.
5 small meals are better than 2 big ones!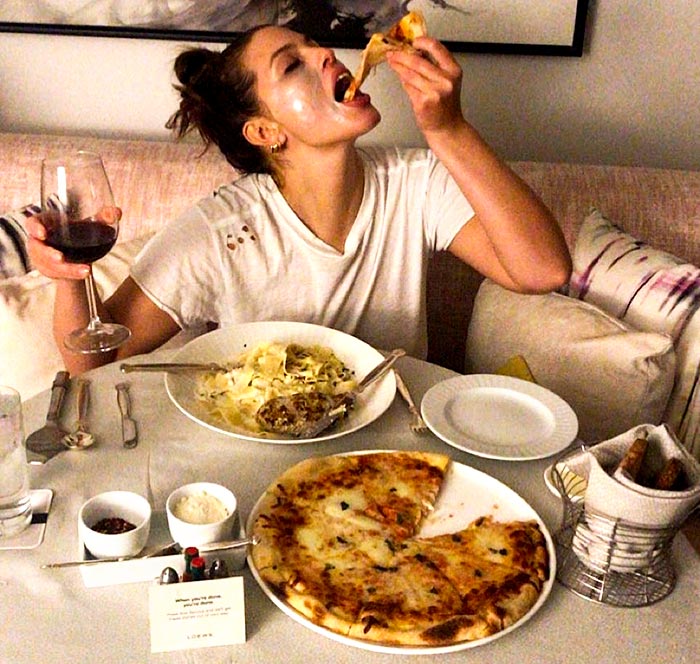 Again, it is advised to indulge in small meals which are spread throughout the day instead of having just 2. What we usually do is skip all the meals and go crazy at dinnertime.
All those salans and rotis literally get stuck to our body for years to come. Therefore, let your metabolic rate stay boosted by munching on healthy snacks all day long.
Avoid Canteen ke French-fries!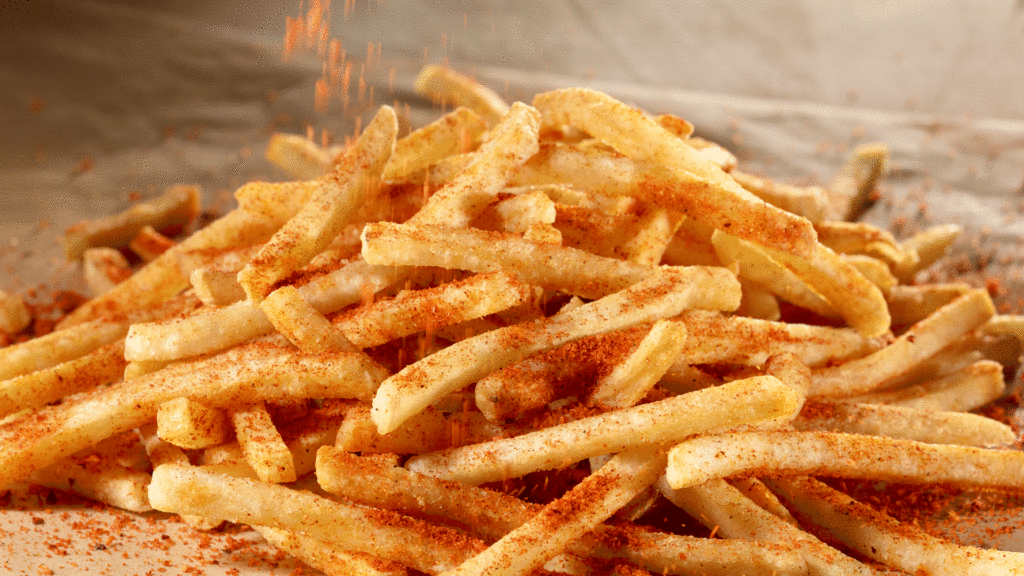 Interestingly, every Pakistani student loves 'canteen ke chips'! Am I right or am I right? Obviously, if you want to impress your friends on your farewell party by getting the lady-of-the-evening award, you totally need to avoid the yummy fries.
Tip: Eat a handful of dry fruits or a homemade fruit salad instead.
Eat at home before going to Shaadi Events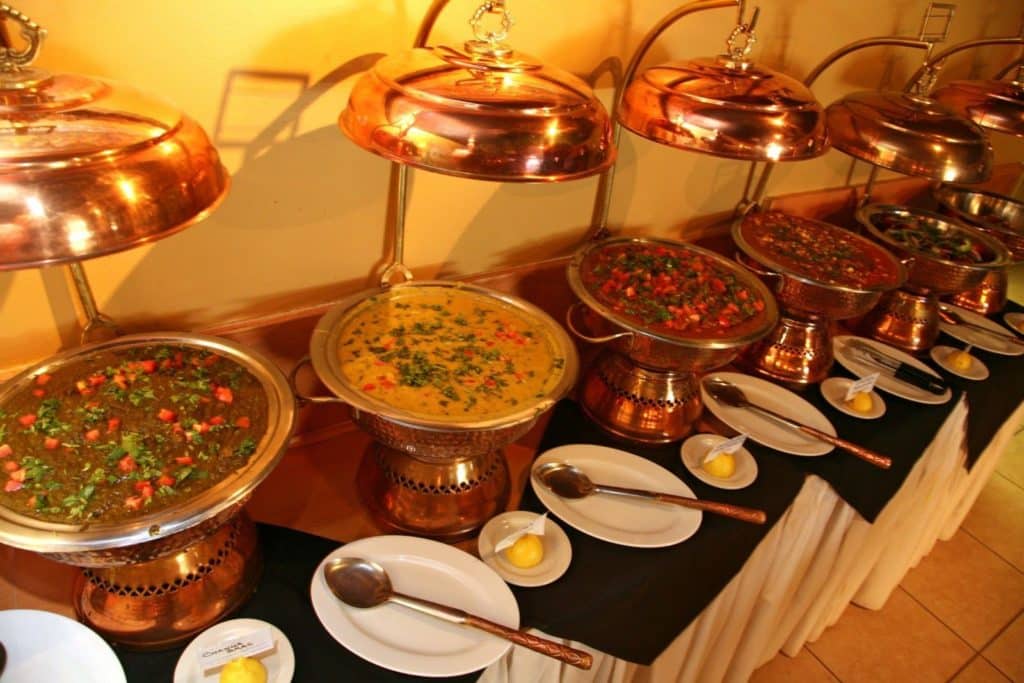 Apparently, shaadi events serve food which is soaked in oil. Even if you wipe the excess with a tissue paper, there will still be oil on your plate. Haina?
Therefore, to avoid the dose of heartburn later, I would recommend that you eat your dinner at home (salad/ boiled chicken/sandwich) and then go to the wedding. Indeed, not only will you eat less at your cousin ka Valima but will surely thank me later for the weight loss results.
Squeeze Exercise in your Schedule: No Bahana!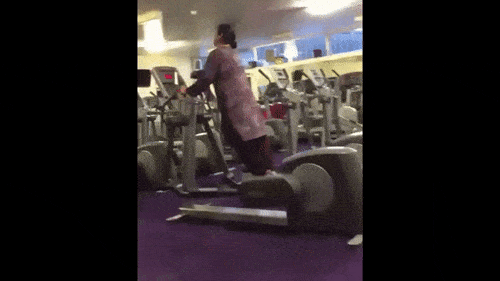 Pakistanis have a flare for the dramatics. For this reason, and more, it is imperative to understand that making excuses for not working out won't work out in your favor! Further, all the excuses will only push you away from your weight loss goal.
Either start exercising after you come home from work or simply do it when your kids doze off. Once you get into a routine, exercising will make you feel light and happy.
Opt for Green Tea instead of Black Tea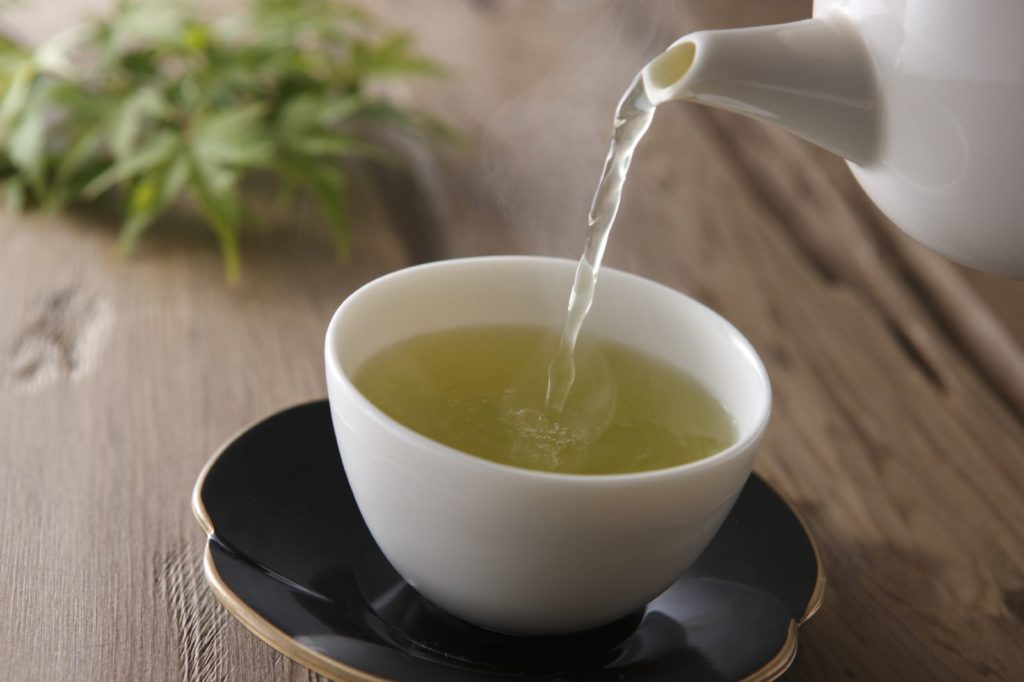 Firstly, I know how significant chai is for some of us, however, if you want to discard those pesky pounds, you need lifestyle changes. If you enjoy 4 cups of tea just like me, I'd recommend that you switch to green tea- at least 2 of them.
Green tea is full of antioxidants, vitamin C and helps shed fat.
You need to stay Consistent
Our problem? We don't stay consistent. In short, as soon as 'Bhai ki shadi' is done, we get back to our old eating habits. You need to stay consistent in order to witness proper long lasting results.
Don't give up because Khala can't see a difference!
While your mom keeps bombarding you with comments like 'Chuhey jese mun ban gaya hai', on the other hand, your Khala might be sticking to 'koi faraq hee nahi parr raha'! Either way, you need to stay focused and don't need to give in to other's opinions.
Ramadan is a Cleansing month!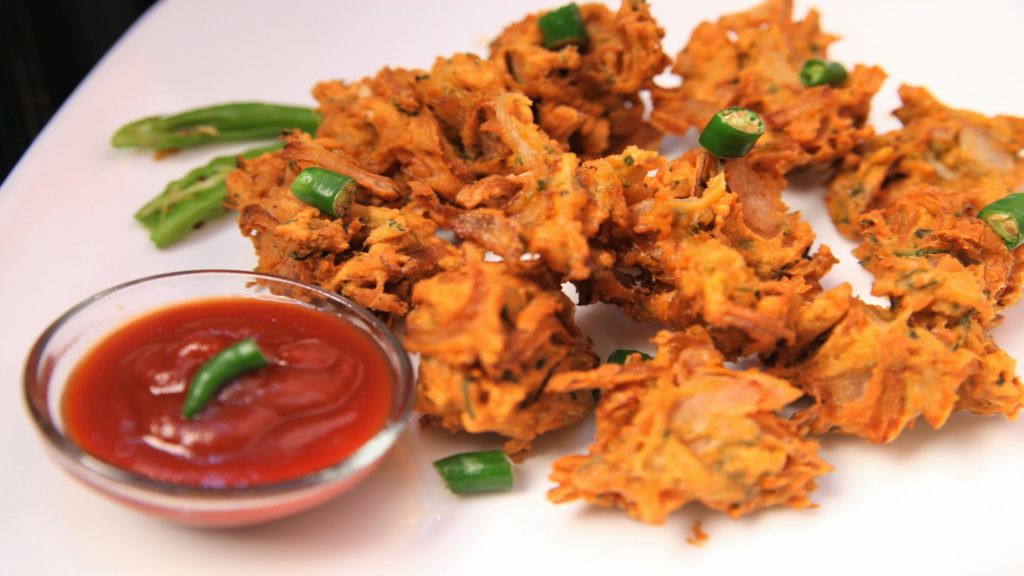 Equally important, Ramadan holds significance for all Muslims, be it in Pakistan or the UK. With that said, hold back at Sehri and Iftari. Keep following a healthy eating pattern instead of falling for pakorey. I know it is hard but looking slim will make you feel a hundred times better!
So guys! Here were some genuine Desi Weight Loss tips for you all. Follow even 3 of these and your weight loss goal will become achievable!