The advent of Netflix has completely altered our lives, wouldn't you agree? Not only is this video streaming site the most binge-worthy outlet but the myriad of TV shows and movies it offers is simply splendid. Moreover, the increased programming home consumption is partly owed to the covid-19 lock-down however a long-term trend equally plays the part.
Whether you want to relax over the weekend or enjoy a late-night movie, Netflix offers you everything. However, sometimes, too many options can also ruin the fun. Not sure what you want to watch? You may choose a particular genre but never satisfactorily select a show? If this is the case with you, just know that you are not alone.
I, myself am a Netflix Junkie if you put it rather effortlessly. Hence, according to me, the charts and a global liking, here are the top 10 most addictive and trending TV shows you must check out. Please note that all the mentioned shows are recent and not all-time top favorites.
Downton Abbey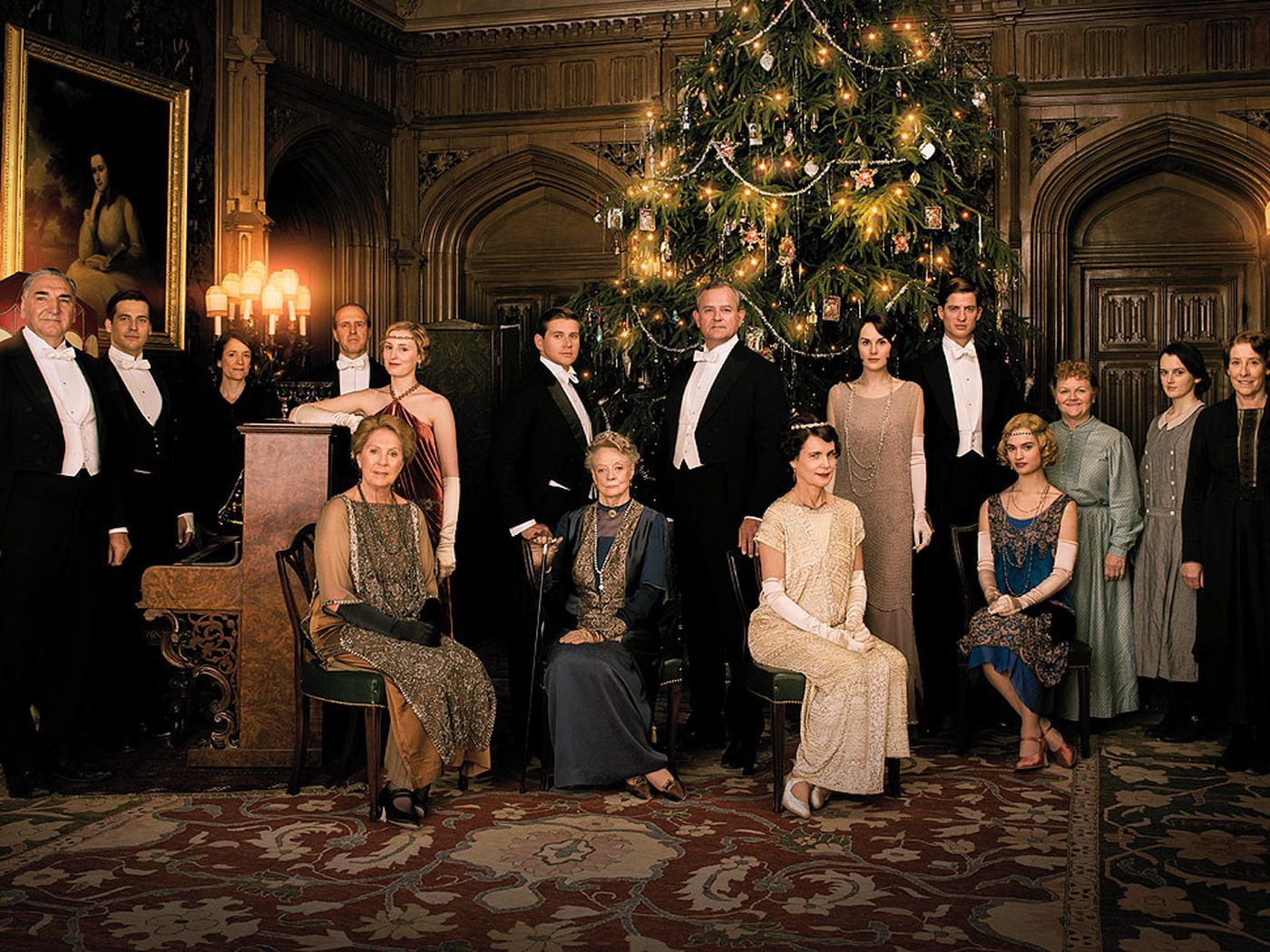 If you want to dive back into the beautiful and simple times of the 1920s, Downton Abbey is the show for you. For one, I am totally in love with this series. Interestingly, from its ideally detailed aesthetic straight to the well-worn personalities of all the characters, each aspect is well directed.
Significantly, the story of the British historical drama series is based in the early 20th century. Moreover, the story mainly revolves around the Crawley Family residing in the Yorkshire Country Estate of Downton Abbey, their extended family members, and their faithful domestic staff. While it might sound dry and boring, it is quite the contrary once you start watching it.
It is safe to say that each character has something unique to offer on the screen and the bond that creates with them is spectacular. My favorite characters include Mr.Carson, Mrs.Hughes, Lady Grantham and especially Mrs. Patmore from the kitchen! I guess you will have to give it a shot to know about these names.
Squid Games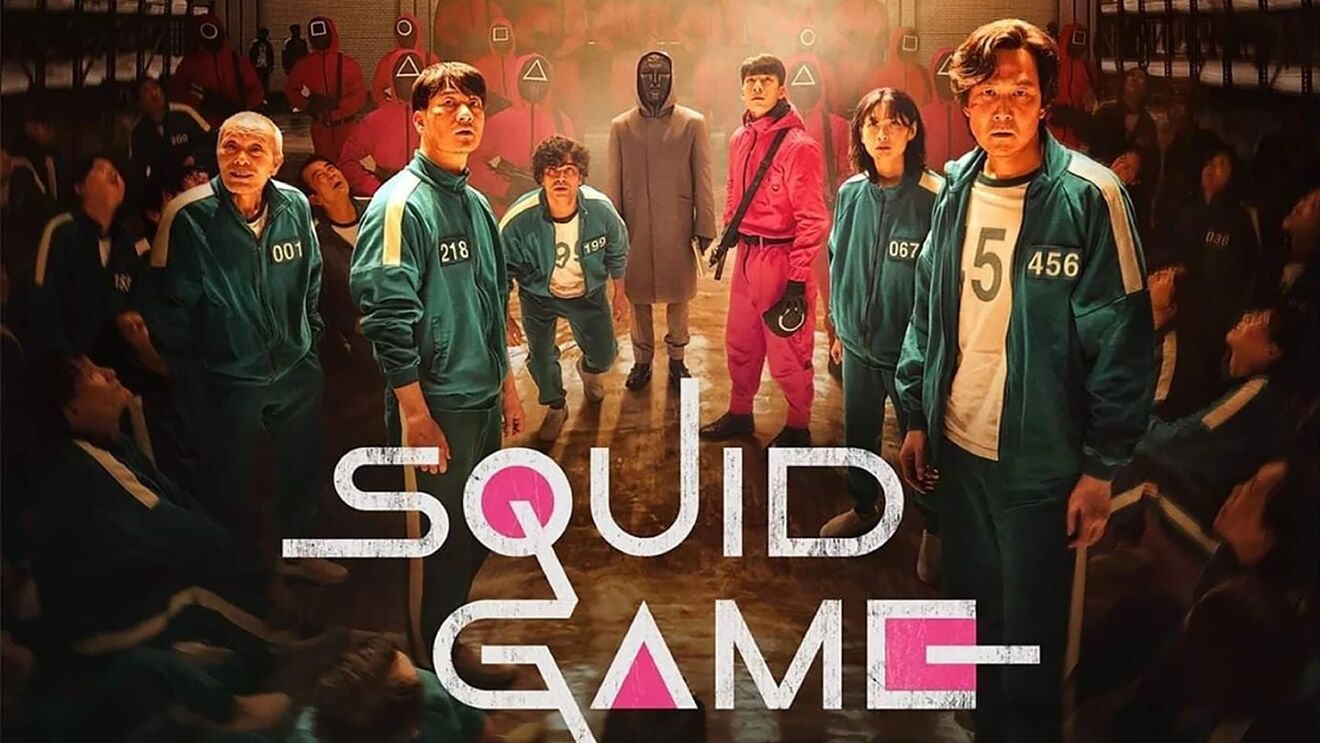 Squid Games is the most mysterious TV series that is trending beyond imagination right now. Firstly, Squid Games does not have squids! Yes, it has games and loads of them. Moreover, one factor why the audience loves this show is because it highlights competitiveness, fear, courage, and the survival of the fittest and smartest.
Apparently, the story revolves around a mysterious invitation sent to people in high debt to participate in a secret game to overcome their finances. Since they owe huge amounts of money and have none, most of them accept the invitation, only to find it is a life or death situation.
Above all, 456 participants join the game to be precise. All the participants are locked in a secret facility on a faraway island without any outside social contact. Moreover, 45.6 billion Won are at stake. Who will win? Who will lose? What will the winner do with such a grand fortune? I guess you will have to watch it to find out.
I highly recommend this Korean, English dubbed show because it is different, engaging, and emotional at the same time.
You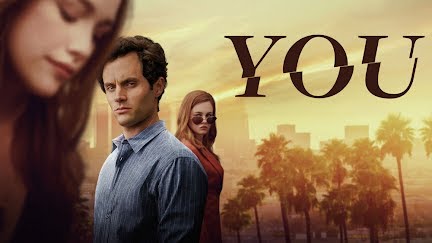 This creepy stalker drama series has all the audience's attention this year. Joe Goldberg (Penn Badgely) is back in the 3rd season of 'You' and teenage girls can't stop drooling over him.
Clearly, the hardworking bookstore manager knows his way around getting everything, especially love. Will he go to any length to get the aspiring writer's love back? Interestingly, the story revolves around his simple crush turning into obsession within days. Moreover, he uses social media and all other tools to get close to the girl of his dreams.
However, he must eliminate all hurdles, even (people) to get close to her. Is he great at hiding his trail and all the evidence? Go watch this romantic thriller to escape reality.
Maid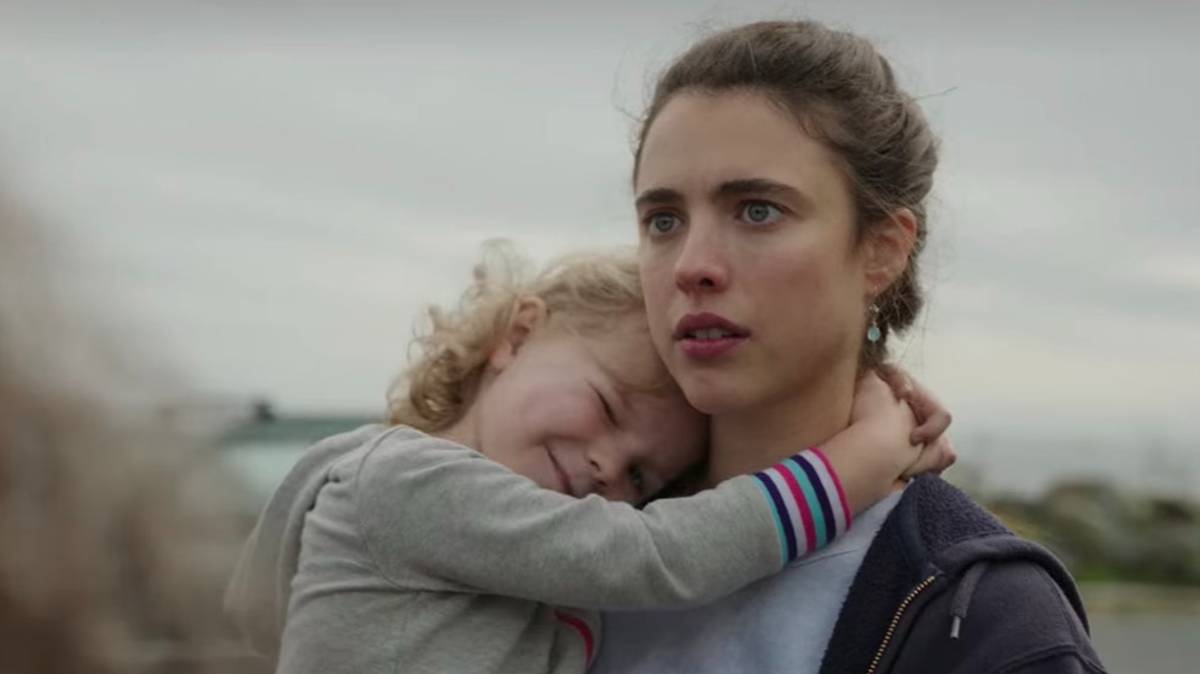 A mentally abused mother of a 2-year-old decides to leave her boyfriend (father of her child) at night. However, she doesn't have a plan, any money, or a place to call home. Alex, the young mom must resort to house cleaning services as a maid to make her ends and goals meet. What's her main goal? To get her daughter's custody.
Interestingly, you will watch this series through the lens of a desperate and determined mother who will even climb the mountain without losing spirit.
I started watching it, however, found it rather depressing and slow. However, if you are emotional and enjoy sad, slow, and serious shows, this is perfect for you.
House of Secrets – The Burari Deaths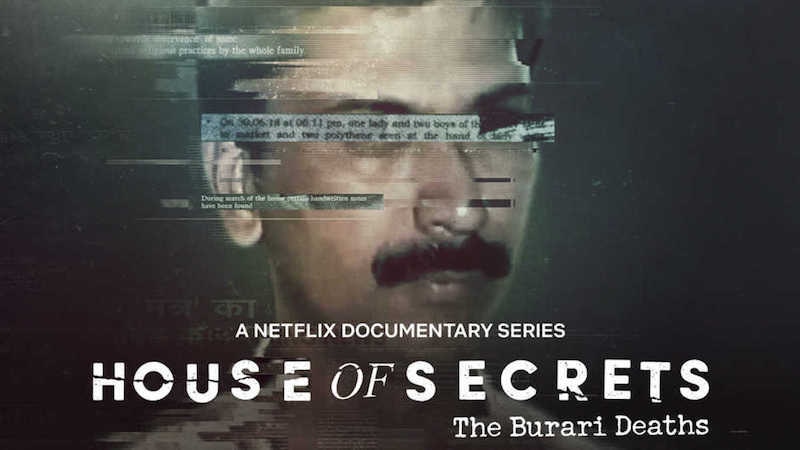 Trigger warning: House of Secrets – The Burari Deaths has graphic elements and the story is based on homicide/ suicide. Unfortunately, the docu-series is based on true events.
In particular, a happily residing family in Delhi of 11 is found hanging dead from their roof one fine day. Horrendous and shocking, isn't it? Why would all family members do something so heinous? Has anyone else done this to them? The answers are unknown.
Was this a shared psychosis or were they all part of a cult? This Netflix documentary is a must-watch if you enjoy crime-based series.
Locke and Key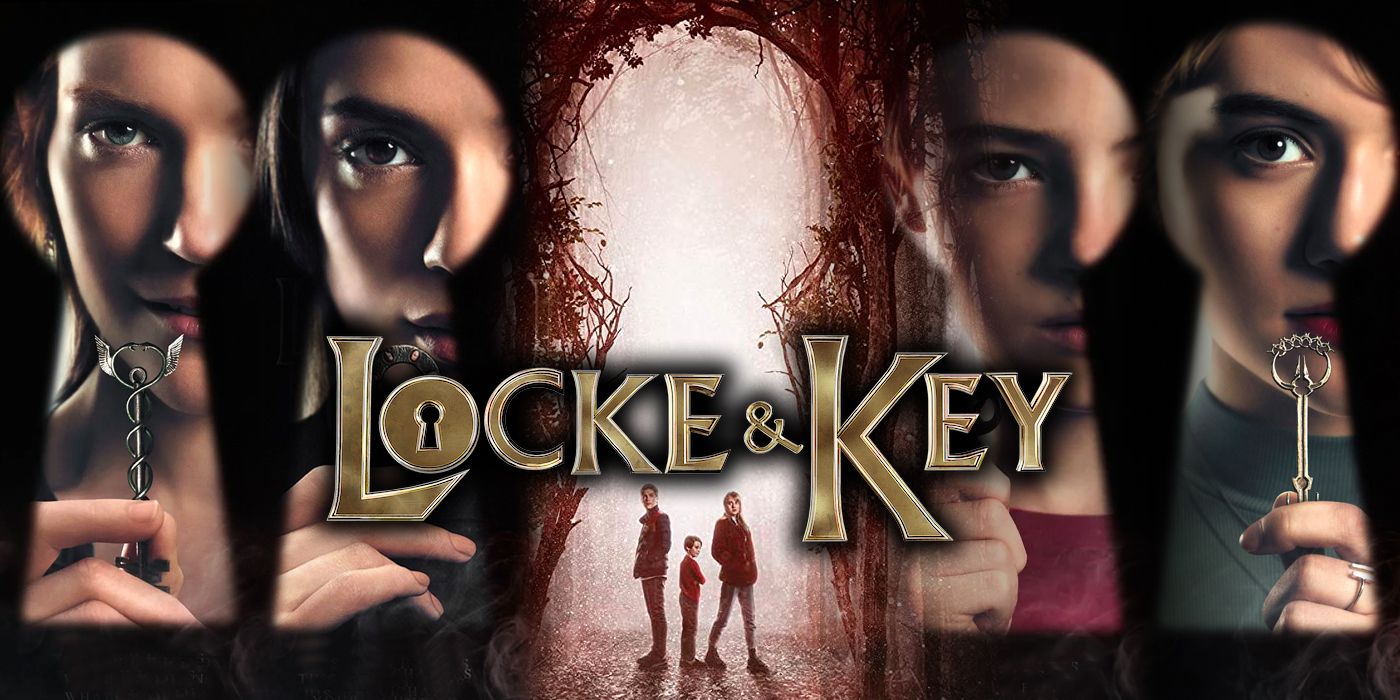 Locke and Key is rather interesting and may I add, it is perfect for all age groups. The plot revolves around the father being accidentally killed by a gunshot only to make the remaining Locke members go live in the father's ancestral home, Keyhouse.
Surprisingly, the house is full of mysterious keys, magical powers, and creatures and all this may be linked to their father's death. While the three siblings do absolutely everything to find each key, a dooming demon awakens and the battle begins.
This series is fantastical, engaging, connecting, and fun for all the family members.
Sex Life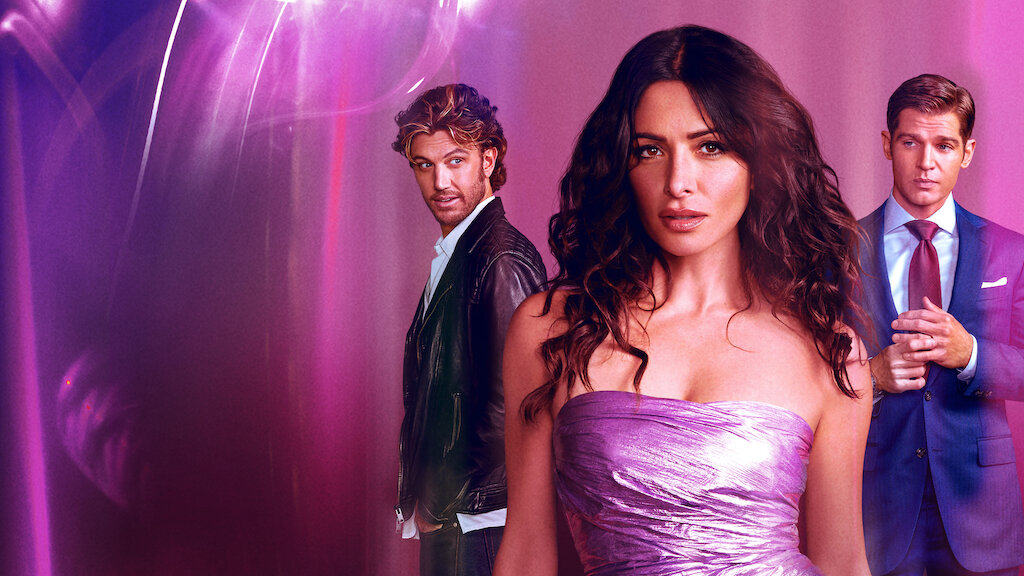 Searching for something lustful, steamy, and romantic? Sex Life is the answer to your prayers. Sarah Shahi, the horny, desperate yet sad, and stressed mother of two kids misses her carefree past. Moreover, she tries to connect with her husband but both of them are at different wavelengths.
Her best friend is the bridge between her and her ex-boyfriend. Surprisingly, neither of them is over each other. Clearly, her sad marital life may lead her straight in the arms of her dream boy for the lustful eyes her husband doesn't have for her. While the secret affair is the perfect escape, unfortunately, will she wreck her marriage at the same time?
Highly engaging, hot, steamy, and blushful, Sex Life is one show couples can watch to reignite the flames!
In the Dark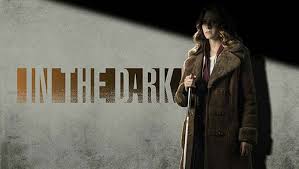 This is another crime-based series revolving around a 20- something-year-old, blind girl's life. Clearly, Muprhy has only two friends and one of them wounds up dead right outside her apartment. However, by the time the police arrive, the body disappears. The police are not inclined enough to investigate the situation.
Hence, Murphy must take the situation in her own hands and find out the truth behind his death. The series is interesting, intriguing, and engaging.
Dynasty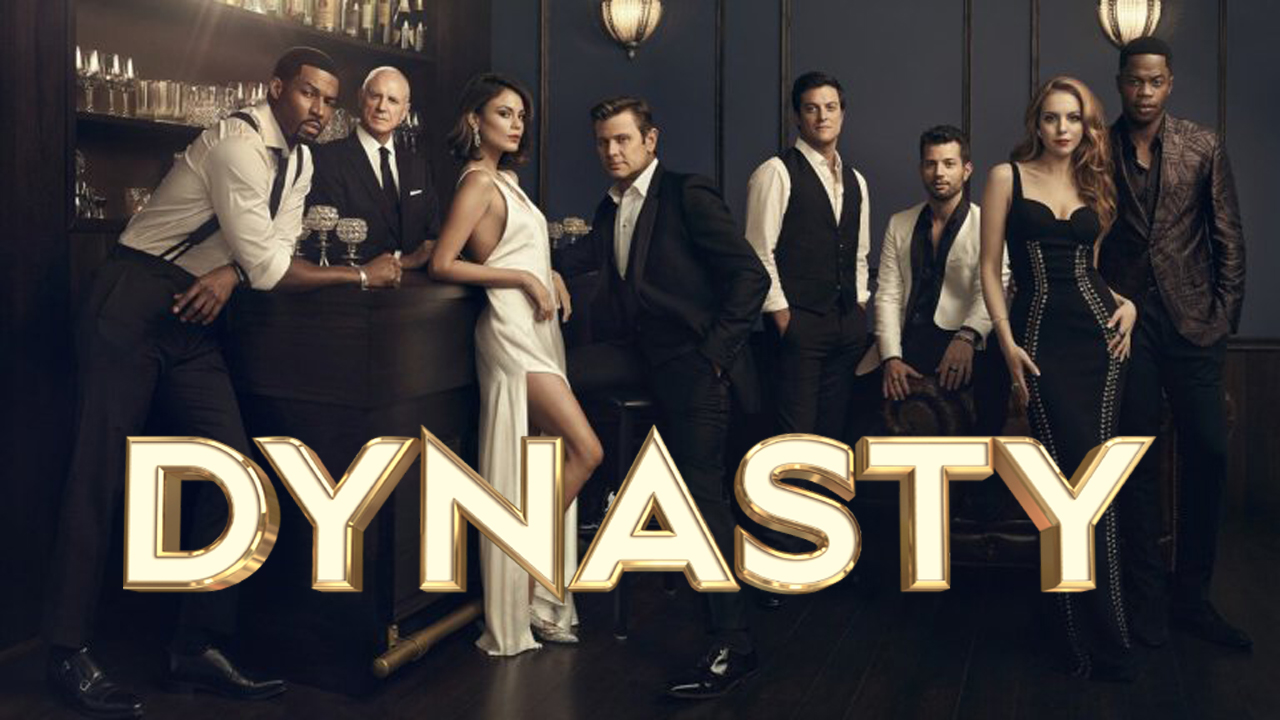 This soap opera is grand, colorful and emotional. Interestingly, this is a modernized reboot of two American families from the 1980s. Both, The Carringtons and the Colbys wrestle to win over the dynasty as well as the control and power it brings.
This series shows the mesmerizing glitz and glam of the powerful and rich. Moreover, it also shows all under-the-table deals, dark secrets, manipulation, and more. I highly recommended it for women.
The Witcher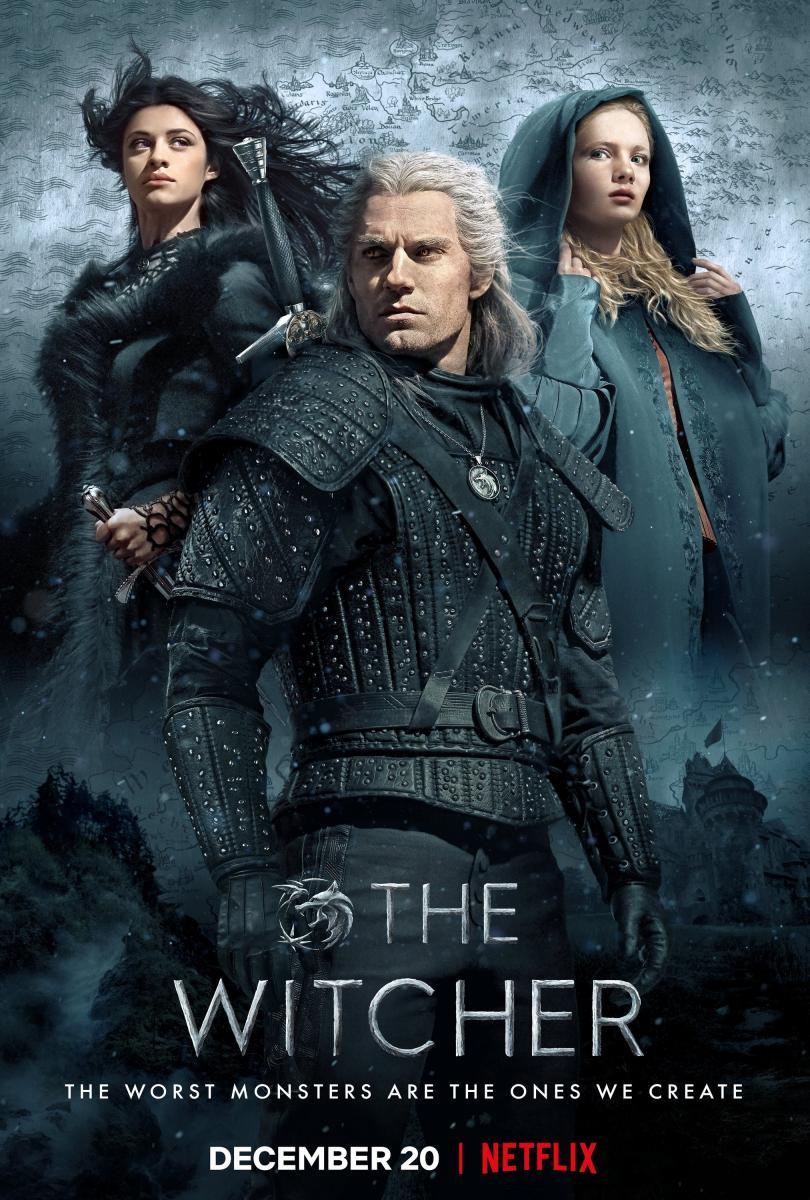 With an 8.2 IMDB rating and making its way to the top 10 in Pakistan, this fantasy-enriched series is perfect for men. The Witcher series is based on its novel and Henry Cavill is the main attraction. Interestingly, the series gives spirit and life to the scenes from the novel and it is not as close to reality.
The mutated monster hunter, Gerald (witcher) finds it rather hard to fit in the crowd and learns how some people can be worse than beasts.
If you enjoy the world of DC and Marvel, you are more likely to enjoy this series.