When it comes down to debating the merits of 'good catchy songs', Pakistanis surely don't ride in the same boat. Trust me when I state that most people will go for attractive for sure, but 'Paindu, obscene lyrical songs' over 'totally cool and meaningful songs'.
Today's special blog comes from the bottom of my heart and you have no idea since how long I've planned to write it! Interestingly, you might have heard all these songs and maybe even caught yourself humming the tunes. However, whenever they are played publicly, you immediately demand a different song, eh? If yes, then I feel you bro.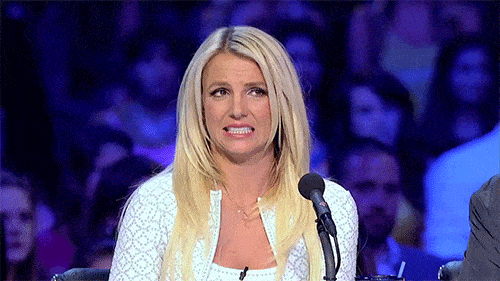 Nonetheless, please take a trip down memory lane with me and checkout the most cringe worthy songs of all times, straight from our beloved Pakistani artists.
Ramzan Aya, Roza Rakho Ji
Cringe level: 10/10
Not like we needed this amazing Ramzan special song to be sown to our attires of faith during the holy month for extra credit, but meh. It did make quite a statement in 2018. Surprisingly, I heard it play at random shops, in malls, and even in strangers' cars!
If you can't recall the vocalist's beautiful voice and the oh-so-thoughtfully written lyrics; here's a link for you. Food for thought for next Ramzan? Maybe- maybe not.
Eye to Eye by Taher Shah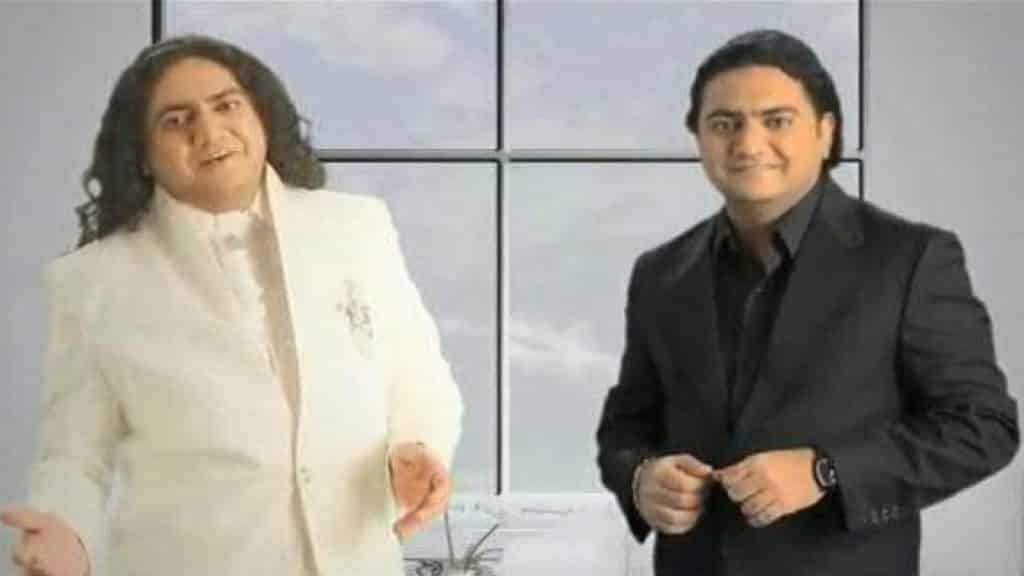 Cringe level: 10/10
This one takes the cake for sure. Namely, 'Eye to Eye' dates back to 2013. Nevertheless, it holds a special corner in our hearts for us all even in 2019!
Besides the carefully picked lyrics (which actually sound nice if translated to Urdu), the videography demands equal amount of credit. I mean, when there are two Taher Shahs standing next to each other, what else could you ask for!
Checkout the deadly combination yourself:
Angel by Taher Shah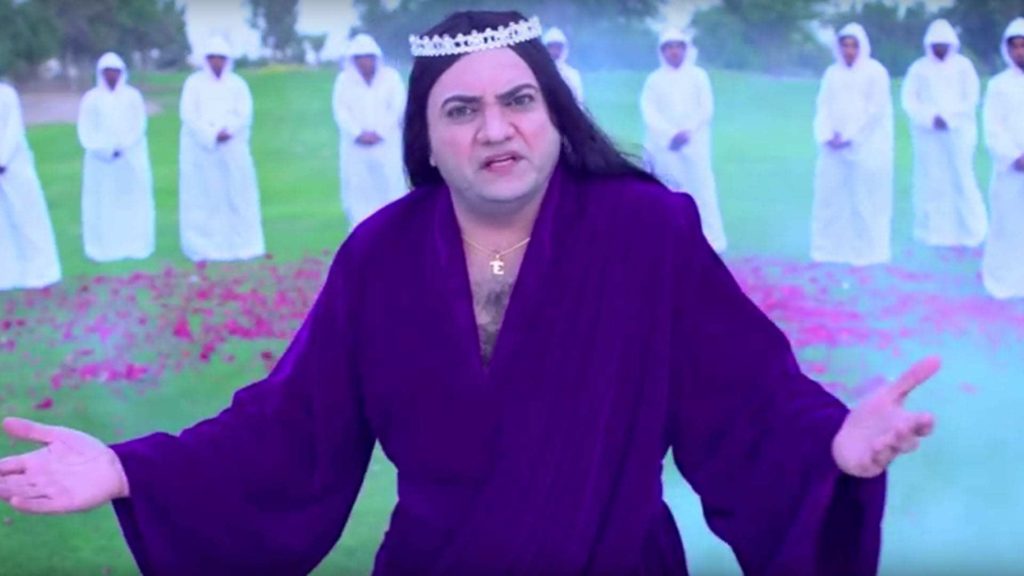 Cringe level: 9/10
Soon after his first social media hit 'Eye to Eye', Taher Shah released his second single named 'Angel'. Again, he didn't fail to amaze us At All!
Apparently, he cast his wife as well as his son to play angels sent from above. Indeed, the video was colorful and the angel costumes and masks just made my day!
Wasta Pyar Da by Atif Aslam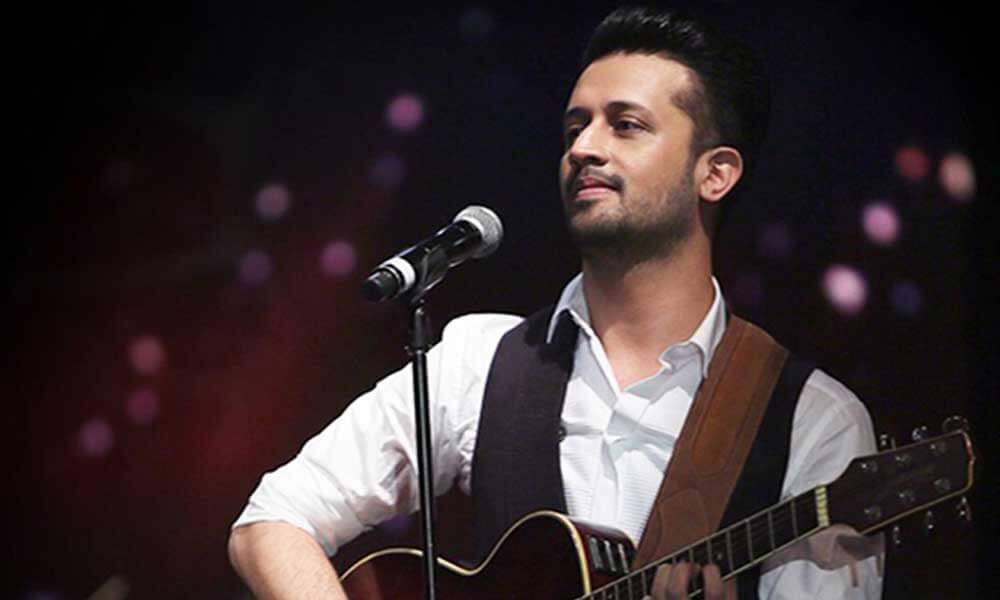 Cringe level: 7/10
Coke Studio is one of the most splendid platforms for all musicians. Nevertheless, while the first few seasons were unsurpassed, the fact is that season 2, however, did launch a song which can totally fall in our cringe-worthy list easily.
In short, Wasta Pyar Da was one of the worst tributes to 'Billie Jean' by Atif Aslam. Especially, when Atif Aslam forced his English accent and fused it with Lahori Urdu; the combo just wasn't music to the ears.
Woh Ek Bholi Si Larki Hai
Cringe level: 7/10
Interestingly, these young qawals just took romantic songs to the next level. Not only can we witness young love in the song, but seeing the lead qawal sing with such enthusiasm is just too much. Can someone please pass the ear muffs?
That's all for now folks! Let us know about your favorite cringe-worthy song in the comments below.