Thousands of tourists across the world visit Pakistan for its exceptional beauty. Especially during the Summers, tourists tend to visit Northern Pakistan from all across the country and beyond. If you are a traveler and want to visit the northern areas of Pakistan in 2021, these 5 northern places top our list for the ones most worth visiting.
If you are travelling from other countries, we advise everyone to check travel advisories from their respective ministries before travelling to any country – and Pakistan is no exception.
The places include:
1. Skardu Valley
2. Hunza Valley
3. Neelum Valley
4. Naran Kaghan Valley
5. Swat Valley
Skardu Valley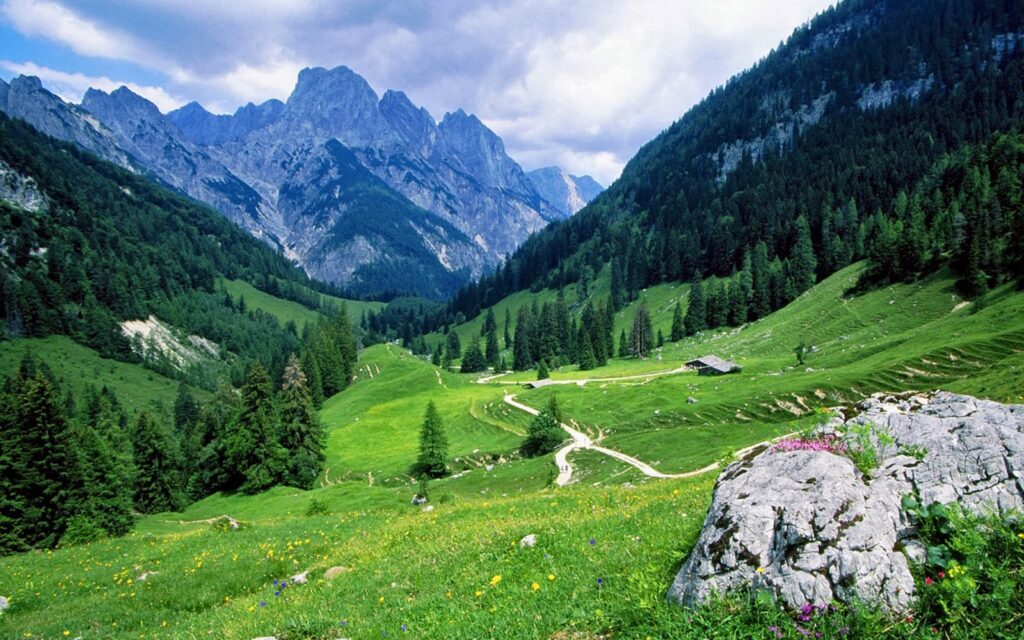 Skardu is known as Pearls in the bottom of a wide Bowl. It is a Gilgit Baltistan district. This city is located on the bank of the Indus River between the beautiful mountains of Himalaya and Karakorum.
Accessing the beautiful area around Skardu is easy, with several flights flying weekly from Lahore and Islamabad to Skardu airport during the spring and summer months. Be prepared to fly over some of the highest mountains in the world during this spectacular flight.
Hunza Valley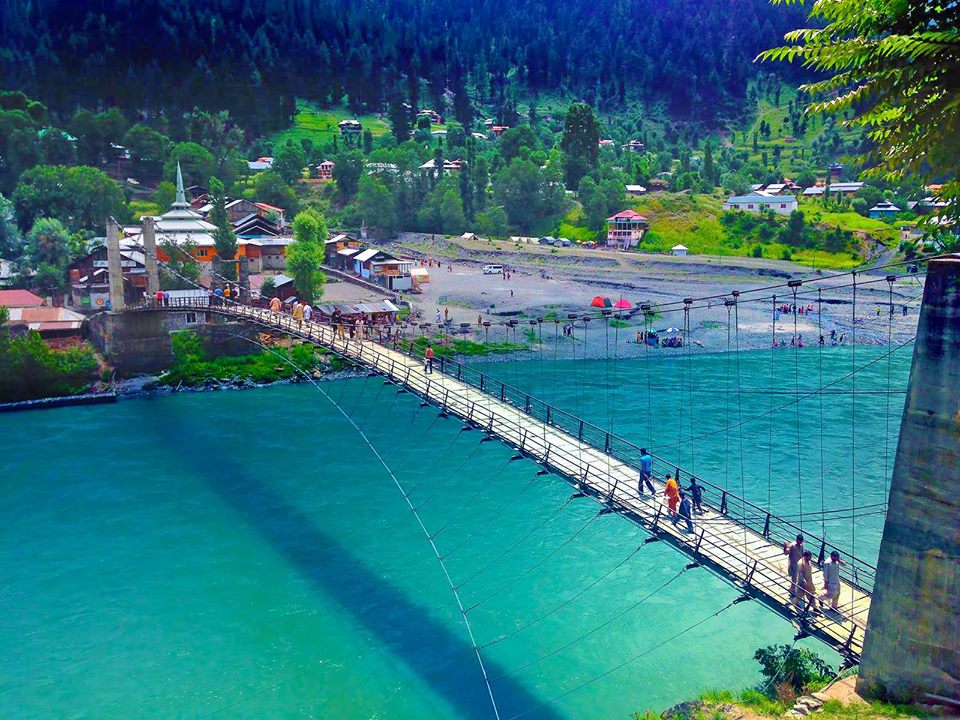 The beautiful landscape, colorful and lively culture, and beauty of Hunza are mesmerizing. It is situated next to the China border and is a favourite tourist spot for travellers across the world.
Hunza became world famous in the early 90's after articles highlighted how it had one of the longest living populations in the world – thanks to their clean environment and amazing diet.
Neelum Valley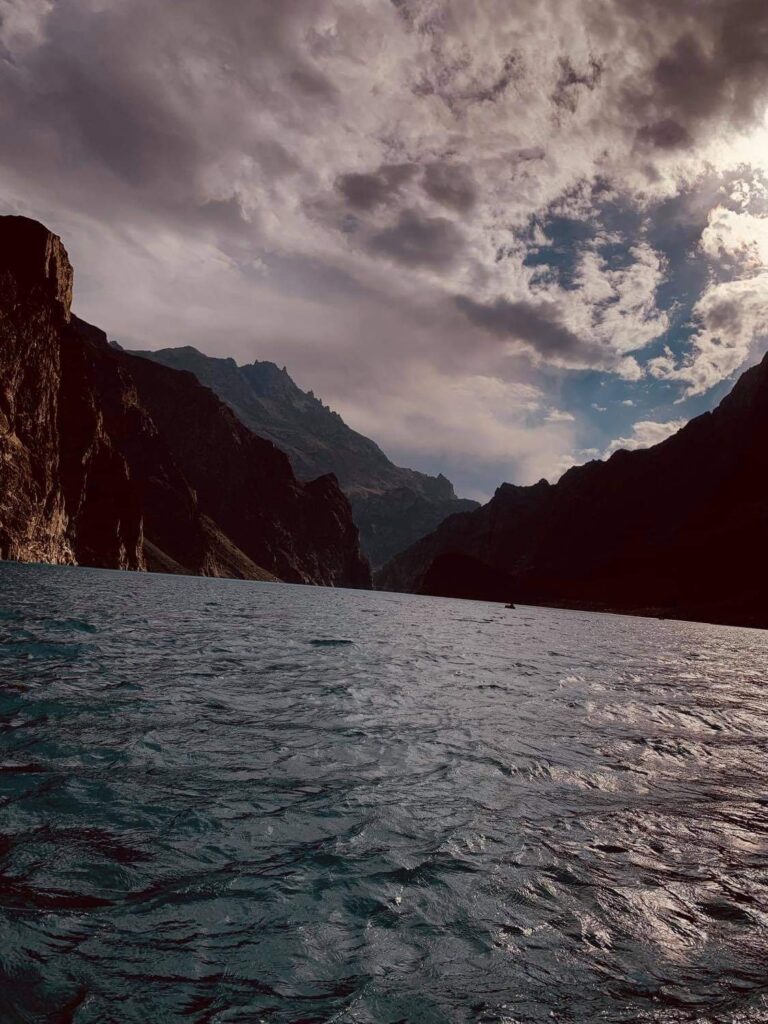 Neelum valley has also got the heart and is the center of attention for both local and foreign tourists. It is situated near Muzaffarabad and is considered the top-notch and most famous valley of Azad Kashmir.
It also happens to be the greenest of all the major valleys in Pakistan – a trip here is no less than any tourist destination in the Rockies, Andes or the Alps.
Naran Kaghan Valley

It is known for its utmost beauty. It is situated in the range of Himalayan Mountain range of Pakistan. Annually, thousands of both local and foreign visitors visit Naran Kaghan and make memories with friends and family.
What makes it particularly attractive? The ease of getting there. A trip to Naran-Kaghan from Punjab's capital (Lahore) is just over 9 hours. From Islamabad it takes much less – expect to be in Naran-Kaghan in 5 hours if all goes smooth.
Swat Valley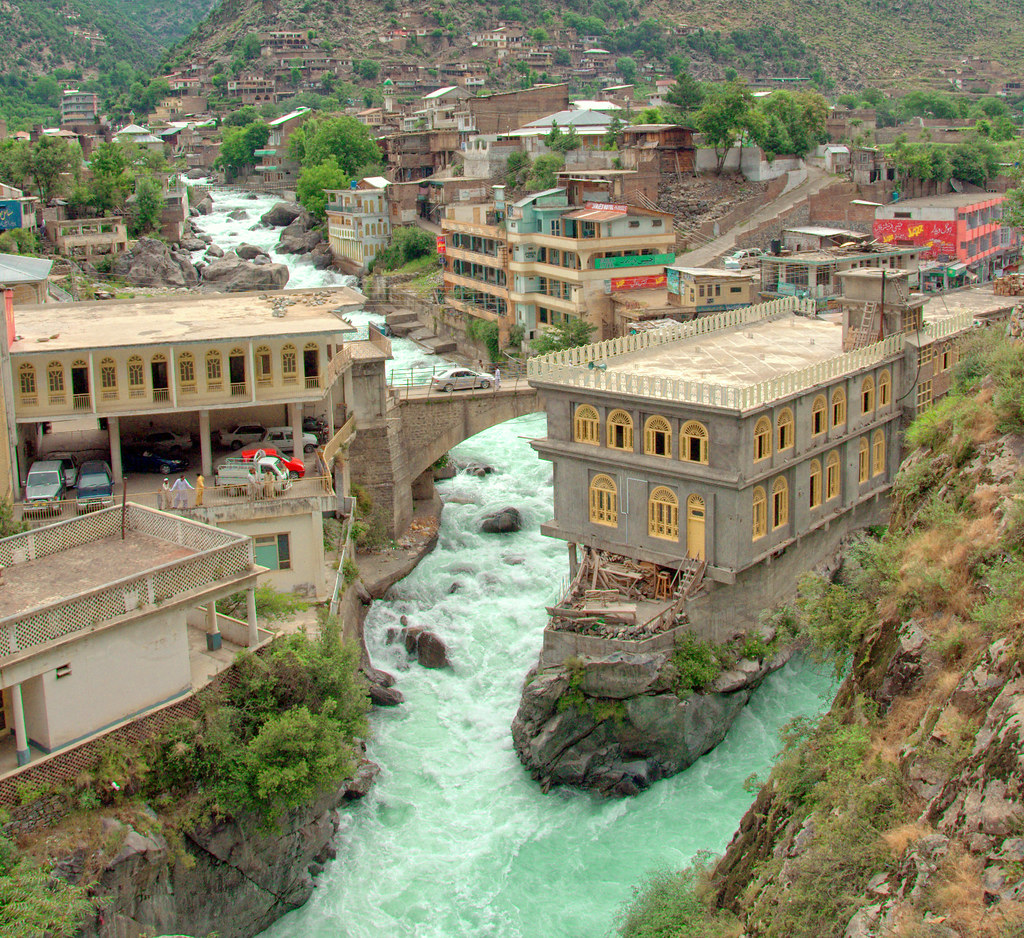 It is also known as the Switzerland of Pakistan. The most beautiful and mesmerizing valley of Swat is in the northern part of Pakistan, in the High Mountains. This valley is known not only for its beauty, but also for the rich culture, traditions, and people who live here. In terms of history, it was also the capital of the Buddhist empires in past centuries.
After reading this post, you should be aware of the greatest spots to visit in the northern regions of Pakistan. If you are a traveler, do not miss any of these stunning destinations. Tourists love to visit; therefore we have compiled a list of the top 05 spots. As a result, you have the freedom to choose, enjoy, and create memories in Pakistan.