From the creaking chair at the roadside barber dhaaba to a relaxing recliner at a high-end Men's Salon; Pakistani men are setting a new trend! This evolution of Pakistani men has surprised us more than our evolution from Homo Habilis to Homo Sapiens.
The men in our society who used to mock and make fun of women spending thousands of rupees on beauty care are now willing to indulge in the same – just to look good. Expectations now are truly global!
Oh, the Irony!
Media played an important role
Additionally, with the growing influence of media on the minds of our youngsters, they are now more conscious of how they look and dress up! Everyone wants to be selfie-ready and for that, what better than high-end grooming?
We take it from the award-winning Pakistani male model Husnain Lehri that looking dapper is the way to ace all games!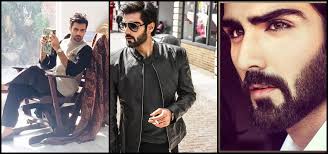 Nevertheless, who would've thought that Pakistani men, who always considered rough and messy looks made them appear hunky would now go to salons for groomed looks? Surprisingly, spend thousands of rupees and get more grooming treatments done apart from uncomplicated haircuts to revamp their appearance? It's a relaxing get-away, isn't it?
Men are now heading to famous salons all around the country and we can't help but admire their looks!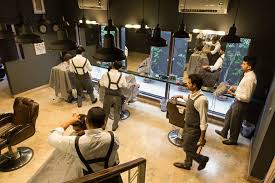 We can't just declare that Pakistani women are extremely conscious of their appearances because men are equally mindful about their looks now.
The most popular services men are currently indulging in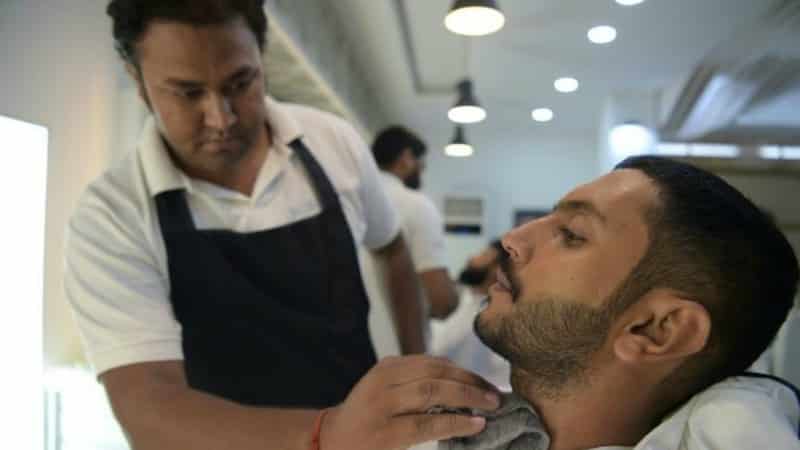 You don't need to wonder any longer because I am here to enlighten you about EVERYTHING! While stylish haircuts and beard trims are obvious guesses, what's not so obvious are the services I'm listing below. To summarize, here are a few:
Facials
Massages
Manicures and Pedicures
Hair treatments
Apparently these are a few common current choices among men; however, I'm sure there are more they all enjoy at hi-end salons!
I'm sure they can NOW understand why women spend hours at Parlours!
They too, prefer spending a day at the salon, getting pampered and sipping hot cups of coffee while relaxing without a thing to worry about from work.
When asked what brought them here, a few men claimed that they worry that if they don't look good, their wives won't like them anymore!
Oh, how the tables have turned!
Top Men's Salon in Pakistan!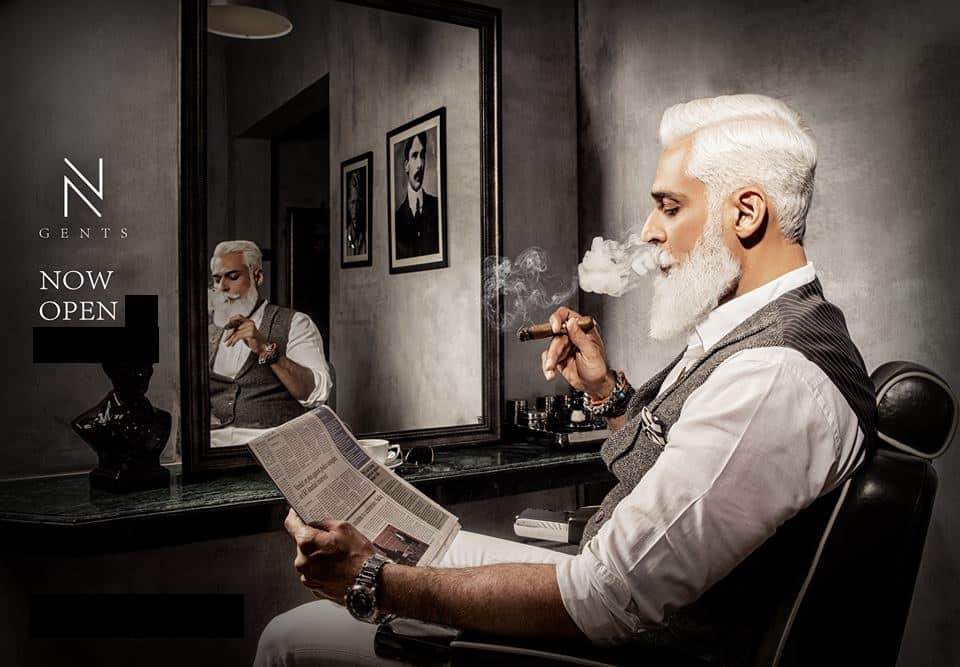 With the growing demand of Men's beauty Salons in the country, a lot of new places have popped here and there. Interestingly, we are surprised to see the positive feedback they are receiving!
To enumerate, Nabila's N-Gents, Peng's Salon for Men, Tariq Amin and Toni & Guy are the top picks for men and they are hefty on the pocket as well! In particualr, the growing popularity of couple's services has also boosted the business for men's personal grooming!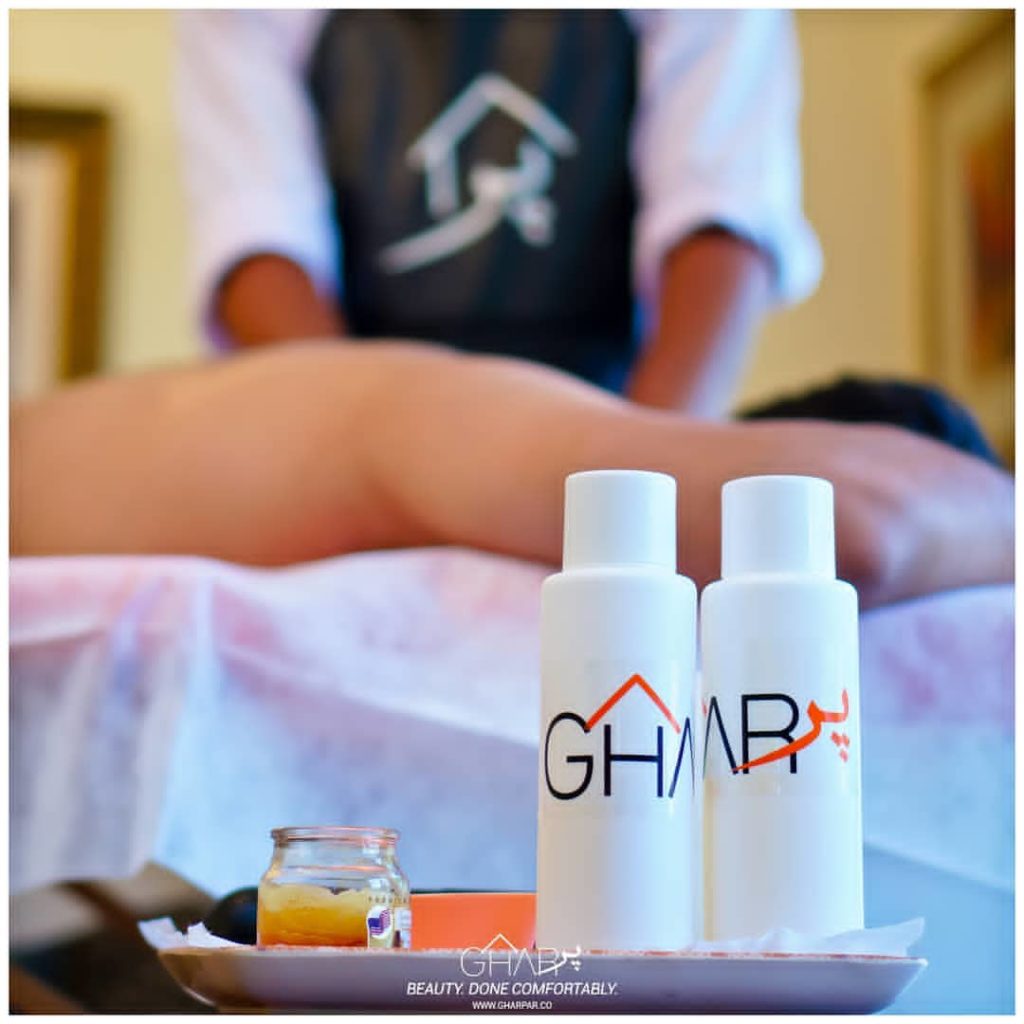 Ghar Par is an amazing venture for both men and women. Moreover, Ghar par services can be procured at the location of your choice, perfect for elderly men who can't go to public salons.
With this in mind, following celebrities and models, with their crisp looks and neat appearances, men are encouraged to work on how they look and this is giving a boost to men's grooming and skincare products. These products are reaching great popularity with the right creative marketing and men are now willing to spend on them too.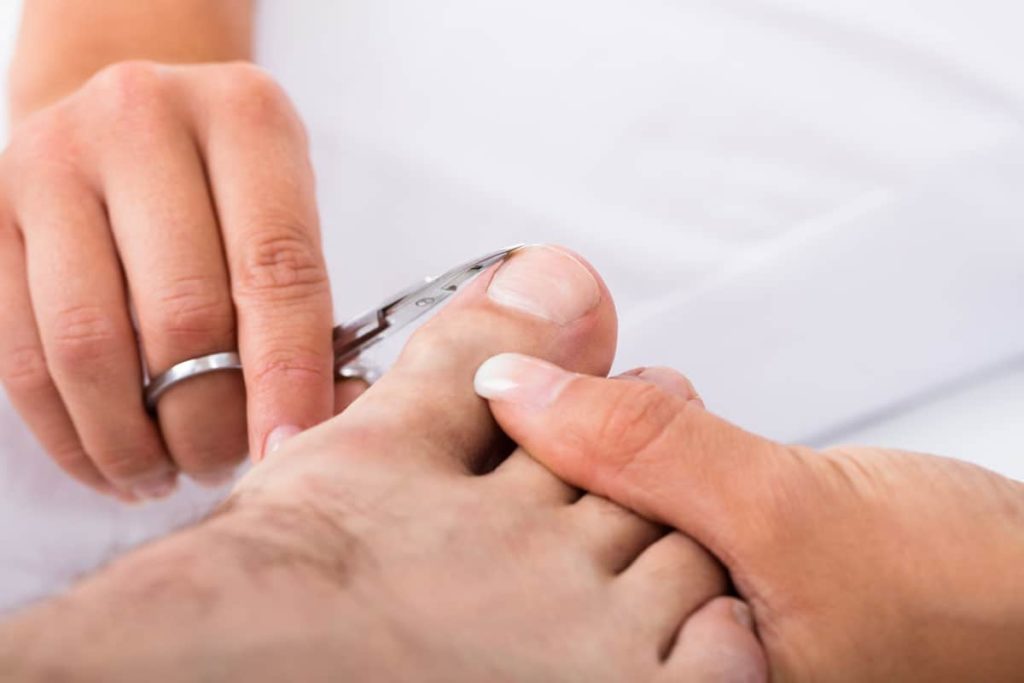 More importantly, it's great to see our men spend money on themselves for self-grooming and relaxation without working tirelessly and only looking after the needs of their family. Self-improvement must always be encouraged. In conclusion, with more women going to gyms these days, men have also taken an initiative to look good.
More power to you all!