Life as we have known it will never be the same thanks to COVID-19. Social distancing powered by government lockdowns will have deep-rooted effects on everyone in the coming years, and it will take more than just a few years for things to get back to how they were – even if we come up with a potent vaccine this in 2020.
Like every industry; the music industry is suffering as well. Sales of physical albums had already plummeted due to an exponential rise in the quantity of free content available online. P2P software played their part and here we are; in a post COVID-19 world, where like many other industries, the music industry too; has collapsed.
Today, keeping Rock n' Roll, Metal, and their sub-genres in mind, I'll choose to debase the phrase we have all heard of in the last two decades about every other day, "ROCK IS DEAD". Why? Simply because we see artists from these very genres thriving, touring, interacting with a very wide and diverse set of fans all the time. In comes Covid-19 and bam!
Besides, it would be interesting to see how the underdogs of the current music scene are surviving, now that their foremost source of income (Concerts and Tours) has ceased to exist.
CONCERTS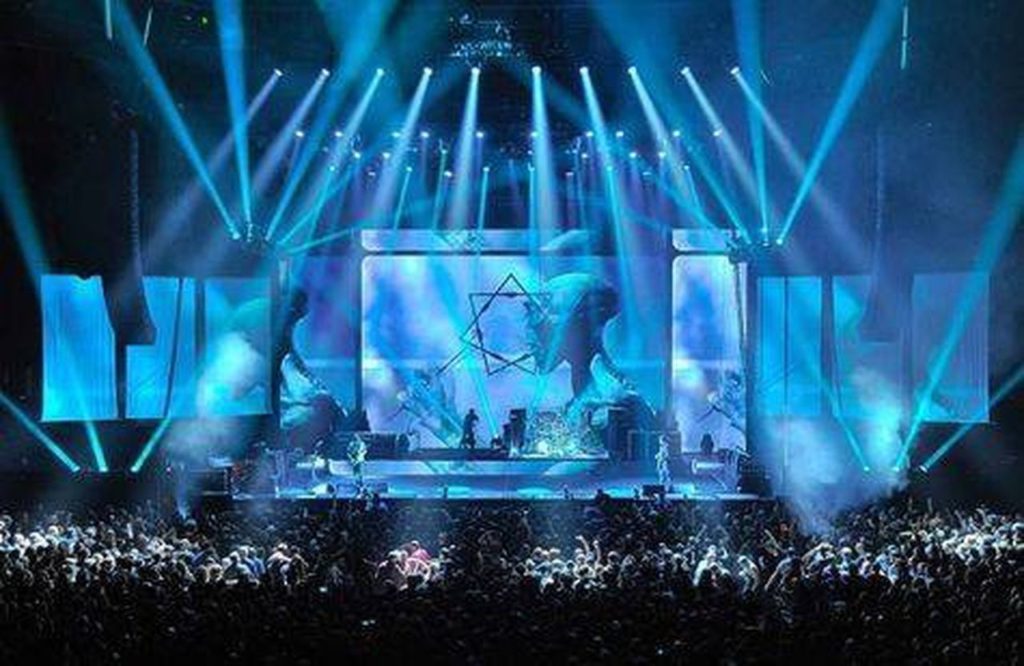 Concerts were one of the first events to get postponed and canceled along with sporting events when COVID-19 began to spread exponentially in Europe. Significantly, fans were heartbroken when they got to know that they won't be able to witness their favorite band perform live. TOOL, KISS, RAGE AGAINST THE MACHINE and DEVIN TOWNSEND were among the first performers to cancel their tours.
While this move was necessary; it absolutely destroyed the financial side of things for these artists. However, the show must go on and the rockers made sure that it does. Interestingly, they adapted quickly and transposed their acts for an online situation.
While people like DAVE GROHL got together with BBCRADIO and an ensemble of artistes to reproduce one of their hits, people like DEVIN TOWNSEND started performing as a one-band with backing tracks for a charitable cause. He and other artistes use Live stream as a mechanism to engage a global audience with their music, while serving noble causes.
Moreover, bands including THE ROLLING STONES, SAMMY HAGAR AND THE CIRCLE, INCUBUS and QUEEN among many others jam online in front of an online audience. Some choose to do it for charitable causes while others prefer sending out good vibes. How cool is that?
MEET AND GREET during COVID-19
Ever since the availability of music was made online; record labels have seen a continuous downward slope in terms of sales. Most artistes used to rely on heavy touring and VIP meet and greet events to generate a sizeable income. For obvious reasons; that cannot happen anymore.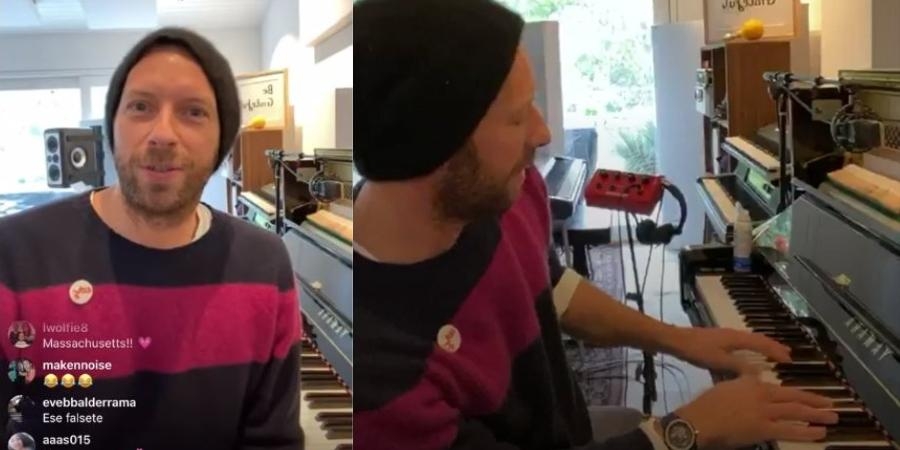 That still does not quench the thirst of our favorite rockers of inspiring and getting inspired by their fans. For some, fan interaction is a must and bands have been speedy in figuring out an easier, more convenient way to interact with their fanbase. LIVESTREAM interactions! Many rockers have taken it up to their socials including Instagram, Twitter, TikTok and Facebook to intermingle with their fans.
Interestingly, people like CHRIS MARTIN from COLDPLAY popped their cherry in terms of online fan interactions after COVID-19. He played songs on people's requests including a DAVID BOWIE cover as well.  People like NEIL DIAMOND and NEIL YOUNG have also resurfaced and interacted by playing for fans online. Who knew they would resort to this one day?
Local Artists singing for Peace
Pakistani local favorites like Ali Zafar, Atif Aslam, Ali Sethi, and others are also contributing in these traumatic times. Ali Zafar just launched a new cover of the song 'Faryad', originally sung by Mangesh Karlata. He hopes it gives peace to everyone's ears during these hard times.
On the other hand, Ali Sethi is coming LIVE through his official page to interact with his audience.
In other news, the girl band, Krewella teamed up with Nervo to create an inspiring single for their eager audience. The song is called 'Goddess'. Check it out here.
NEW MATERIAL is in the cards
Regardless of what's happening in the world right now, rockers are still churning out some sweet tunes to bang your head to. While most material that is being released today might have been in production or post-production stages since long, we are still getting premium tracks to rock to.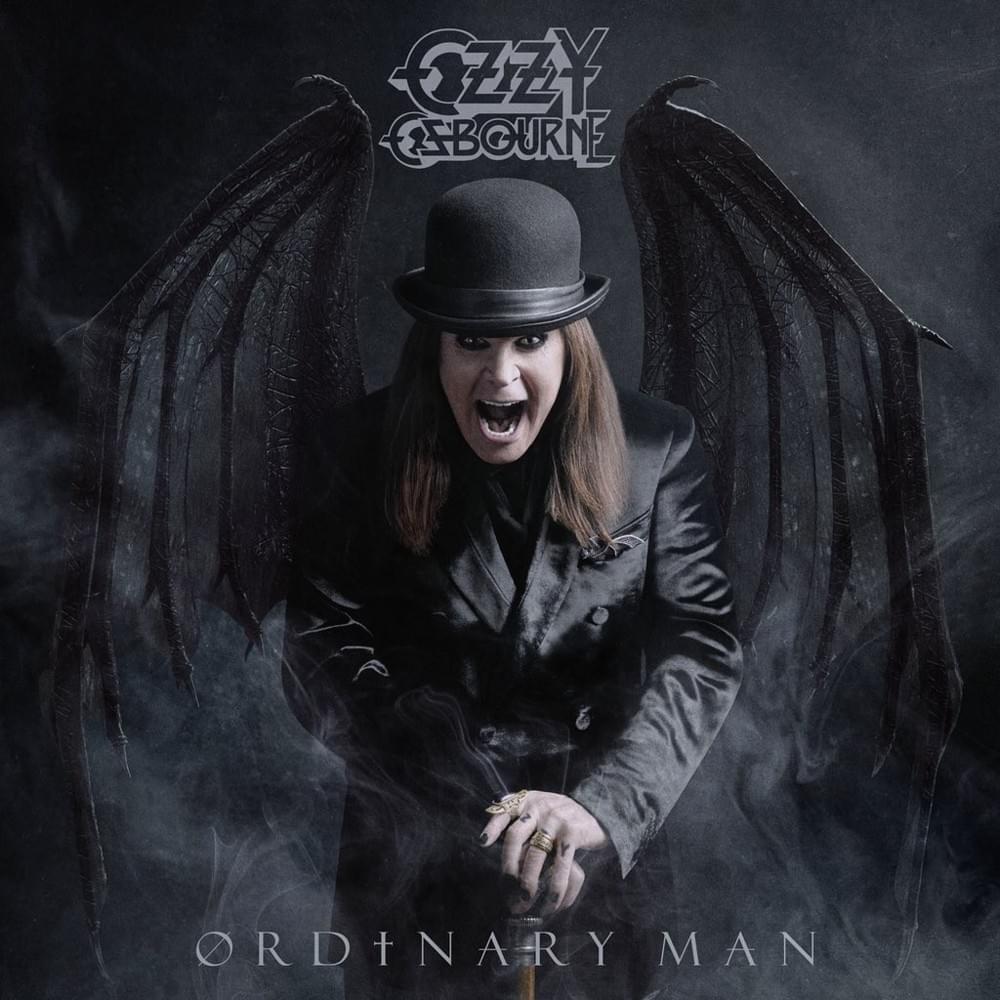 Famous acts such as GREEN DAY, SEPULTURA, STONE TEMPLE PILOTS, OZZY OSBOURNE, NINE INCH NAILS, PEARL JAM among many others have already released their latest work to a whole new world. While touring might not be on the cards at present, these and other artistes are putting out music videos and additional treats for their fans in support of their latest albums.
Major acts like DEEP PURPLE, STATIC-X, DEFTONES and BON JOVI among others are expected to release brand new material this year as well. Can't wait!
MERCHANDISE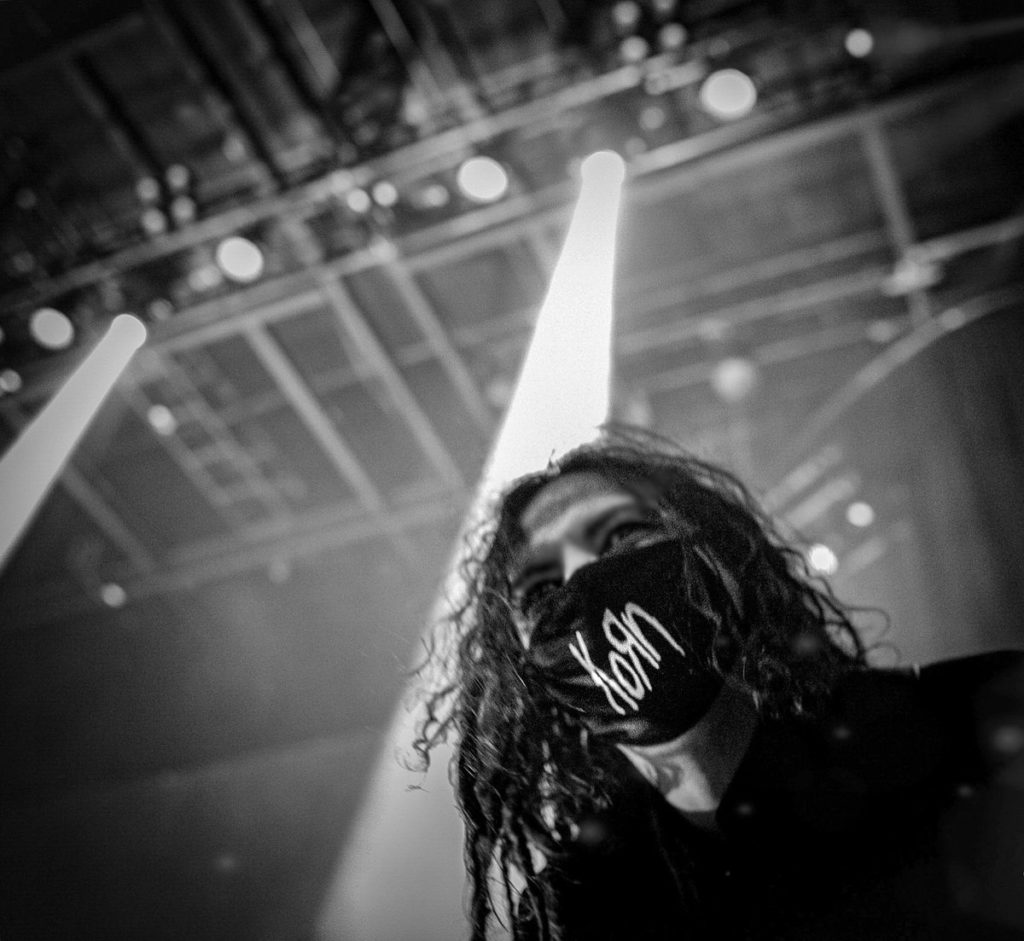 When it comes to merchandise, it becomes pure business, doesn't it? For this reason, KORN saw an opportunity and created customized surgical masks and fans went head over heels for it. Inevitably, they saw a considerable spike in the sales of their custom product. The product was sold out the last time I checked! Additionally, they have mentioned on their official website, "For every mask sold, all of Korn's profits will be donated to Global Giving's COVID-19 Relief Fund who is providing immediate and long-term relief and recovery to vulnerable communities on the front lines of this crisis."On the other hand, other merchandise saw a dull period of sales after the pandemic hit the globe.
Equally important, bands including IRON MAIDEN, METALLICA, MEGADETH, DEFTONES, MASTODON and various others have enjoyed a steep upward curve of sales of their branded liquor. People have been ordering their favorite band's beer by the gallons to spend their time in a much relaxed manner during lockdowns. I mean, lockdowns can have a positive side to them too, eh!

NETWORK APPEARANCES
One of the most important appearances for any artist from any genre is to become visible on a late night talk show on TV. Famous shows like Jimmy Kimmel Live, The Tonight Show Starring Jimmy Fallon, The Late Show with Stephen Colbert and CONAN have huge fan-bases across the globe and it just makes sense that you take your latest product to these shows and showcase in front the world. However, most of these shows have abandoned their studio sets and have actually shifted to a more socially distant setup. Yes, it is mostly the host's home with minimalistic or no crew at all.
How is that anything between a rocker and a global audience? THOME YORKE from RADIOHEAD joined The Tonight Show online and played one of his new tunes on the piano. I loved it! Likewise, other artistes join other hosts during their shows for a live performance and rock the hell out of everyone!
What the future holds, no one knows. What we do know is that ROCK is neither dead nor rare. It is a community of intelligent people who have adapted to whatever Father Time has thrown at them and they have made it through so far. Fingers crossed. Hoping for the best.