Let's admit it, college and university times are the best part of one's entire life. Nevertheless, it does come with its set of challenges. Above all, you are suddenly thrown into the adult world and are expected to manage things on your own.
In addition, from managing daily expenses to managing a tiny apartment in some cases, it is not a piece of cake. In fact, throw in a daily nerve and body-wrecking bus ride in the mix and you are done!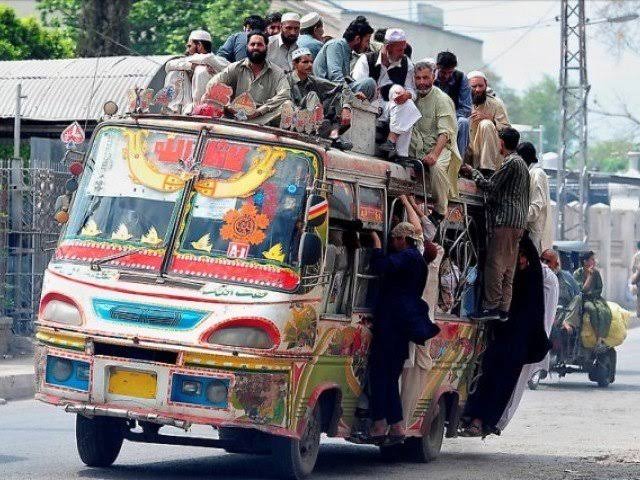 While this picture is worth a million words, the truth is, times have evolved and so have the transportation methods.
Nonetheless, the picture is not as grim as it looks!
New forms of Public Transportation
Further, since things have changed as time has moved on, our daily transportation woes have come to an end. Indeed, with the introduction of outstanding public transportation such as Uber and Careem, comfortable rides form one spot to the other are possible. Moreover, peer-to-peer ridesharing has also become a possibility and especially students are lauding it.
Why, you ask? Here are some outstanding benefits of ridesharing. You surely need to give it a try!
A Little Chit-Chat Session Never Hurts
Interestingly, what can be better than a good chit-chat session with your best friend? Indeed, if you are ridesharing with your best friend, you are definitely going to have a ball of a time.
Certainly, from sharing problems to indulging in a bit of college gossip, you'll never know when the ride comes to an end. In addition, orally studying for the same test and sharing knowledge will be a plus point!
Besides the obvious advantage of spending some extra time with your friend, you'll never consciously register the heavy traffic flow and get stressed by it. A stress-free ride to and from college is exactly the cup of tea you need!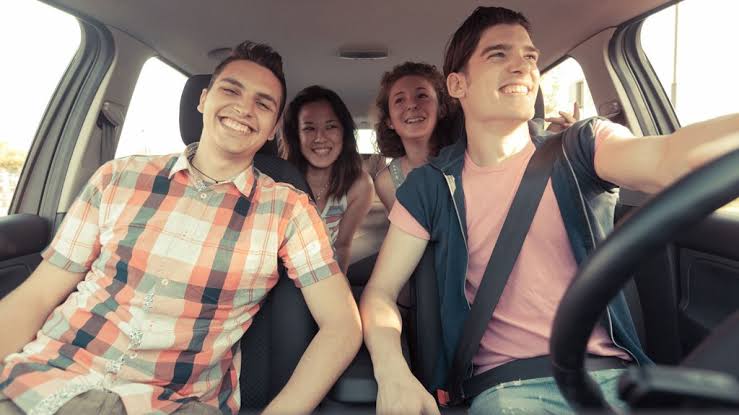 Light on the Pocket
Clearly, when you are a student, spending your money wisely is the first adult lesson you get. That said, ridesharing actually eases that burden off your shoulders.
In particular, if you are ride-sharing with two or three of your friends, you are definitely going to cut down on your transportation expenses. What's more, you may actually end up saving a substantial amount of money!
Specifically, how is that for impressing your mom and dad with your 'sughar-pan'?
Going Green!
Apparently, going green is the new 'in' thing amongst students and we totally support it! Besides being the trend, awareness about climate change and its severe impact on our planet have actually changed our perspective too.

On the other hand, it has given ridesharing a big boost. Firstly, ridesharing not only reduces the number of vehicles on the road but it also reduces the emission of toxic pollutants. In fact, it has been revealed that ridesharing may actually end up slowing down the global warming phenomenon!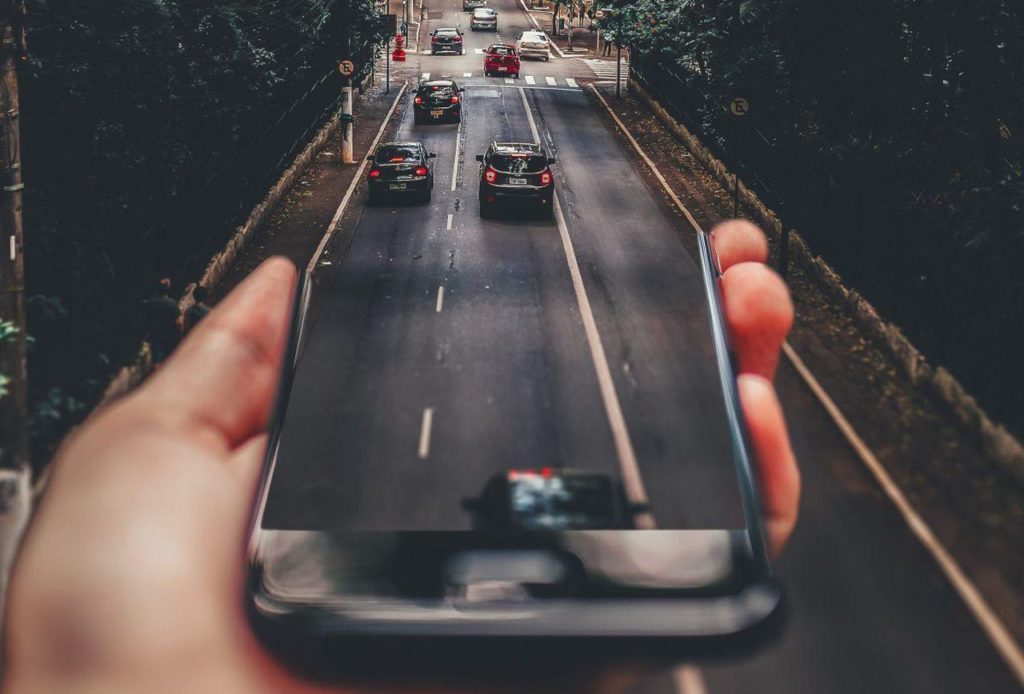 There are a lot of Ridesharing Companies to choose from!
Interestingly, the market is booming with ridesharing companies. Significantly, this means that there is a tough competition amongst ridesharing companies and as a student; you are most likely to get good deals and even better services. Indeed, to keep up with modern times, ridesharing companies have their own mobile apps.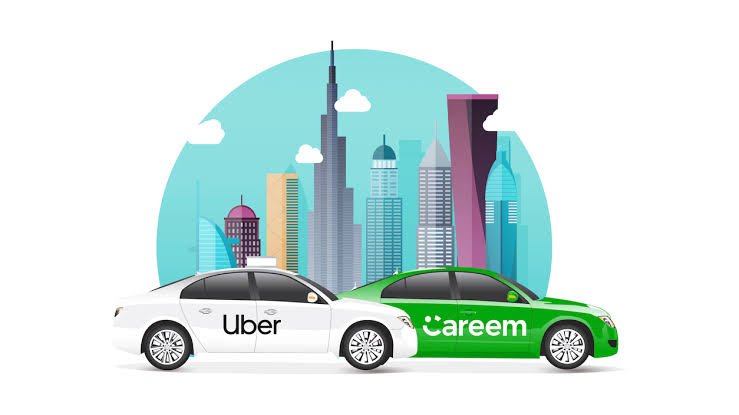 You can customize your ride, rate the driver and even select the type of car you want for your ride. In short, ridesharing is like killing two birds with one stone! You get the ride of your choice which is actually cost-effective.
What more could you ask for? Give ride-sharing a shot today and thank us later!