Pakistani dramas are a successful visual medium, promoting not only the talent of actors and directors but also the talent of writers, cameramen, and designers. Interestingly, everyone's efforts come under the spotlight and engage the audience under the best entertainment hub.
More importantly, it is safe to state that domestic issues, social issues, and all taboo topics are always the highlight of our programming. Nonetheless, what has changed over the years is how the directors have shifted their ideas from mere domestic problems towards solutions and ways out of the problems.
Hence, here's a tribute to the top Pakistani drama series that showcase domestic violence at its peak but also reveal how the problems can be handled.
Kaisa Hai Naseeban (2019)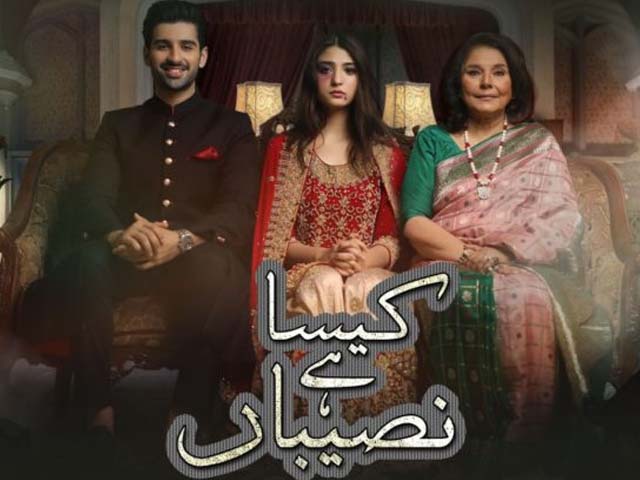 This drama series features Ramsha Khan and Muneeb Butt. It is the true depiction of domestic violence as it showcases marital abuse which is highly common in Pakistan.
Firstly, Mariam, the main character of the show ties the knot with her paternal cousin due to family pressure. Secondly, while her father believes his daughter has happily settled abroad, she on the other hand faces marital problems, mental and physical abuse from her husband. The reason why she doesn't opt for a divorce is because it is considered a huge disgrace to the family. Hence, Mariam would rather choose to stay quiet instead of being stigmatized by divorce.
This series from 2019 is the best show to watch if you want a taste of a typical Pakistani family domestic abuse. Moreover, it also highlights how men in a marriage control their wives and mistreatment them over the years.
Ghalati (2019)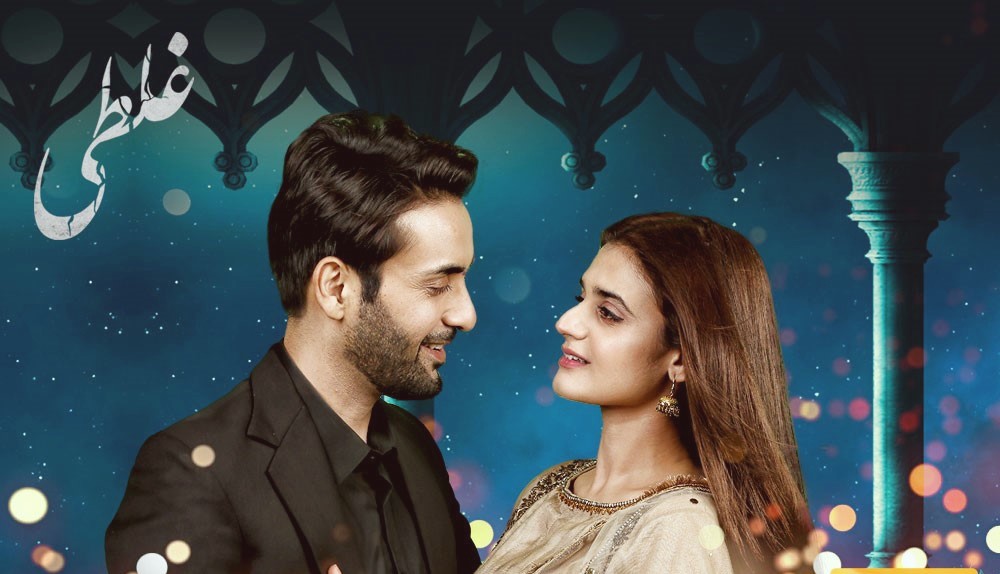 Ghalati is another romantic drama series showcasing Hira Mani, Affan Waheed as the main couple. Moreover, Saba Hameed plays the role of an extremely rude and cunning mother-in-law.
While the storyline revolves around how happy a couple in love can be, it also shows how many problems can occur because of the joint family system.
Unfortunately, after being brainwashed by his mother and sisters every single day, Saad (the husband) divorces his wife not once but thrice out of anger. Eventually, they separate and later Saad realizes who the main culprit was.
This show is a huge lesson for all Pakistani families. It teaches us to stop poking our noses in every couple's personal affairs so that they can live in peace.
Qarar (2021)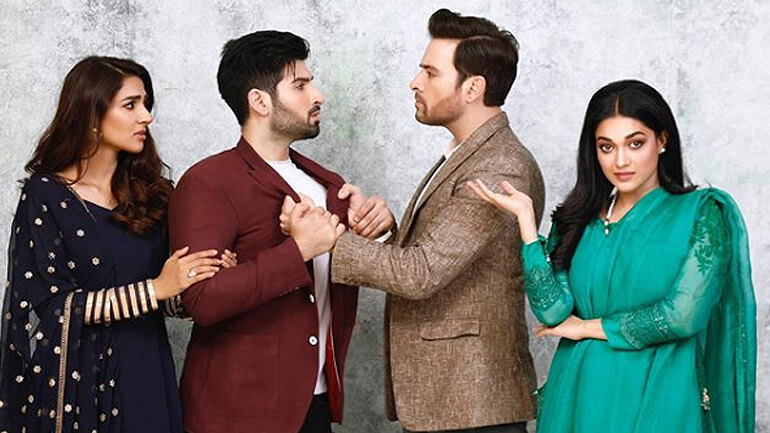 Another amazing show you guys must watch because it reveals the hardships of a husband due to problems caused by his wife in the marriage and to his family.
Featuring Sanam Jung, Mikaal Zulfiqar, Muneeb Butt, and Ramsha Khan, Qarar shows how Sanam Jung dreams big and how she can go to any extent to fulfill them. Moreover, this show also teaches its audience the true meaning and importance of family relationships.
Interestingly, Qarar is not your usual cup of tea. Here, the entire family is sweet, friendly and helpful while the wife is the one full of problems.
Beti (2018)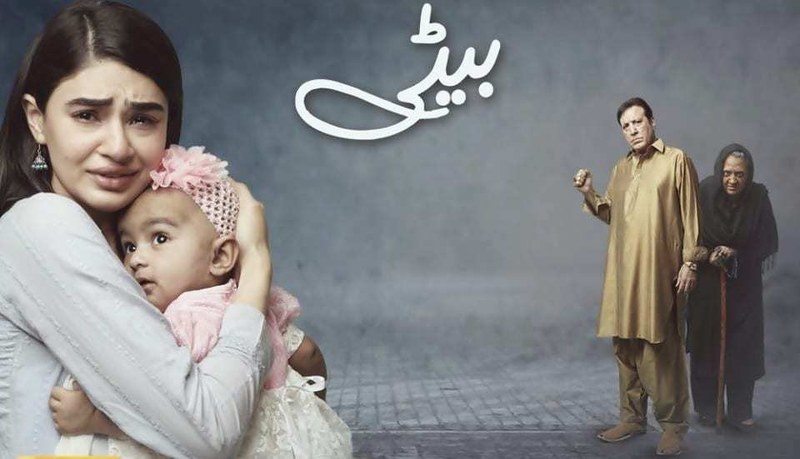 Beti means daughter in Urdu and this drama series reveals how many still believe that daughters are a burden on families. Significantly, Beti follows the story of a student named Maryam who is being raised by her single mother. The plot revolves around how she marries her classmate who doesn't value women and warns her about his family's being patriarchal.
Nonetheless, she marries him out of love but as soon as she expects her own daughter, her life becomes a test. This drama highlights exactly that.
Bhool (2019)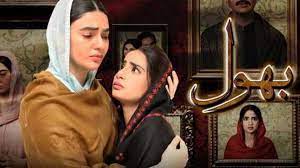 Bhool means 'Mistake' in Urdu and this series reveals how society never forgives nor forgets anyone's mistakes, especially made by women.
It shows how Pakistani society believes 'women are the honor of the family and builds a story around this mentality.
Interestingly, Bhool revolves around Aiman's life and her decisions. Aiman decides to run away at her wedding to go marry her classmate instead. Hence, she brings utter disgrace to the family. Moreover, unfortunately, she returns a few days later, divorced and pregnant and the true story unveils.
Unfortunately, everyone constantly reminds her of her grave mistake. Moreover, it all tumbles down on her own daughter and everyone questions her legitimacy.
Aakhri Station (2018)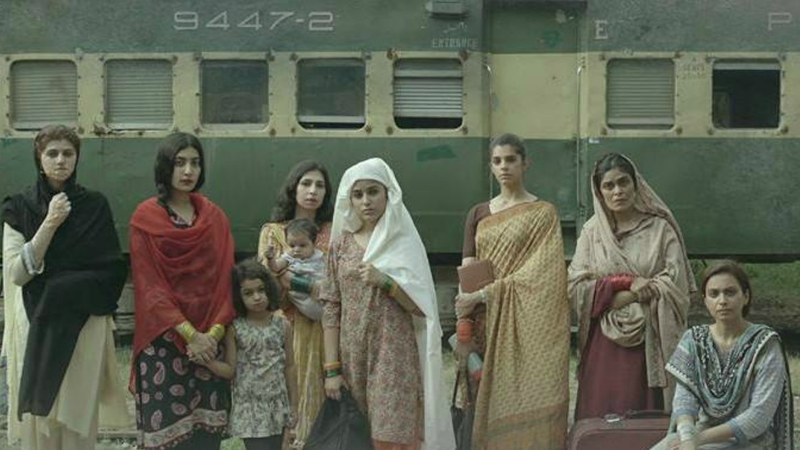 If you want to watch an innovative drama series based on abuse and social taboos, Aakhri Station is one you shouldn't miss.
This incredible series unveils the personal stories of seven women who travel in a single train compartment. All of them are on their way to Karachi. Each one of them shares their personal tales revolving around domestic abuse, domestic violence, rape, etc.
Interestingly, each one of them stands up to their past and move on for a better future. This series is diverse and teaches all the women how they should move on and embrace their past. Especially instead of being stigmatized and depressed for the rest of their lives.
Pyarey Afzal (2014)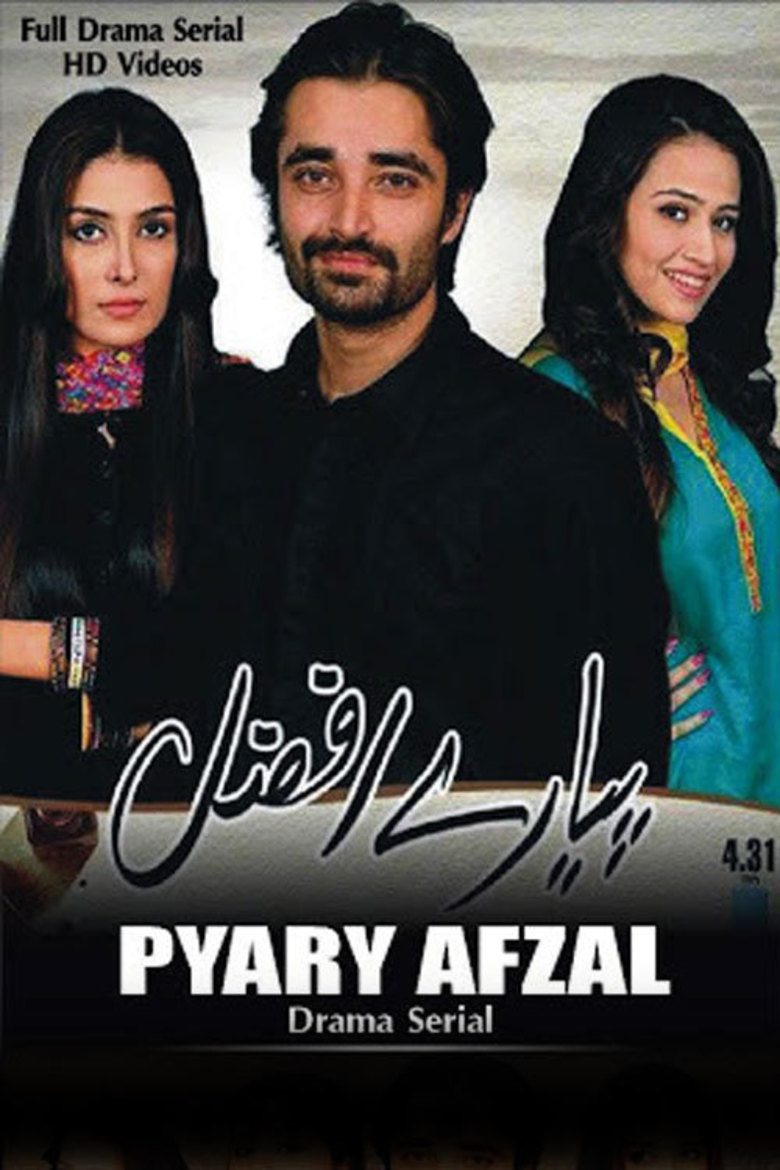 Pyarey Afzal dates back to 2014, nonetheless, this highly acclaimed series gained global recognition, and rightly so. The acting was on point, the story was amazing and the moral was even greater.
Hamza Ali Abbasi played the role very well while Ayeza Khan wasn't any less. This story penned down by Khalil-ur-Rehman revolves around Afzal writing love letters to himself. Hence, claiming them to be from Farah (the girl he secretly loves).
Interestingly, things take an incredible turn when Farah hires him as her fake boyfriend. She does this to help call off her wedding. I highly recommend this series.