There are a lot of exciting components that need to be taken into account when we talk about skincare. However, since everyone has a different skin type, skin tone and texture, it definitely becomes hard to place your finger on just one product. As one product will never wok for all.
From sheet masks to fruit scrubs, from antioxidants-packed serums to moisturizing creams and lotions; there's so much Pakistani skincare brands have to offer.
Inspired today, we thought about highlighting the best organically made skincare products by our Pakistani entrepreneurs because they are cruelty free, harsh-chemical free and totally pocket friendly. Curious to see which ones made the cut? Take a look below.
Zen Skincare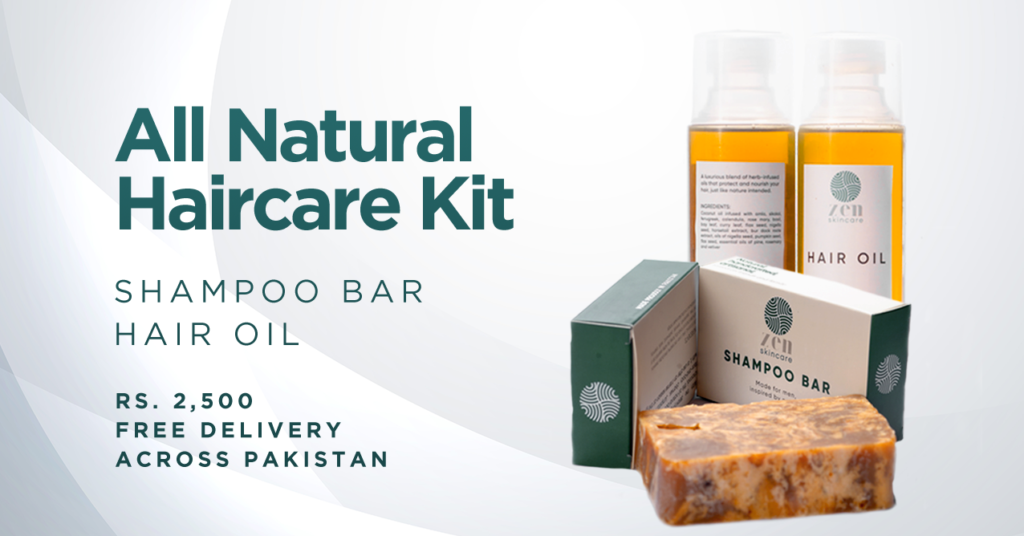 First of its kind, Zen skincare is the first eco-friendly men's skincare brand catering to all their needs. Interestingly, this brand offers a moisturizing body balm, lip balm, shampoo bar, hair oil, and an antioxidant-packed charcoal body soap. After all, men deserve it!
All the products are priced between pkr 500 to pkr 3000.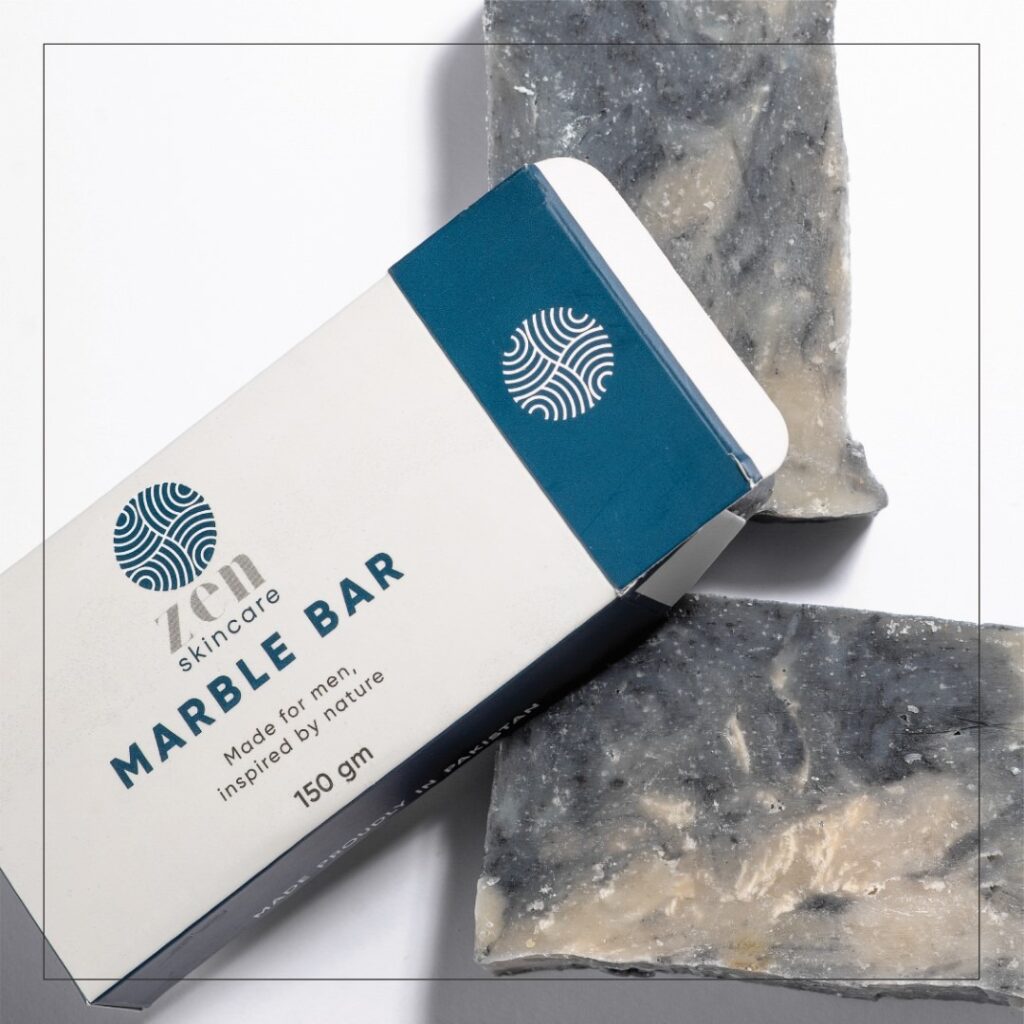 Checkout a detailed reveiw for the PR Package we received:
https://www.instagram.com/p/COIaxP0AoQl/
https://www.instagram.com/zenskincarepakistan/
Opulence Indulge in Nature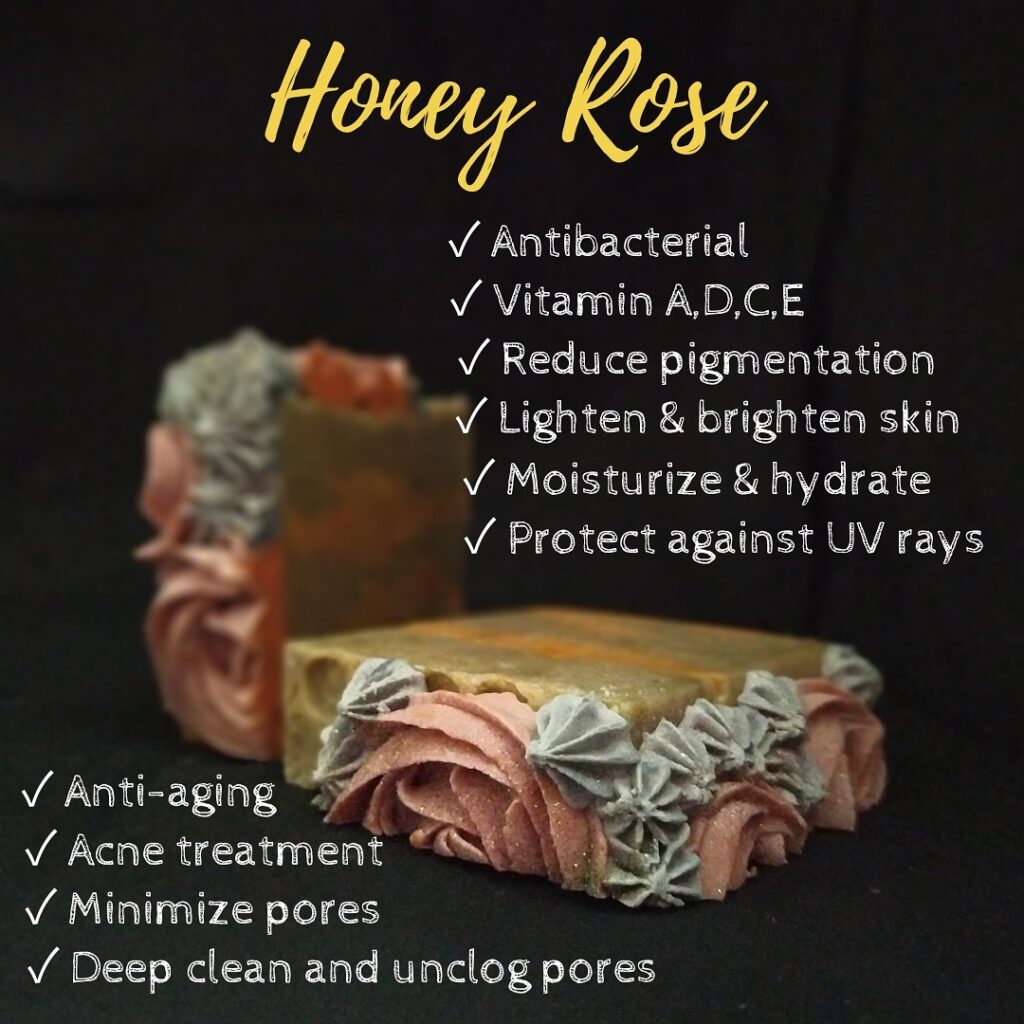 I dream of returning to organic ingredients to help my skin stay youthful. Thankfully, Opulence Indulge in Nature is new in the hood that manufactures just that.
Choose your favorite from organically made, eco-friendly, cruelty free soaps in flavors such as honey-rose, mocha-latte and butter bar. Interestingly, you can also hunt for 'man bar' made especially for men and 'baby bar' ideal for your baby's sensitive skin.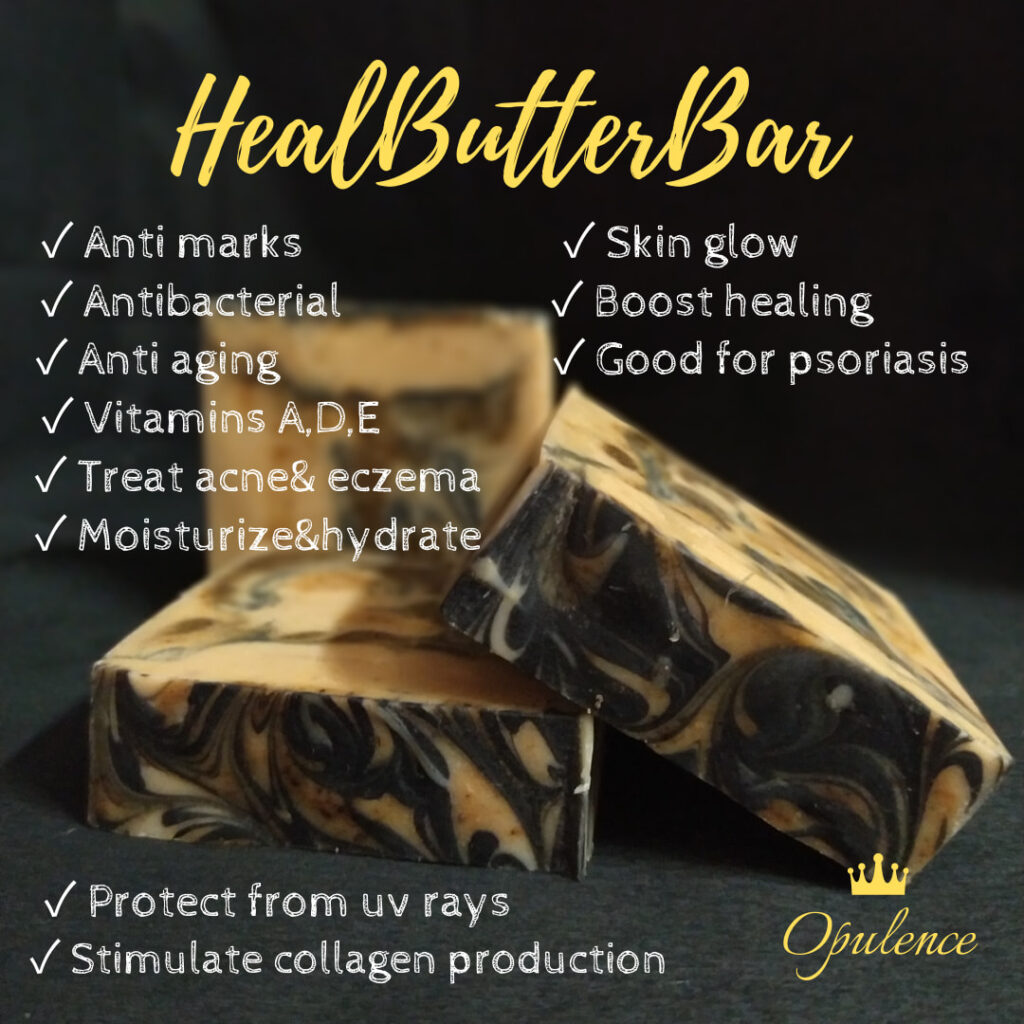 Moreover, handcrafted organic shampoos for dandruff or dull hair truly take the cake. You can get your shampoos customized too. How cool is that?
Additionally, the price range is pkr 300 to pkr 2000 which is awesome.
Check out a detailed review of the PR Package we received:
https://www.instagram.com/p/COsJeCLgoVu/
https://www.facebook.com/opulent.indulgence101
Homespun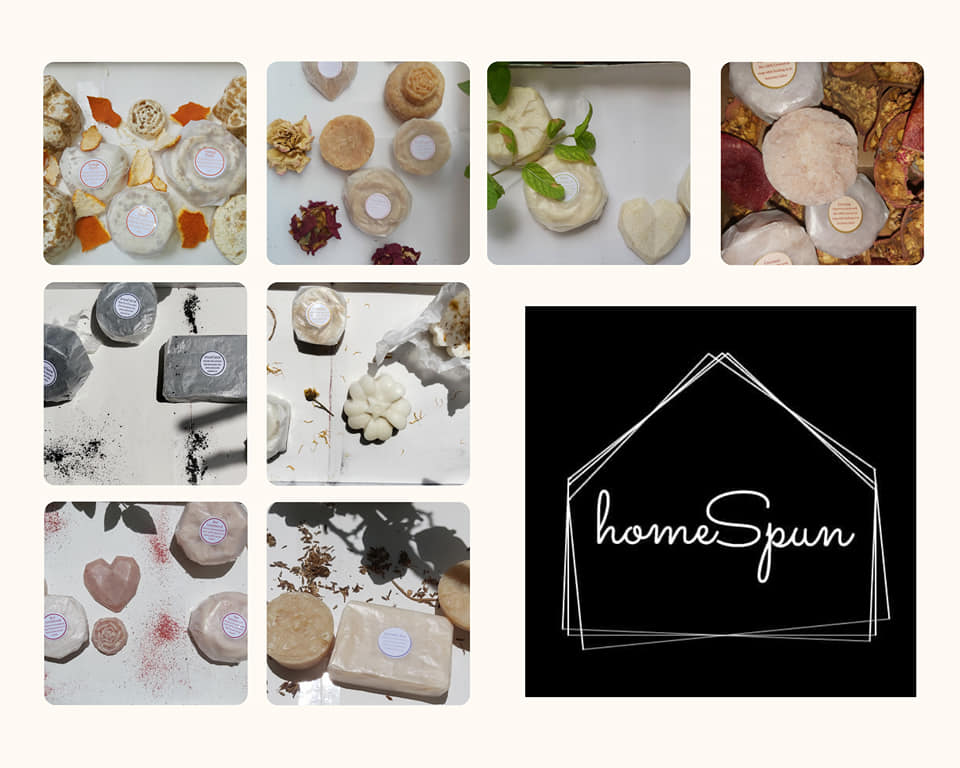 I have always believed in less-is-more approach and Homespun soaps are perfect when it comes to organically crafted lathers in decorative sizes and shapes.
The luxurious options include Activated Charcoal, Calendula, Orange Peels, Rose Quartz, Lavender Rice, Mint, Coconut and Red Sandalwood. Indeed, these soaps have me reaching for them every time I want to wash my hands!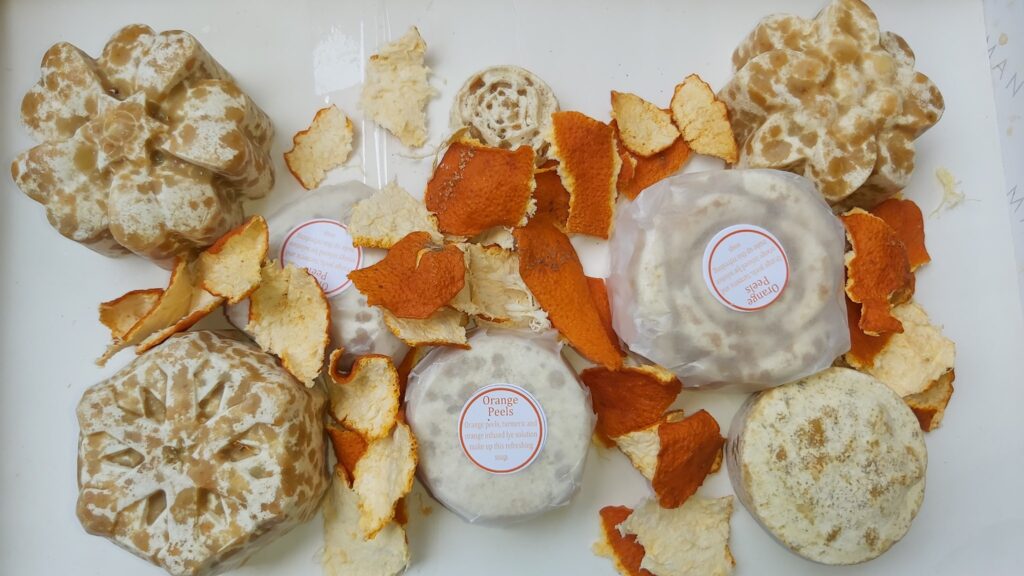 Checkout a detailed review for the PR Pacakge we received:
https://www.instagram.com/p/CON5ziCgp5I/
https://www.facebook.com/soapmakerkhi
Conatural
Conatural has gained the spotlight rather swiftly and we owe it to the brand's thoughtfully crafted products that cater to all skin types. You can enjoy a variety of body lathers, balms, lotions, moisturizers, face serums, mists and so much more.