After having already served as the executive producer of the Nicholas Cage and Elijah Wood starrer – 'The Trust' (2016) and now with 'The Terminal', slated for release in late 2017 starring the incredibly talented Margot Robbie in post-production – Habib Paracha bears the title of the youngest Pakistani Hollywood p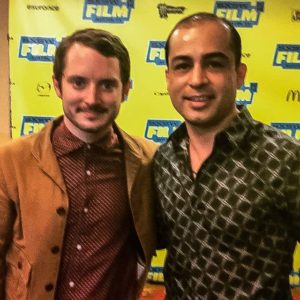 roducer.
Habib Paracha is an industrialist, food connoisseur and has most recently added the film producer feather to his cap. Having titled himself a global citizen, Mr Paracha says he is an Entrepreneur first.
Having his work lauded by many contemporaries in Hollywood, notably his friends James Maslow, Eric Roberts a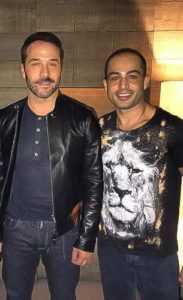 nd one of his dear mentors Quincy Jones, Mr Paracha's journey into film making started off as an experiment and he has been honing it ever since. Having established his footing as a capable and robust new addition to the Hollywood scene, Habib has now set his sights on showcasing Pakistan to his western counterparts.
"I love Pakistan. Pakistan will always be home… I want to showcase my country in all its grandeur to the wider global audience because Pakistan has so much untapped potential which is not available for the world to see. I want to be one of those individuals who make it happen."
Habib Paracha spends his time between the States and Pakistan and is an alumnus of the esteemed Karachi Grammar School, and Boston University – Habib has most recently launched his new Thai-fusion themed restaurant – 'Pan Asia', in Karachi.
We look forward to more great things from Habib.