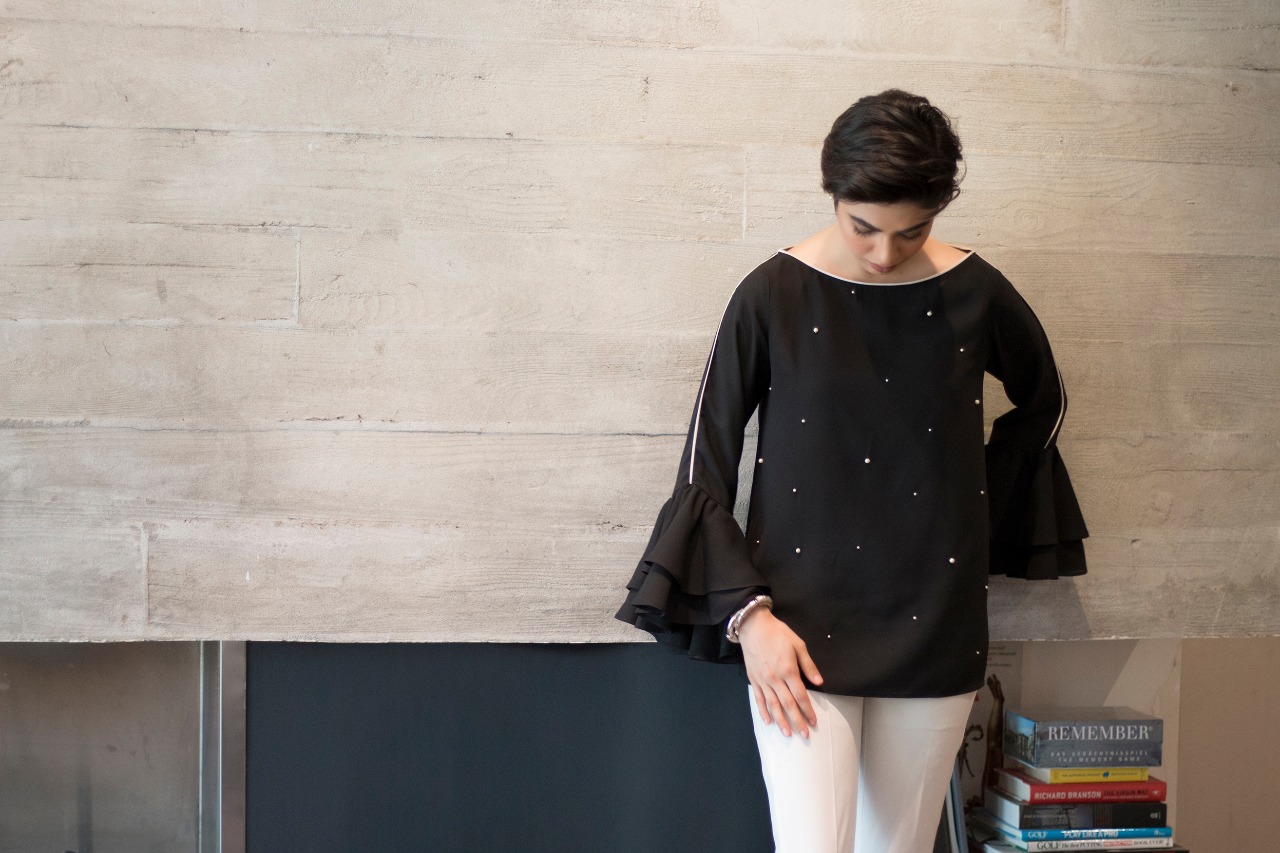 8th June 2017
Lulusar's newest collection – Nivali is now live on their website – and they deliver nationwide.
Nivali is an eclectic mix of evening and day wear in subtle tones ranging from beige to black. In regard to detailing, customers will note that the 'Ogra', 'Kara' and 'Shali' pieces will feature the brand's signature boot cut design, detailed hems and tapered cuts – while some others like 'Mogh' will feature bold floral prints and wider leg cuts.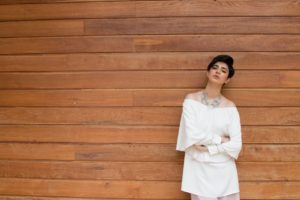 Lulusar is THE online shopping portal for the modern woman. They are synonymous in providing quality fashion and great aesthetics to its customers at an affordable price.
The range combines impeccable design and production along with intricate detailing to create a perfect, tailored wardrobe for modern, independent women.
Lulusar is a project that integrates every step of the modern fashion value chain.
With their work history in the fashion and retail industry, spanning more than 25 years, it can truly be said that experience is at the heart of its foundation.