Ah, the joy of unwrapping your gift and finding a bottle of perfume nestled among the packaging! Who doesn't love a perfume as a gift?
The perfume you use defines your personality and becomes a part of who you are in a couple of years. This love for perfumes can become quite heavy on the pocket and investing in this can be daunting at times! Mainly for this very reason and various others, a lot of nice Pakistani brands have introduced high quality perfumes and body sprays.
Hence, if you are looking for a long lasting perfume for yourself or for a loved one on a special occasion which is also budget friendly, all you need to do is to sit back and read on.
Perfumes with Floral Notes
With the sweltering summer heat making it unbearable for all of us, a perfume with floral notes can do just the trick.
Flora from J. retails at Rs. 2600 and has the main accords of rose, jasmine, and a hint of white musk.

Nevertheless, if you seek a scent rather floral musky, Breeze by J. priced similarly is the right pick. With hints of lemon, musk and Turkish rose; this scent is not only long-lasting but also incredibly captivating. 'My personal favorite'!
Bonanaza came out with their highly popular version of a floral perfume known as Charisma which retails at around Rs. 2000. This perfume has base notes of white blossoms that keep you fresh throughout the day.
Another must have is Damascus Oud by Oil of Arabia, which has captivated connoisseurs ever since it's launch last year.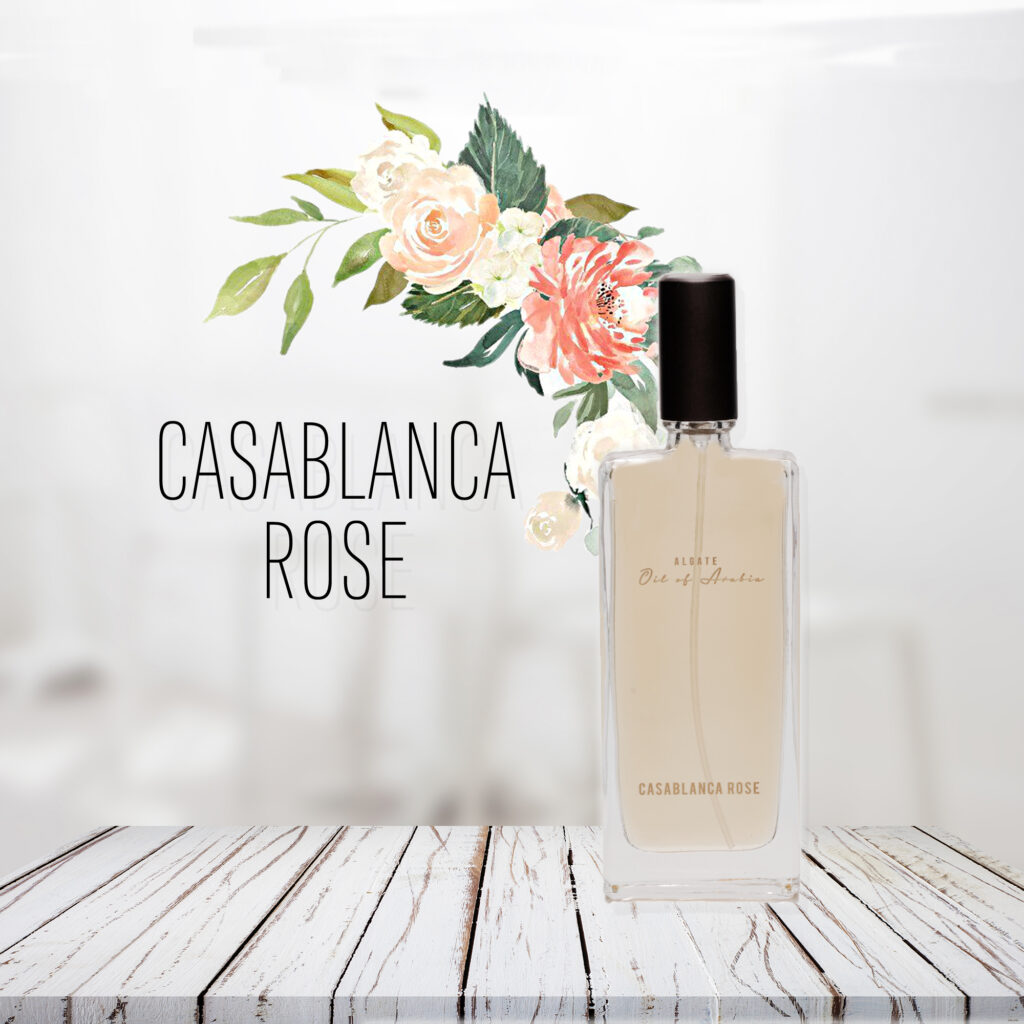 Perfumes with Woody Notes
If you are on the lookout for a fragrance that has woody notes, you are in for a surprise as a number of popular brands in Pakistan have come out with exceptionally long-lasting perfumes with just that!
As the name indicates, the base notes of these perfumes come from either trees, bushes such as patchouli or even grasses, giving them an earthy and warm smell.
Dynasty from WB Hemani retails at Rs.2250 and trust us, it is one of its kind. It is exceptionally long-lasting and has a strong woody base note.
Outfitters has recently launched a woody perfume for her known as Goldfix which is currently retailed at Rs. 1690.
Perfumes with a Vanilla Base Note
Vanilla is always used as a base note in perfumes which gives them a sweet and sensual smell. Paired with musk, this is a sure-shot winner.
Khaadi has recently introduced a new range of fragrances for ladies and Cashmere by Khaadi is one of their best perfumes boasting of Madagascar vanilla and retailing at Rs.2800.
Similarly, Eden Robe has also launched a perfume with a strong combination of vanilla and musk. Crave by Eden Robe retails at Rs. 1850 and gives a very warm and romantic aura to the one who is wearing it.
Perfumes with Musk
Although traditionally, musk is considered as an integral part of male perfumes but did you know that musk is also used in women's perfumes too?
It not only makes the perfume lifelong (metaphorically) but it also gives a darker and sensuous edge to the scent as well.
Wasim Akram 502 by J. is one such perfume that will literally bowl you over! Its main accords are an unusual combination of musk with peach, vanilla, rose and sandalwood. It retails at Rs.3500 and trust us, it will be worth every penny you spend.
Bonanaza too has a brilliant musk perfume for women. Their Musk Royale retails at Rs.2500 and is a must-have if you love musk!
Best Fragrances Overall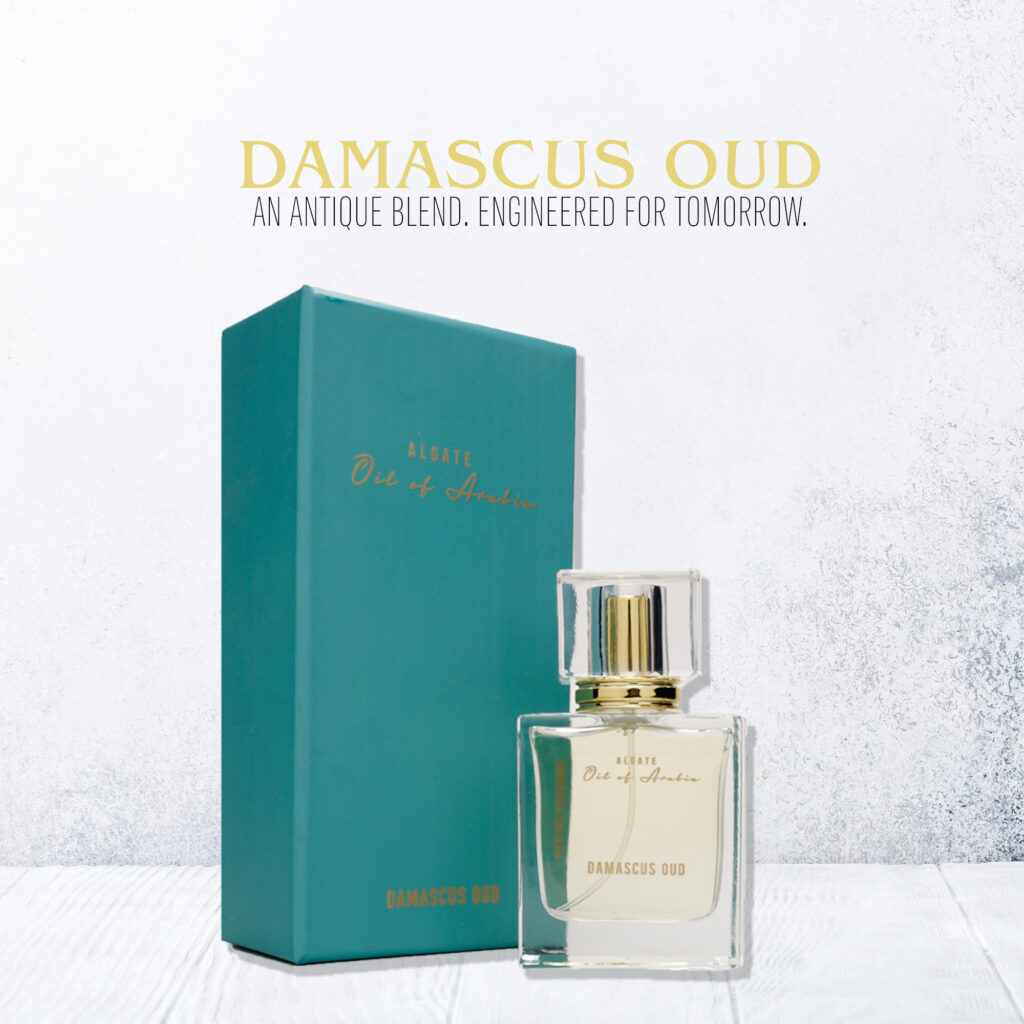 Algate Oil of Arabia has taken the country by storm. Easily the best collection of fragrances at affordable rates in Pakistan, these are a must for both men and women. For ladies, try the Damascus Oud. Men, don't miss out on the Beirut Agar.
Bathing in Perfume is the Best Way to Cheer Yourself Up!
Let us know your favorite in the comments below.