Needless to say, the ongoing global health crisis has posed great challenges to most, if not all, industries around the world. However, if there is one sector that seems to be taking the brunt of it all, that would most likely be global tourism. According to a recent article published by the United Nations World Tourism Organization (UNTWO), the near-complete lockdown responses of most governments to the pandemic caused a 98% decline in international tourist numbers last May. This monumental fall translated to over USD 320 billion (PKR 52 trillion) loss in revenue.

Fortunately, after months of being on lockdown, a lot of countries are finally opening their borders again, albeit with certain restrictions and regulations. While some countries are only accepting international tourists from specific nations, some are formulating travel bubbles. For instance, India has managed to slate air bubble arrangements with Canada, Maldives, the UAE, the US, the UK, France, and Germany. Still, despite all these, many are still hesitant about traveling to far-off places. So why not take this time to explore destinations closer to home? That said, here are five alternative places you can visit in South Asia.


Utheemu, Maldives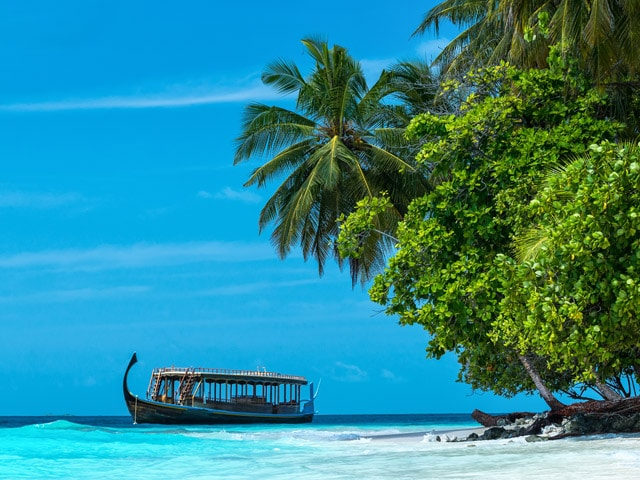 In March, after recording its first two cases, the Maldivian government promptly closed its national borders and canceled all flights to and from the country. After four months, the island nation officially reopened to tourists of all nationalities. If you are thinking of going to the Maldives, consider visiting Utheemu. Located on the far northern reaches of the Haa Alif Atoll, this part of the Maldives not only boasts sparkling white sands and relaxing Indian Waves, but also lots of history.
Nek Chand Saini, India

ExpatBets, an online magazine that brings the latest news in Asia, highlights Nek Chand Saini as one of the best places to see in India, and it's easy to see why. The tourist destination boasts exquisite sculpture gardens that will surely take your breath away. The whole garden was skillfully crafted by lower-level government inspector Nek Chand, who began assembling rocks and pieces of trash back in the 1960s. Back then, Nek Chand's masterpieces could have been destroyed for its illegality but was saved because of how amazed his superiors were with his work.


Athirapalli, India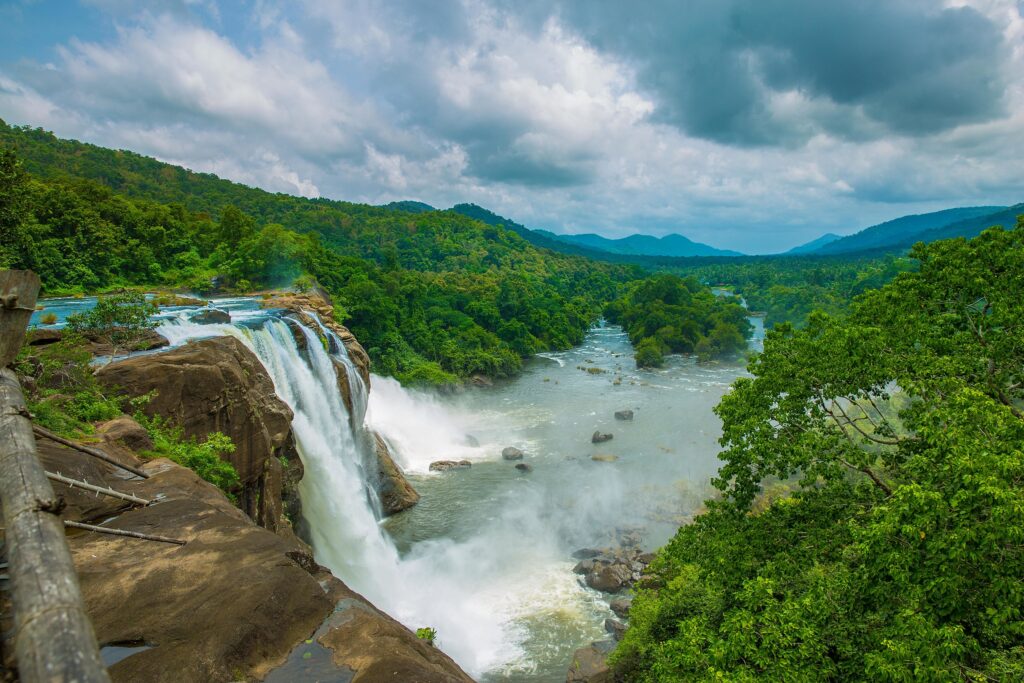 If you like basking in the beauty of nature and find great joy in splashing around water, Athiraplli would be the perfect South Asian destination for you. Known as the Niagara Falls of India, Culture Trip detailed how Athiraplli's flowing water will definitely soothe your nerves and calm you — something we could all definitely use today.


Pokhara, Nepal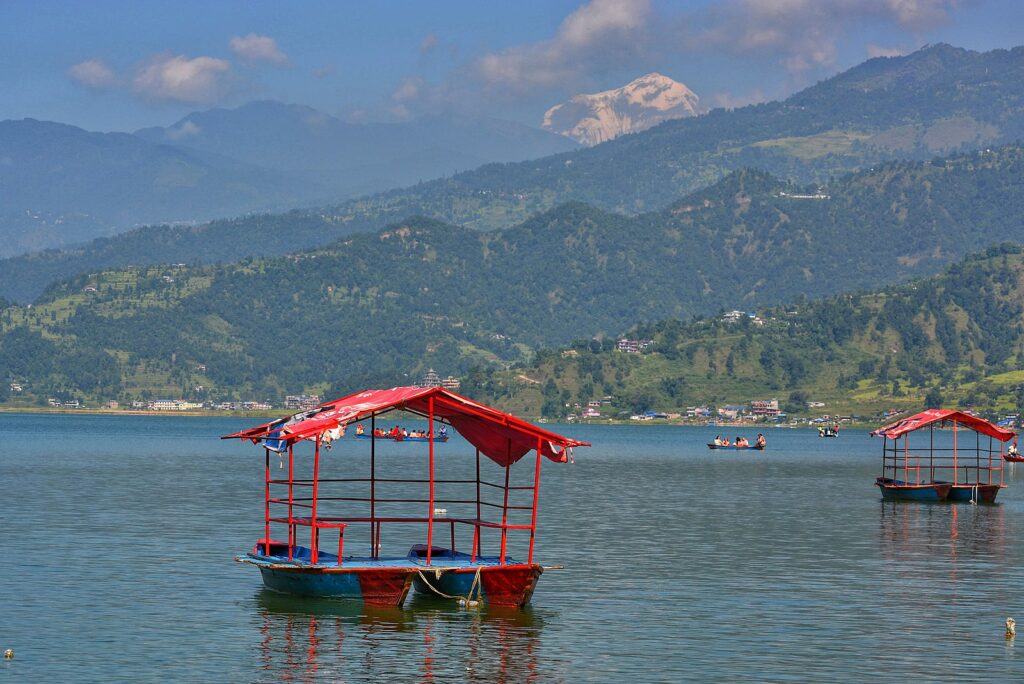 Perfect for those who love outdoor adventures such as trekking and hiking, Pokhara is a wonderful spot to relax, before or after a trip to the mountains. Despite being the second-largest city in the country, Pokhara was able to preserve and maintain its countryside vibe — complete with the fresh clean air and the cluster of small-scale hotels, restaurants, and shops around Lake Phewa.


Lake Saif-ul-Malook, Pakistan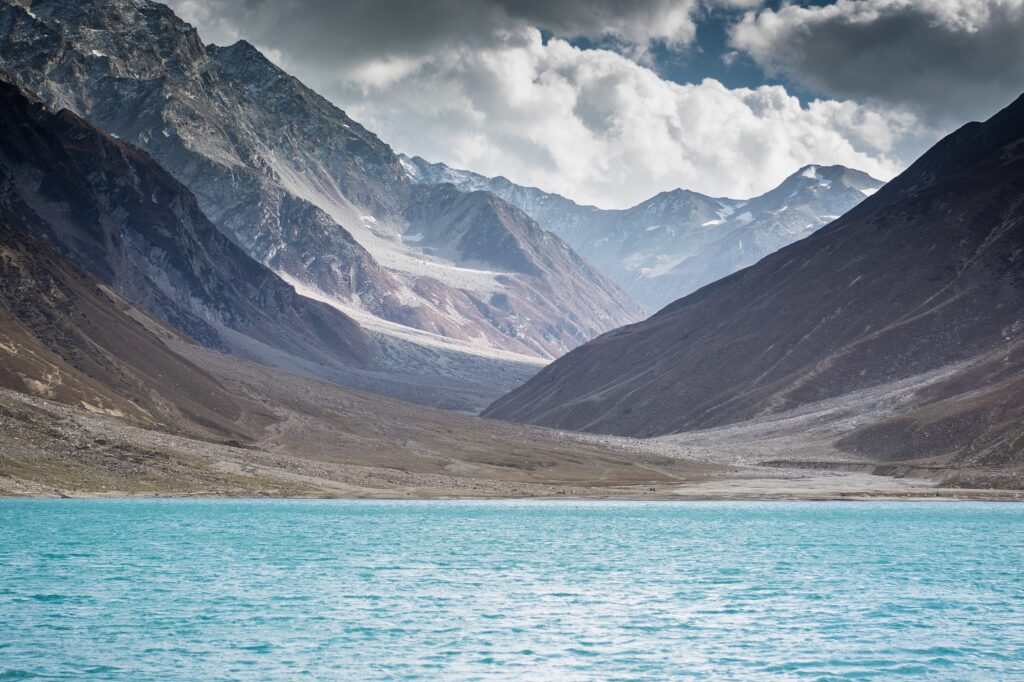 At the northern extreme of the Kaghan Valley lies the stunning Lake Saif-ul-Malook. Surrounded by majestic mountains that cast unique shadows and reflections on the lake's waters, your trek to Khyber-Pakhtunkhwa province within the Mansehra District will definitely be worth it. According to Traveling Lifestyle, a creative magazine and blog about traveling the world, the best time to visit this breathtaking destination is during the summer months when the heavy snows that make the roads slippery are nowhere to be found.

Ease your troubles and worries by visiting these magnificent places that can all be found scattered across the culture-rich countries of South Asia. To keep yourself updated with the latest trends regarding travel, food, pop culture, and more, explore the rest of CurryFlow.com.