The potential of ecommerce is unquestionably high in Pakistan, thanks to the awesome 3g and 4g internet service packages provided by the renowned telecom companies. More so, since the scorching heat leaves the sun and wind becomes completely static during the summers, online shopping inevitably gains rising popularity in comparison to going on a shopping spree physically.
Who shops the most online? Desi aunties and their daughters! Nonetheless, men in Pakistan are not losing this race either; reveal the online traffic and consumer engagement results!

Where do they shop from, you ask? Well, we have jotted down a super duper list of the top trusted online shopping stores in Pakistan below, and we already know that the top 3 websites are no-brainers for most of you. However, the other retail stores listed beneath may totally take you by surprise!

Here it goes!

Daraz.pk
Founded by a German company 'Rocket Internet' in 2012, Daraz.pk is the pioneer of online shopping in Pakistan. Today, this eCommerce company operates beyond the Pakistani horizon and needless to say, it is reliable, convenient and user-friendly.
Providing all online customers with multiple payment options such as cash on delivery, online banking, visa and MasterCard, Easy paisa, etc; Daraz.pk is the most well-deserving ecommerce store Pakistan has to offer!

What's more? Amazing regular deals, special occasion offers and ideal discounts!

Simply download their app on your smartphone or visit the website through your computer for an unbeatable online shopping experience.

Yayvo
If you are searching for popular brands under one roof, Yayvo.com is the place to visit!

Launched only 4 years ago in 2015 by revamping TCS Connect, Yayvo is a recommended online shopping platform which scores the 2nd spot in our best online sellers list!
From brands like Gul Ahmed, Bonanza and J. for both, men and women as well as simple grocery items such as washing powder and teabags; this website is the ultimate shopping hub!

This retail giant in known to offer the lowest prices along with the highest quality services! Haven't tried it yet? Go try today!
Lootlo.pk
With a captivating slogan 'We Bargain – you gain', this ecommerce store is perfect for everyone!
From kitchen accessories to vehicle accessories, from menswear to women clothing and makeup items; Lootlo.pk has a cosmic collection to offer, that too, at wholesale rates!

Catering to all kinds of consumers, this online store offers discounts as high as 50%!
OLX
A slightly dissimilar ecommerce store compared to the rest, OLX allows people from all backgrounds to sell or buy pre-loved items under one roof. 'Bech de' being its slogan, this platform aids everyone in selling used items to make pocket money so as to buy a new product from the same website, but from a different seller.

If you own it, you can sell it! From something as big as property or cars, to something as small as electronics; OLX has it all covered!

You can also bid personal service ads. They can be educational, car rental, health and beauty and even law related.


BNB Accessories
BNB Accessories has made a swift and sizeable expansion since it was founded in 2010. Offering all kinds of accessories for men, women and children; BNB is a retail store ideal for online shopping from the comfort of your home!

So here are the top 5 online shopping stores in Pakistan you can hands down trust and rely on. What are you waiting for? Go buy your favorite accessory today!

Algate.pk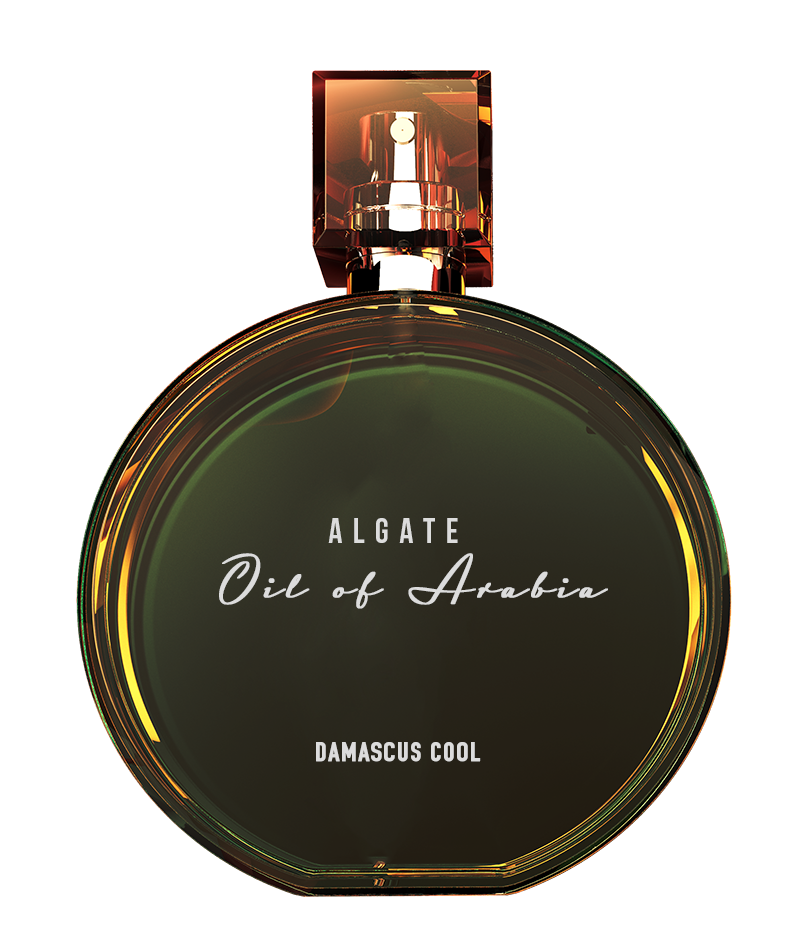 Algate.pk is different from the others on this list because it focuses on it's own high quality brands rather than selling products from subpar manufacturers and merchants.
It's Oil of Arabia line of perfumes is reputed by many to have some of the best fragrances in the country. Further, their customer service has been considered to rival some of the best e-commerce companies across the world.