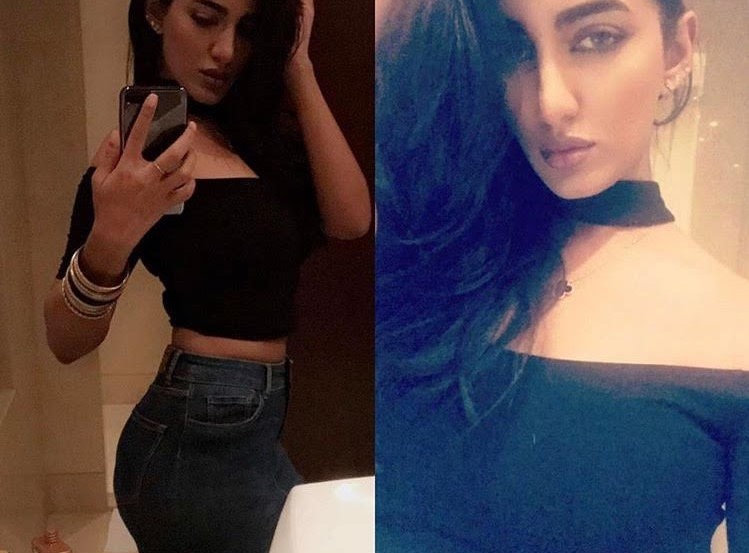 Let's admit it – for all the flak that our desi damsels get for showing too much skin and crossing unseen boundaries, they are quite prudish when it comes to Instagram. That's part of the reason the nation has not taken to Instagram quite like the rest of the world. For comparative purposes, let's take a look at the U.S. The most followed celebrities on IG are usually the Kardashians, good looking musicians, and and endless stream of popular 'instagram models': hot men and women, who have otherwise no claim to fame, who have built a fan following showing us their assets, and ofcourse their diet plan.
The bottom line remains: Instagram is a superficial world. Here are a few desi celebrities who have picked up the Instagram game much better than us.
Disha Patani
Disha Patani might not be a household name just yet, but she has a huge fan following on instagram thanks to her drop dead gorgeous looks.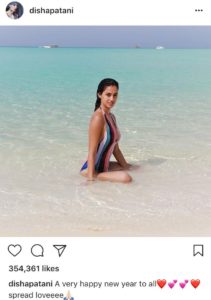 Instagram Profile: dishapatani
Mathira
In the mundane world of Instagram in Pakistan, Mathira is far ahead of the crowd. Never shying away from showing us her love for her hubby or her best sides, Mathira is a definite crowd pleaser.
Instagram Profile: real_mathira
Malaika Arora Khan
Instagram is made for the likes of Malaika: a famous husband, beautiful kids, a positive approach towards life (good food, travelling, yoga) and of course, the best butt in the business.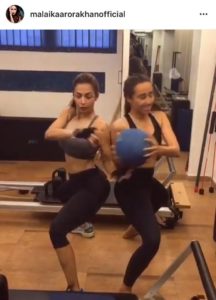 Instagram Profile: malaikaarorakhanofficial
Ayesha Takia

The subcontinent's response to Kim Kardashian: the reinvention of Ayesha Takia is an event you shouldn't be missing. We aren't going to be giving any hints: just check out her profile.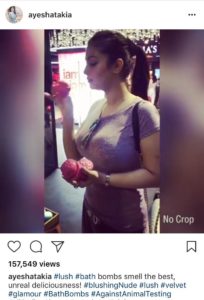 Instagram Profile: ayeshatakia