Turkish film Dabbe: The Possession has taken Pakistan by storm. COVID-19 has led to millions flocking Netflix for some much needed escape from the horrors of real life. One way many choose to do this, naturally, is by watching hair-rising horror flicks. At present, the Netflix library in Pakistan (and other nations across South Asia and the Middle East) is relatively limited in both variety as well as quality.
We wouldn't be surprised if you managed to watch every reasonably rated horror film on Netflix in the last month. This leads us to introduce you to one of the hidden gems on Netflix Pakistan. We are talking about the Turkish horror film series, Dabbe (d@bbe).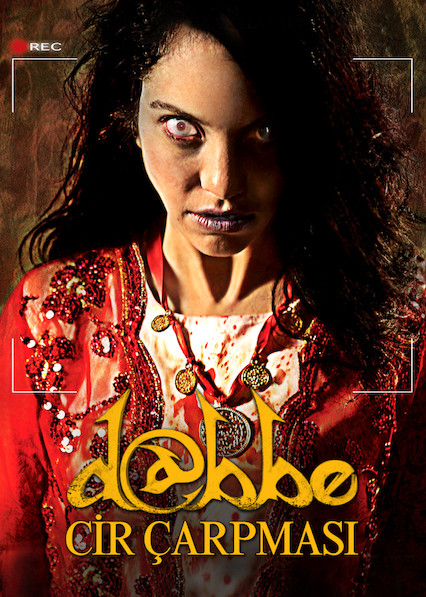 The series just might be 'perfect' horror for Pakistanis, South Asians and Muslims in general. For one, it delves into the jinn mythology (or reality as we prefer to label) rather than the apparition / ghost framework that defines most Hollywood flicks. If you enjoy demon infestation and excorcism films that Hollywood makes every now and then, you will be in love with Dabbe!
Netflix currently has 3 of the 6 films in the series. Luckily, Dabbe 3 and Dabbe 5 are widely considered as the best films in the series, and are available for your viewing 'pleasure'. Most of the talk on social media has revolved around Dabbe: The Possession, which has amassed a cult following on the internet since its release.
Let's look deeper into what makes Dabbe: The Possession (and the series as a whole) tick for viewers like us.
Djinns and Religious Inspiration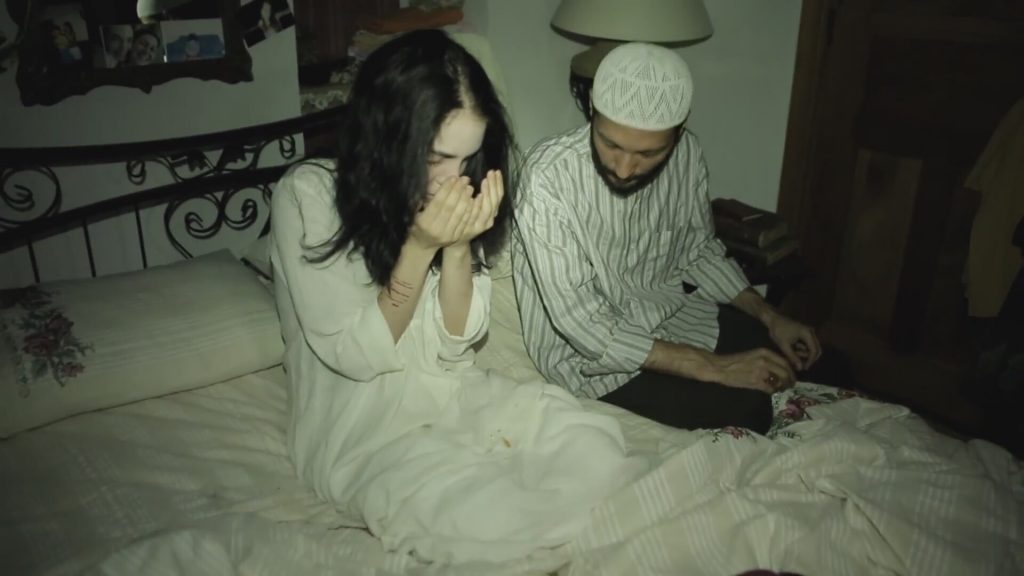 The director, Hasan Karacadag takes full luxury in adding his own spin to Islamic traditions and post-Islamic mythologies surrounding djinns. To make his end product more relevant for potential foreign viewers, he also adds elements from Christian demonology. The effect is obvious; D@bbe builds it's legitimacy by banking on beliefs that billions of people around the world hold true.
Black Magic and Familial Animosities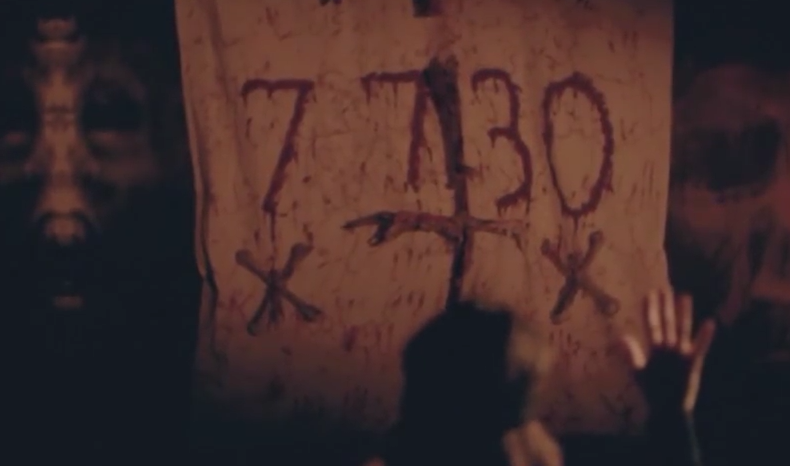 D@bbe films glues viewers together through complex stories of revenge, hatred and pain that merge characters with their pasts. Each Dabbe film uses a common theme: the use of black magic in inflicting extreme pain. For those who have grown up in Pakistan, India or Bangladesh, this is a common theme you here so often. Undoubtedly, black magic and superstition go hand-in-hand as a part of the desi experience of growing up.
Turkish Subculture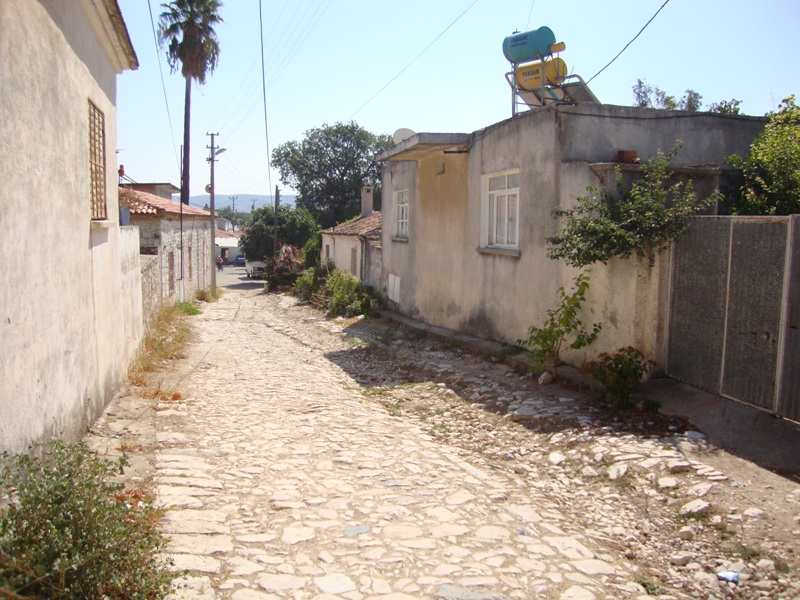 There is no doubting that Turkish culture has continued to challenge India as the entertainment source with the most influence over Pakistanis.
Dabbe shows us a side of Turkey very few have seen on their visit to the beautiful country. It employs imagery and settings such as secluded villages to luxury suburban villas; the film's setting is relatable yet distant.
If you have ever gone off the beaten track during your visit to Turkey and managed to see such destinations, Dabbe: The Possession will be a nostalgic (albeit terrifying) treat.
Rationality vs. Faith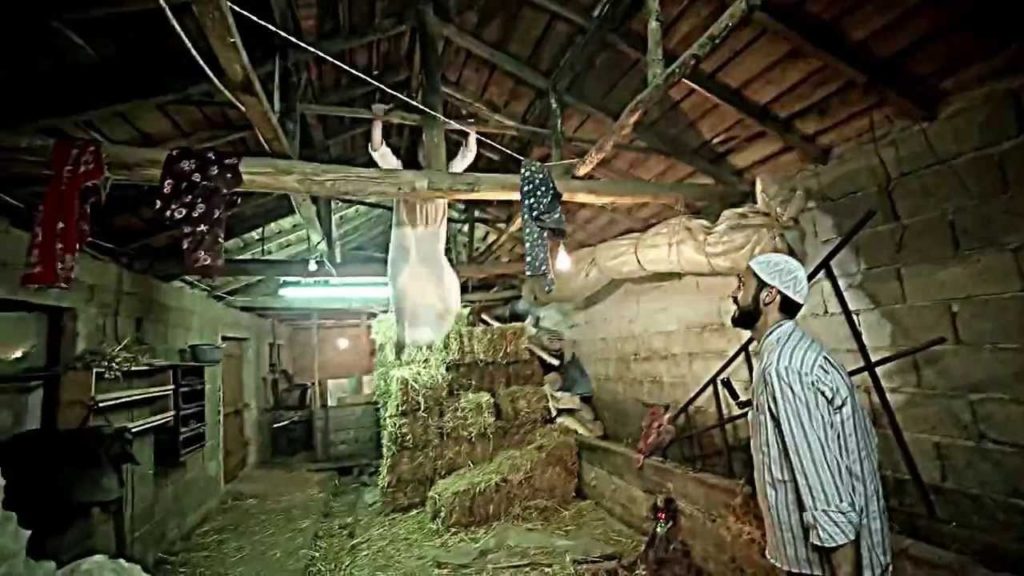 This is perhaps D@bbe's USP (unique selling proposition. The film has a rather intelligent take on faith and the ongoing struggle with rationality. Dabbe 3 and 6 in particular explore the struggle between the psychiatric sciences against the phenomenon of 'possession'. Unsurprisingly, with this being a horror film, superstition supersedes skepticism in the end. Considering how rigid and condescending these more rationalist characters are, the viewer almost begs for this.
The Verdict
Go to any movie review site where Dabbe: The Possession is listed. Without exception, a sizeable number of reviewers will rank the film as one of the scariest they have ever seen. This is not a coincidence. The film takes the concept of black magic, voodoo and revenge to a whole new level by mixing them with Islamic concepts of djinns.
Nevertheless, we must warn you that the films do suffer from poor graphics. This is understandable considering the low budget as well as the director's idiosyncratic editing style. Hasan Karacadag has a tendency to take a perfect horror setting and attempt to spice it up by mixing in hand-cam and CCTV footage alongsidean array of B-grade horror devices (filters, disorienting cuts and special effects).