The drama industry of Pakistan has grown in quite an exponential manner in recent times. Perhaps it's the COVID which has kept us all within the confines of our homes. Plus watching Pakistani dramas has become quite a household hobby now. And for good reason too! The dramas being produced by Pakistan have become not only interesting but have also begun to incorporate topics that ought to be dragged into the limelight.
2020 has followed the recent trends and brought forward dramas that are really top-notch. Moreover, the best thing about them is that they seek to address important topics. Here's a list of dramas you just cannot miss this year.
Muhabbat Tujhe Alvida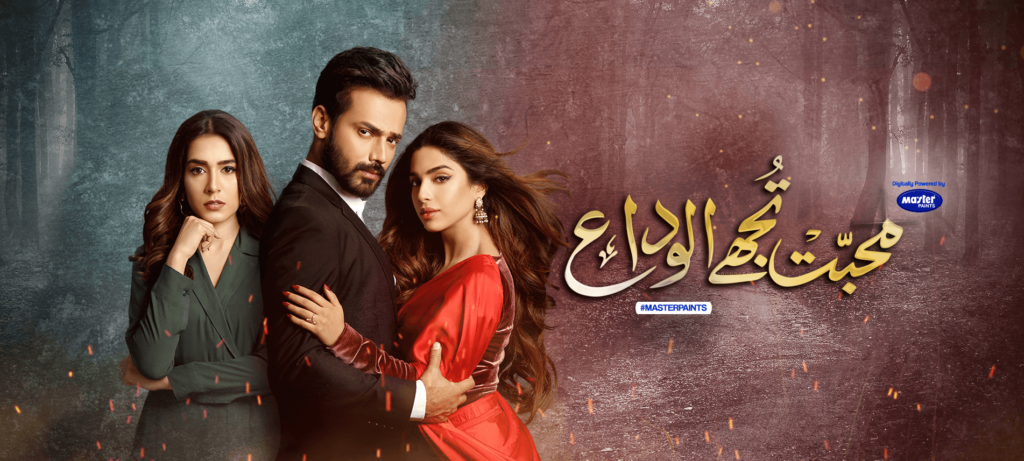 Muhabbat Tujhe Alvida is a drama with a captivating storyline. Of course, any good drama that gains popularity the likes of muhabbat tujhe alvida, definitely has a storyline that is worth it. Abdul Khaliq Khan is the writer and Barkat Sidiki is the director.
Zahid Ahmed, Sonya Hussain, Mansha Pasha, and Javed Sheikh play their roles impeccably. Muhabbat tujhe alvida follows what some may call a typical storyline. However, while it revolves around a married couple, what's interesting is the '2nd wife' factor. Sonya Hussain (wife 1) wants status, money, and class. She asks her husband to marry a rich woman. interesting but weird!
The drama shows how different goals amongst a married couple can lead to quite a bit of challenge in life. So far, the drama has proven its mettle and is quite interesting.
Sabaat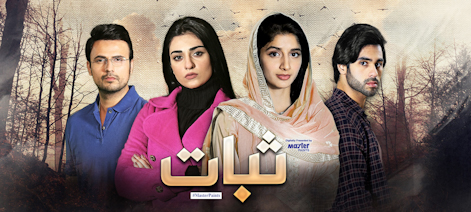 Directed by Shehzad Kashmir and produced by MominaDuraid, Sabaat is a drama with many layers and deep lessons. Definitely not something that can be titled as a light show, Sabaat is a tale of class, love, power, and loss, all merged into one captivating drama serial that will have you sitting at the edge of your seat for sure!
Interestingly, Sabaat highlights various important social issues. For instance, the prejudice that exists in Pakistan between distinct social classes has been brought to light in quite a convincing manner. Along with this, Sabaat showcases the topic of sexual harassment at the workplace in a visually understanding manner.
One thing that is especially laudable about the drama is that they have sought to bring forward strong female characters. This stands in sharp contrast to the majority of our drama serials which depict females as weak, flailing, and helpless creatures. In this aspect, the drama is a breath of fresh air!
Kashf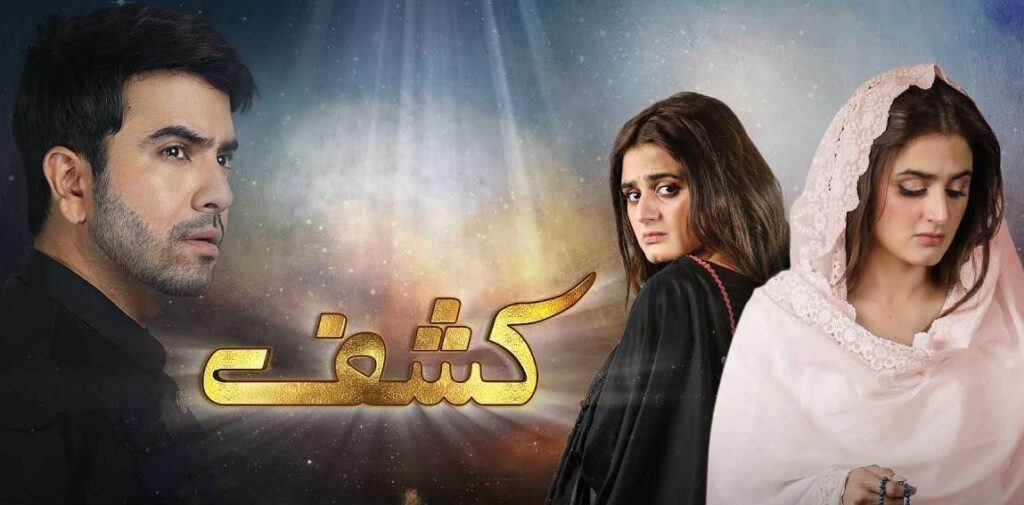 Written by Imran Nazeer, and directed by Danish Nawaz, Kashf is one drama you can't miss. Among the impeccable cast members are Hira Mani and Junaid Khan. Typically dramas revolve around the saas-bahu and other domestic issues. Kashf is unique.
interestingly, Kashf is remarkable in terms of the issues that it brings to the discussion table. Perhaps, these can even be classified as taboo. Kashf has the ability to dream about the future. Sadly, her father forces her to become a 'Peerni' to tell the masses about their future in an attempt to make money.
Secondly, in our country, we hold our parents in high esteem. Both religiously as well as socially. This provides refuge even to the likes of abusive parents such as Kashfs' father. He tries to use his daughters' abilities in order to surface out of the despairs of his financial troubles. A truly ingenious attempt to show society that parents too can be abusive and that this is a fact that needs to be accepted more openly.
Junaid Khan and Hira Maani are acting wonderfully. You guys should definitely watch it.
Zebaish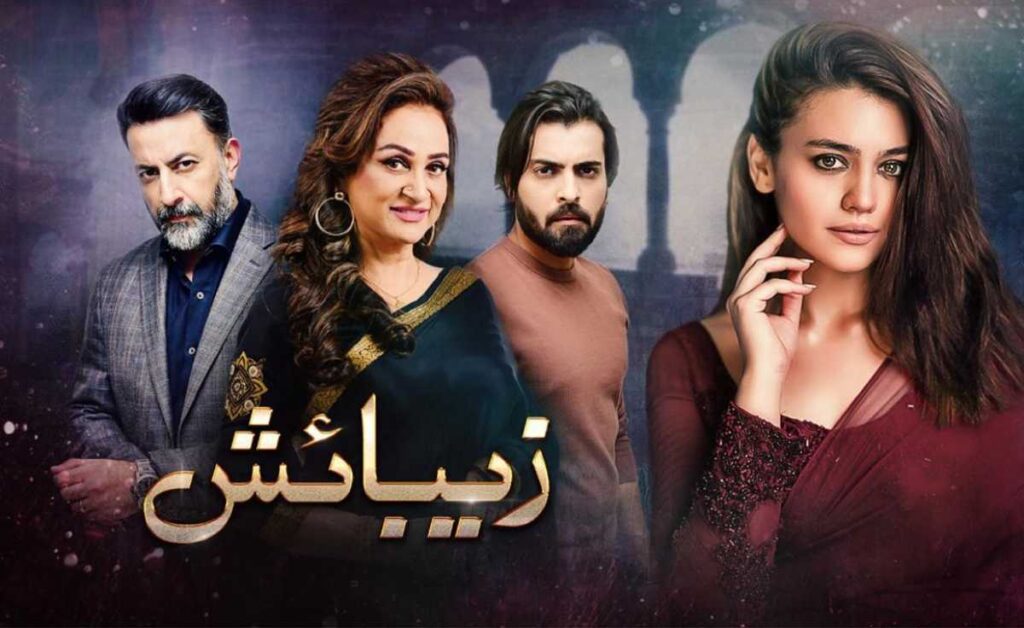 Zebaish has been written by Bushra Ansari and directed by Iqbal Hussain. It's star-studded cast includes Zara Noor Abbas, Asad Siddiqui, Asma Abbas, Zoya Nasir, and the maestro Bushra Ansari herself. Well, looking at the writer and the cast, we know this one's going to be an absolute hit, don't we?
The drama has done a wonderful job of highlighting the fact that in certain rural areas of Pakistan rulers and are free to do what they like. However, this is certainly not all. Along with this, the drama also seeks to show that in the pursuit of fame, people can deviate from their morals. Well, this has been shown in the light of a woman, but I would like to believe the intention was an application to everyone, regardless of gender, as it should be. Definitely an interesting drama, well worth the time!
Of course, the interests of everyone vary considerably. While some prefer to watch serious dramas in their off-time, others like to truly relax by viewing dramas which are easier going and considerably less intense. Here we've tried to put together a comprehensive list that has something for everyone!