There is no doubt that Pakistan is a country boasting of rich culture and traditions.
Pakistani Culture and Diversity
In particular, the diversity in the population of Pakistan has further added to the charm. In fact, with the passage of time, the Pakistani culture has evolved for the better.
Haven't been to Pakistan yet? Here's what you can expect from our great country!
Pakistanis Are Big on Greetings!
Salam, Salut, Ciao, Hello are just a few examples of greeting words that are used in different countries around the world.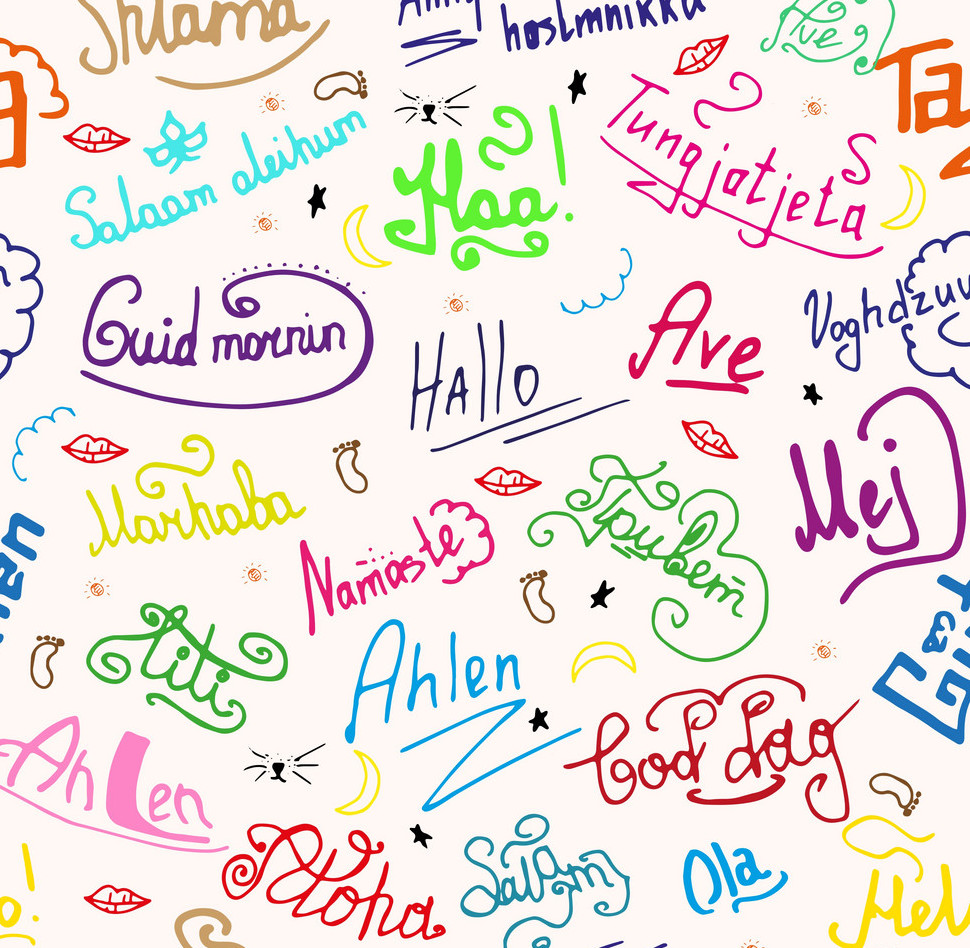 A Special Greeting from Pakistan
Nonetheless, it is the way that they are uttered that makes the difference.
Pakistanis love to greet people, always with a big, generous smile on their faces.
A Firm Handshake Makes a Big Difference
In addition to verbally greeting the person, they firmly shake hands and embrace them or semi-hug them. So, be totally ready for it!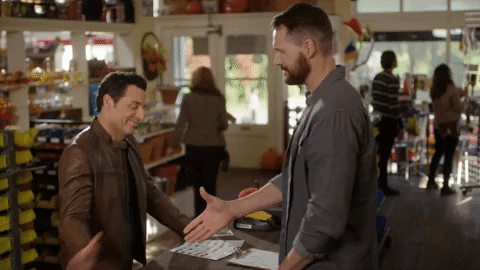 Greeting a Member of the Opposite Sex
Specifically, keep in mind that this physical greeting is not extended to the members of the opposite sex. However, a gentle nod of the head and saying Asalam-o-Alekum suffices.
It is really hard for Pakistanis to say goodbye to guests!
Apparently, it is hard for Pakistanis to let go off their guests! Interestingly, if you have ever been a guest in a Pakistani household, you would know what happens when it is time to say goodbye!
Clearly, it shows how hospitable they are! The 'Khuda hafiz' or bye-byes go on for hours. Literally!
Hospitality Runs in our Blood!
In regards to hospitality, it would be fair to say that this is an integral part of Pakistani culture and traditions.
Likewise, whether you are staying in a village or an uptown hotel; you will be pleasantly surprised by their hospitality.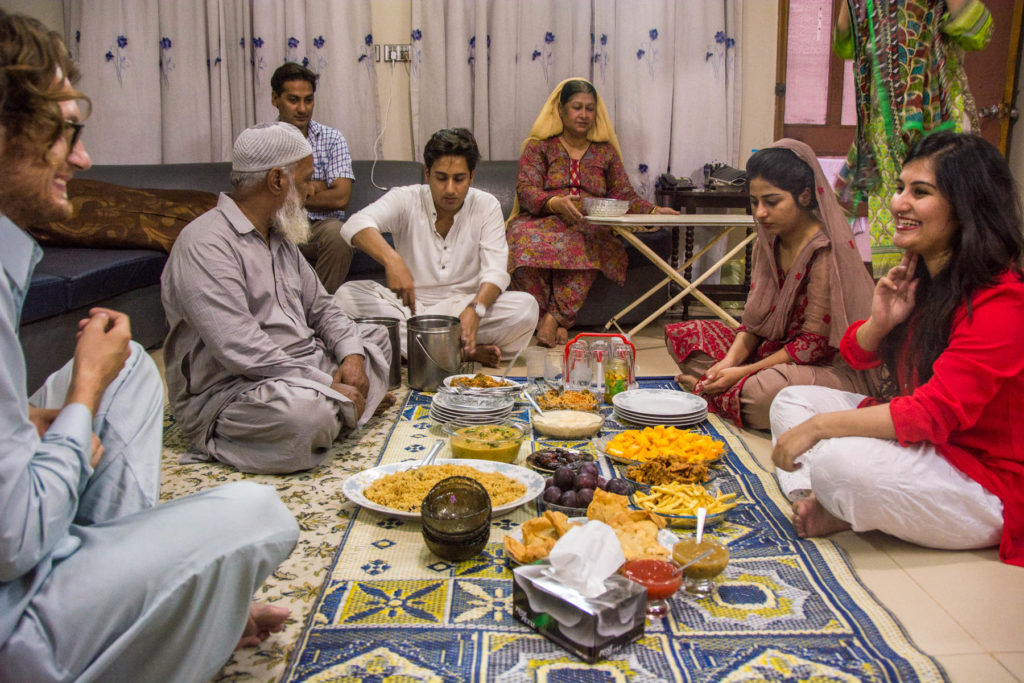 Family Bonding and Respecting Elders
In contrast to other cultures, family bonding is an essential part of any family unit in Pakistan. Hence, elders are given utmost respect and their blessings are needed whenever a big decision is being taken.
Phir Ho Jaye Karahi, Biryani au Paye?
Above all, Pakistan is home to roughly 200 million foodies. It is NOT an understatement.
The Pakistani Speciality
Significantly, from Karachi ki spicy biryani to the famous Phajjay k paye from Lahore or the Chappali Kababs from Peshawar; all your cravings will be fulfilled!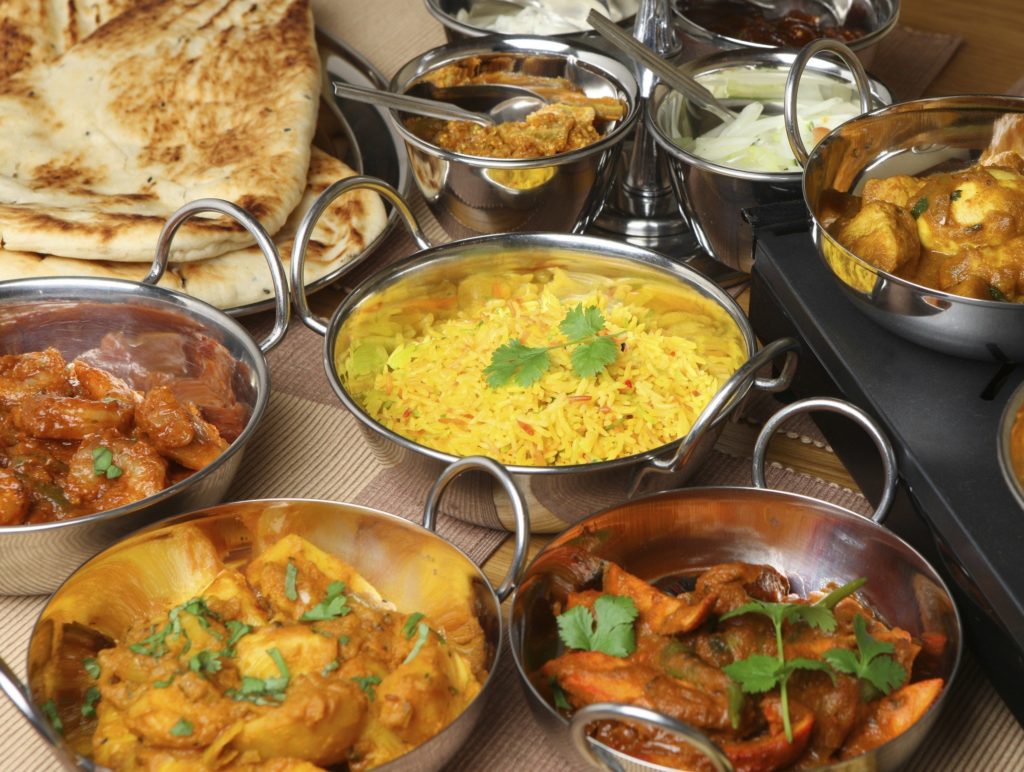 In addition, the mithai from Pakistan, which is a part and parcel of our culture, is the best you'll ever have!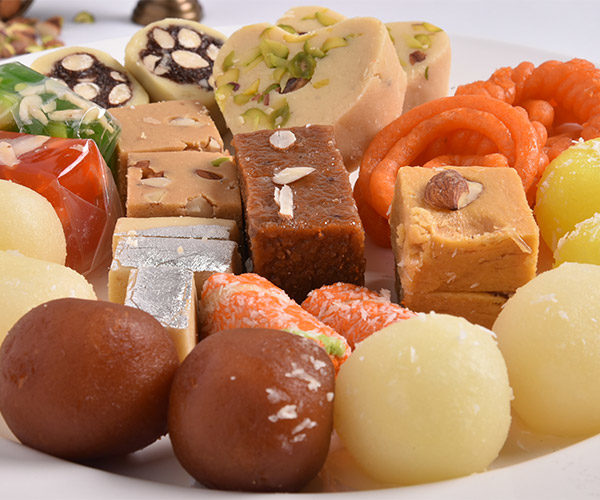 Chai Lain Gay?
Again, besides being a foodie nation, Pakistanis have a real crush on Chai! Chai is everywhere and an important drink at every occasion.
Khushi ho Ya Gham, Chai Hogi Saath!
Pakistanis can literally drown their sorrows and rejoice with a cup or two of 'Tez Kadak Chai'.
Turn On the Music!
Indeed, the diversity in Pakistan has paved the way for a number of iconic and legendary music maestros.
The Legends
From Nusrat Fateh Ali and Sabri Qawwal, the Qawwali Kings; to Nazia Hassan and Atif Aslam, Pakistan has produced a number of legends.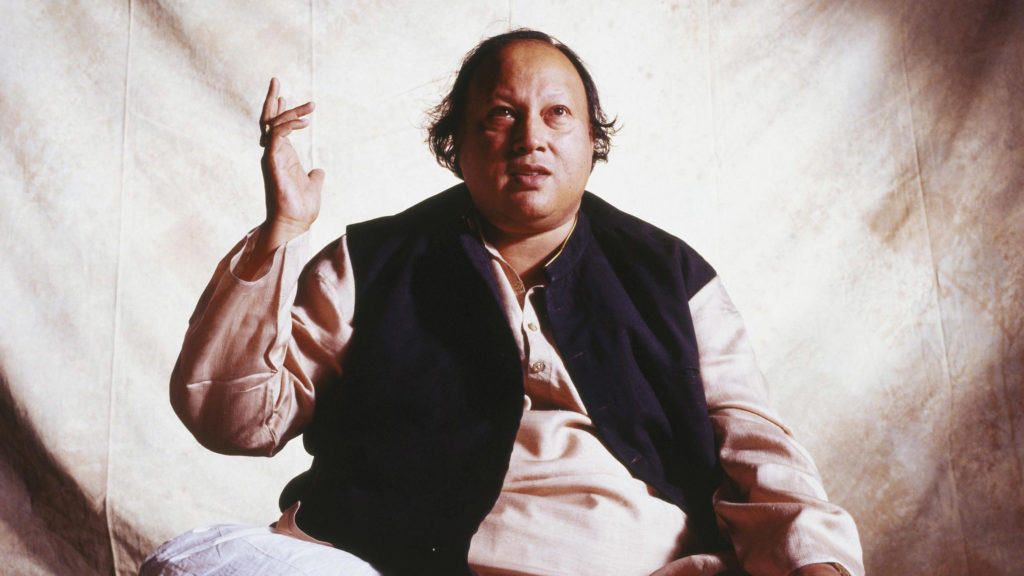 Poetry and Dance
Besides music, Urdu poetry, theatre, and classical dancing have played a major role in the cultural development of Pakistan too.
Thus, Pakistan not only has great singers but has also produced acclaimed poets such as Faiz Ahmed Faiz, actors and classical dancers.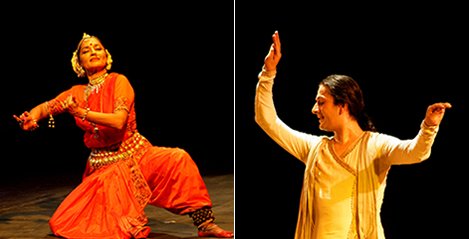 Pakistan is a big name in Sports too!
On the other hand, Pakistan has done itself proud in the sports arena as well.
Sports that Pakistanis are Crazy About!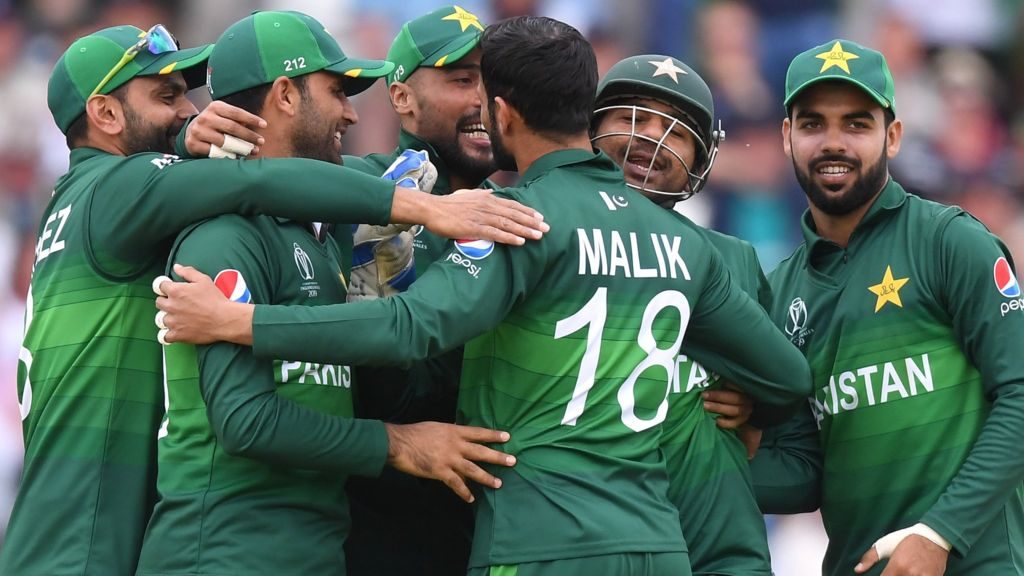 Although Hockey is the national game of Pakistan, Cricket has always held a tight rein in the sports arena.
In addition to lifting the cups in both Hockey and Cricket, Pakistan has proudly produced world champions in Squash and Snooker too. Apparently, football is another sport that is gaining popularity in Pakistan.
Pakistanis Love to Celebrate
Clearly, Pakistanis love to have a great time and know the art of doing it the right way! Be it Eid, a wedding, Christmas or Diwali; you say the word and they'll be ready to rock it.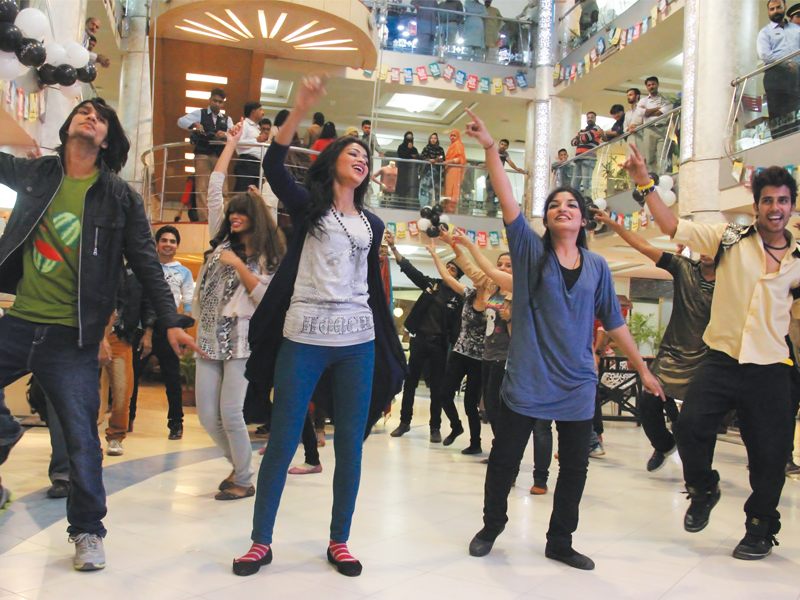 Always Ready to Help!
Equally important part of Pakistani culture is charity work. Interestingly, it is embedded in each and every individual to help those in need.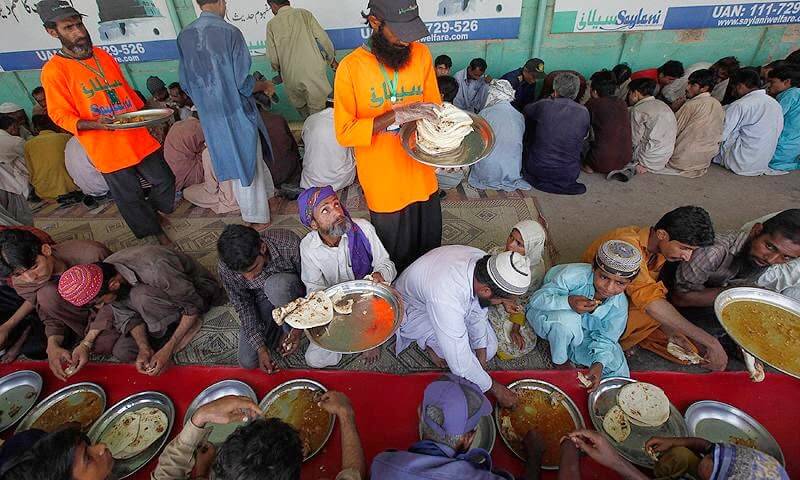 In short, whenever there is any calamity in Pakistan, you can expect a huge and overwhelming sweet response from the community.
Textiles and Handicrafts are Pakistan's Jewel in the Crown
There is no doubt that the textiles and handicrafts from Pakistan are simply amazing.
Certainly, from designer wear outfits to regular lawn suits, from bed linen to blue pottery; Pakistanis have dappled in every possible arena and are totally unrivaled.
Lagay Raho- A resilient nation!
Finally, one thing that is deeply rooted in each Pakistani is resilience and hard work.
We all know that Pakistan has suffered a lot but Pakistanis as a nation play a vital role when it comes to patience.