A wedding is a very precious occasion not just for the couple, but for the whole family. Hence, if you are one of the wedding photographers on board, you better know how to capture cool photos! After all, we all love digging up old wedding albums years later to show our children. They better be worth it.
Guess what? I have indulged in casual as well as professional photography too. I learnt photography from my father and oh boy! Is he a good self-taught photographer or what? Later, I also took workshops, online tutorials and gained experience after shooting with renowned photographers. Trust me when I say small little tips and tricks can take you a long way.
If you are a beginner or want new tricks up your sleeve, here are awesome tips from professional photographers.
Tip 1: Make a 'Shot List'
This is one of the most helpful tips, especially for Pakistani Desi weddings. Ask the happy couple to create a list of poses, styles and shots they would want you to capture. Also, ask them about their family members and write down the important names for the big day wedding photography.
Additionally, go for a theme; create props beforehand to accentuate the photographs. Balloons, flowers, placards, rose petals and even lights can play a very nice role.
Tip 2: Visit the Location beforehand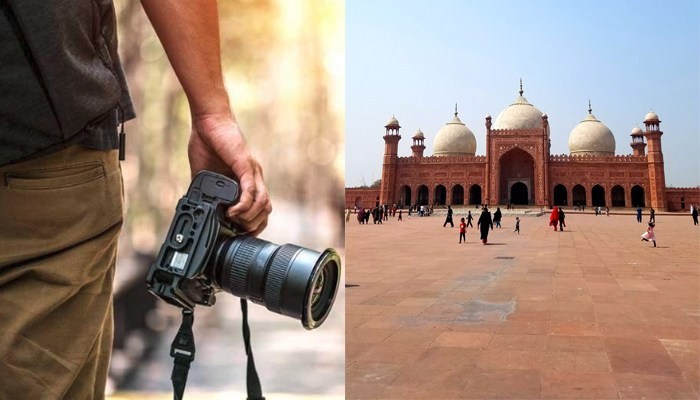 If you are on the team of wedding photographers, you should definitely checkout the location prior to the event. Checking out the spots for nice photos, angles and lighting can help you on the wedding day.
Since there is limited time on the special day, knowing exactly which areas to leave out can come handy. Test shots can be tricky if the weather is bad or if there is a time crunch. So just do all this before the event.
Tip 3: Have backups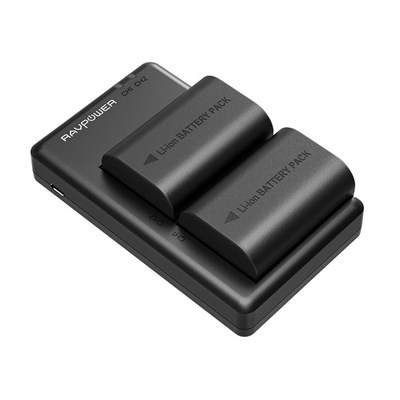 Anything can go wrong on the last minute. Hence, having backups can save you big time. Thus, keeping extra batteries, speed lights, memory cards and even camera lenses can be helpful.
In case you don't have extras, just rent them for the day. Moreover, backups will also include plans. Have 2 locations and a variety of planned shots. You don't want anything to hinder your final results.
Tip 4: Small details matter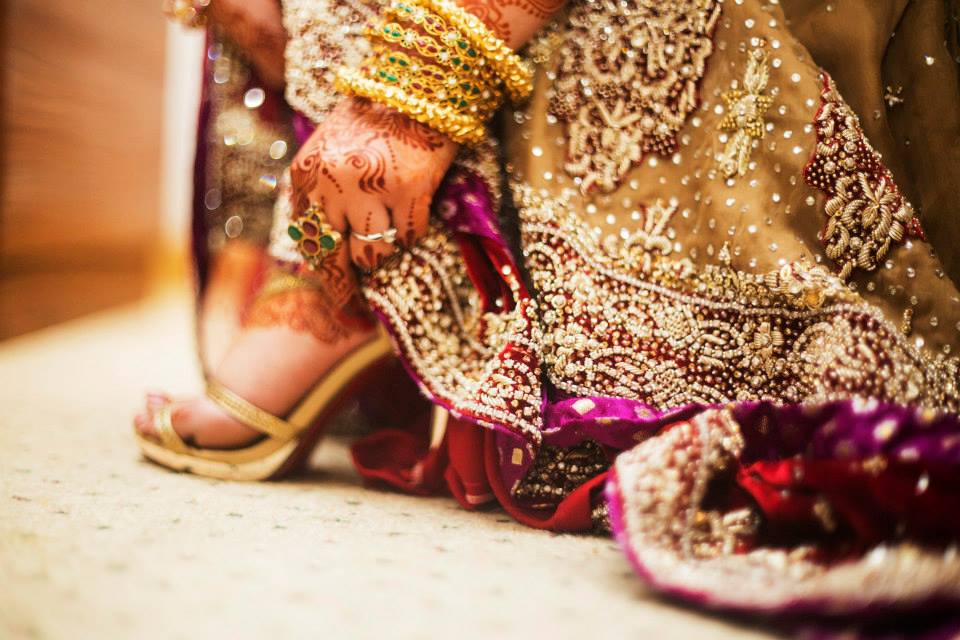 All small details play a crucial role when wedding photography is in question. From the flowers to the back of the dresses, props, backdrop, food, the rings, even the smiles; all tiny details matter.
Most photographers in Pakistan don't capture shots of small decorations, thinking they might not be important. However, maybe they are handmade and mean a lot to the bride. Think twice, and don't leave out any detail.
For example, our Nikkah pens, bride's dupatta, her jewelry, joota chupai and other important instances need to be captured.
Tip 5: Keep it Simple and Easy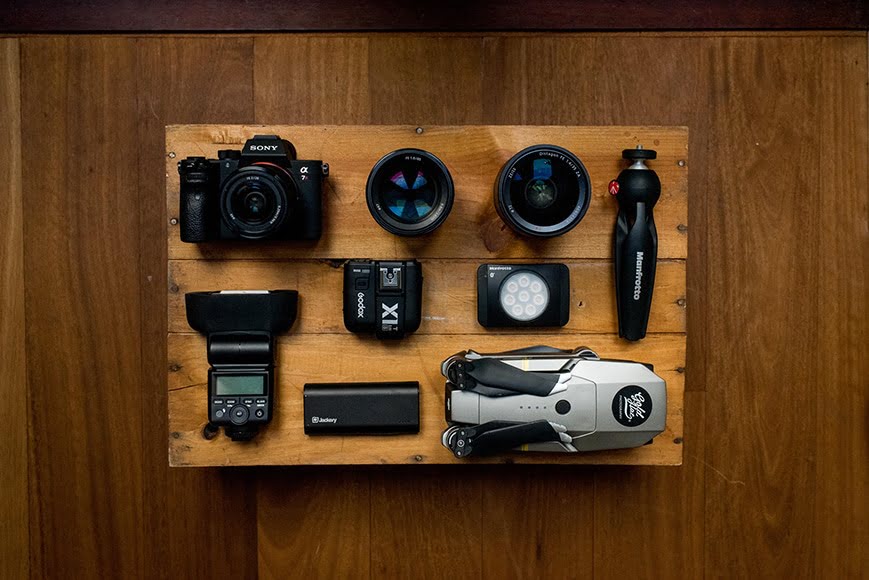 The best advice I can give to beginner wedding photographers is to keep things simple, cool and easy. This goes for the angles, shots, equipment and especially the prices.
Stick to 2 basic lenses instead of keeping 5. Not being able to screw in the right one at the right moment will cause frustration. A 35mm-85mm (combo) prime lens and a 55-300 mm zoom lens will both help cover the whole shoot.
Tip 6: Practice is key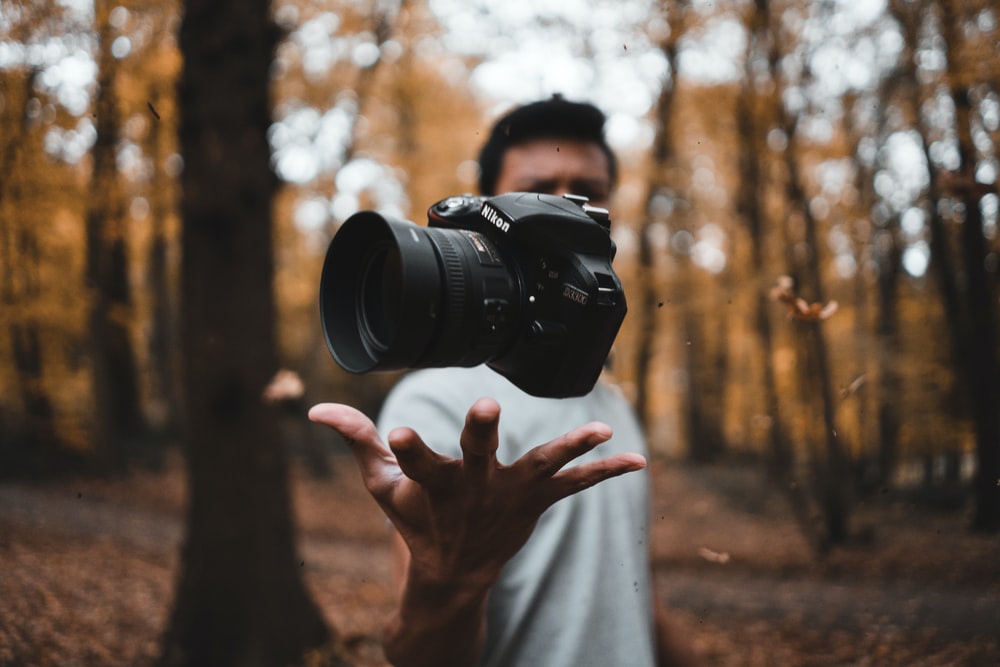 There is no science behind anything really but practice. Practice makes perfect. Try shooting random friends, family members and strangers before covering any wedding events. Moreover, try different angles, lighting, lenses, modes on your camera and different times of the day.
Tip 7: Assist a professional photographer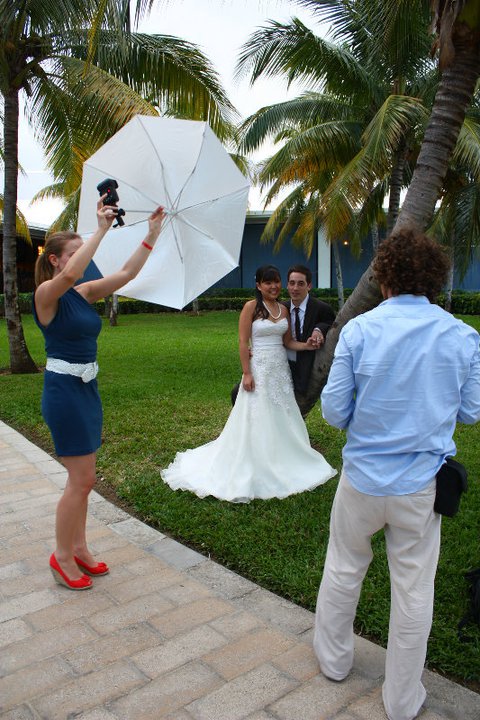 You have all heard about internships. Internships help us learn on-the-job under the supervision of a professional. Talk to a professional photographer and if he allows it, shadow him at different events and learn the common do's and don'ts.
Further, discuss the things you didn't get a hang of, and learn everything you possibly can.
Tip 8: Learn Post photography editing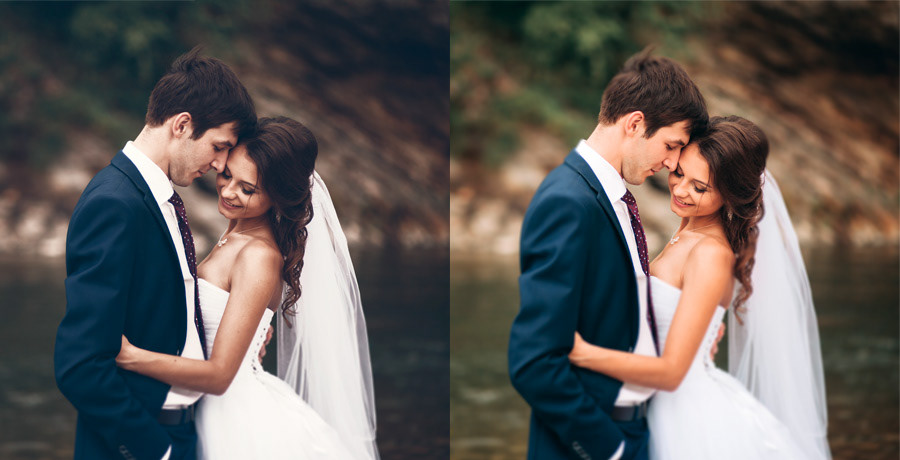 I am a great photographer but sadly I'm not too great at editing. Similarly, most photographers take brilliant pictures, but in the end, ruin them with weird filters. Take a course about editing pictures on good software, practice and then offer your skills to the public.
Framing is one aspect most photographers just don't know about. I have come across pictures with loose wires showing in the background or random people also being captured while taking a bite! I mean, why?
Tip 9: Discuss the Guest List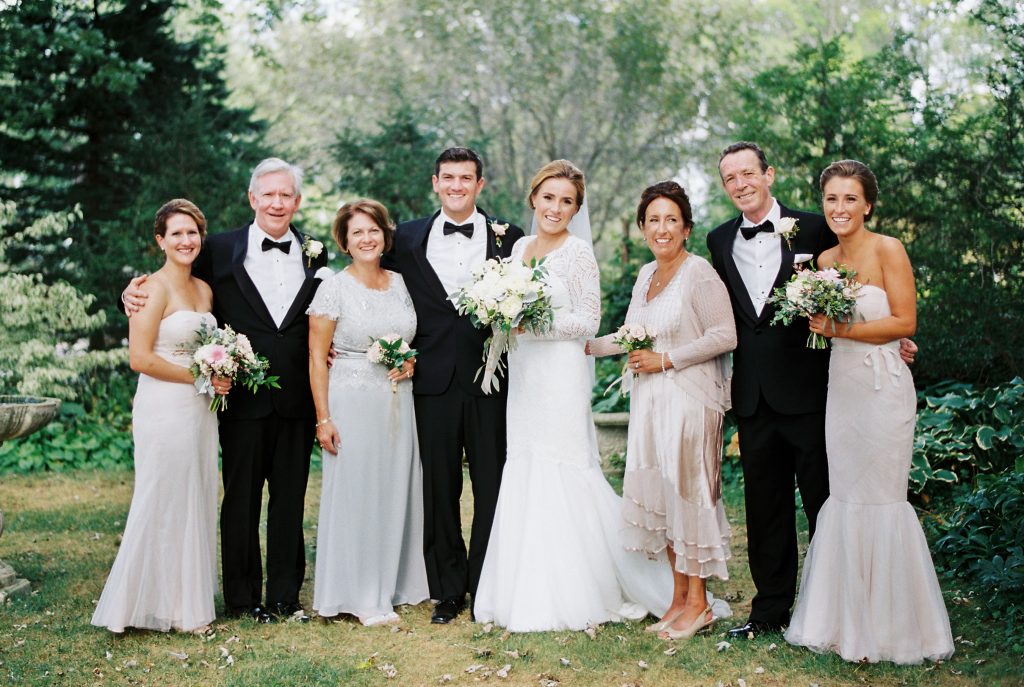 Newlyweds love seeing their friends and family members smiling, being happy and doing funny things together. Hence, try and get a guest list days before you shoot the actual event. Every wedding has cousins, uncles, aunts, chachis, grandparents, neighbors, colleagues and distant relatives. Learn about the important members and create a VIP list.
Offer portrait shots to the VIP guests and focus on them more than the less important, distant guests. Also, take at least 10 pictures of the couple with the parents in different reactions. Some can be formal and posed while others can be candid. Sadly, I have no picture with both my parents on my wedding day. Sigh!
Pakistani male wedding photographers have a dilemma of choosing a random girl from a desi wedding and filling the entire album with her pictures! Please avoid this.
Tip 10: Candid Shots are must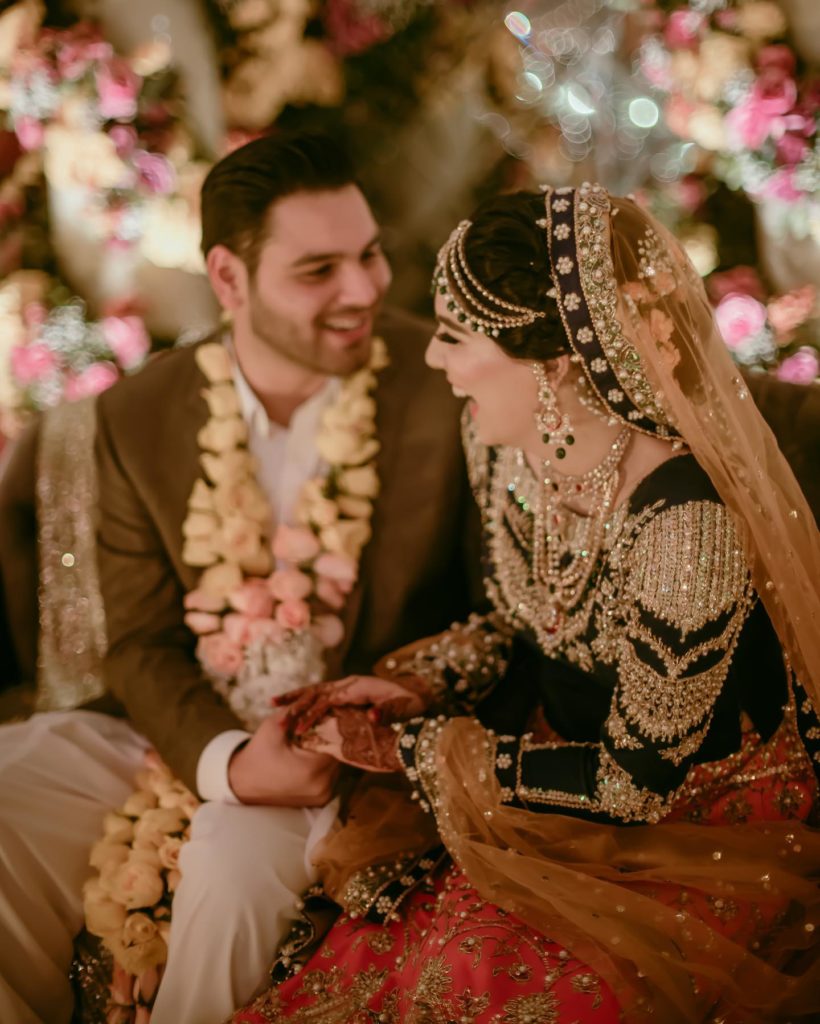 While formal pictures with perfect poses and bright smiles are awesome, candid pictures are totally incomparable. Try getting natural shots of the couple from different angles while they are smiling, crying with joy, are excited, etc. Also, get the couple's sisters, brothers and parents' candid shots.
Additionally, don't forget to shoot the dances, selfies, bride's entrance and the couple's exit.
Hope these tips help you. Share more ideas in the comments below.