Young but surely mighty, these 'under 25 years of age' actresses are not only stealing the spotlight but are becoming our media industry's favorite faces. Interestingly, you will see them in every other drama serial, TVC as well as brand endorsement.
While they are all destined for bigger opportunities, truth be told, 2019 is the year they are marking their spots for years to come. Without further ado, here are the top 5 names you need to memorize!
Alizeh Shah 18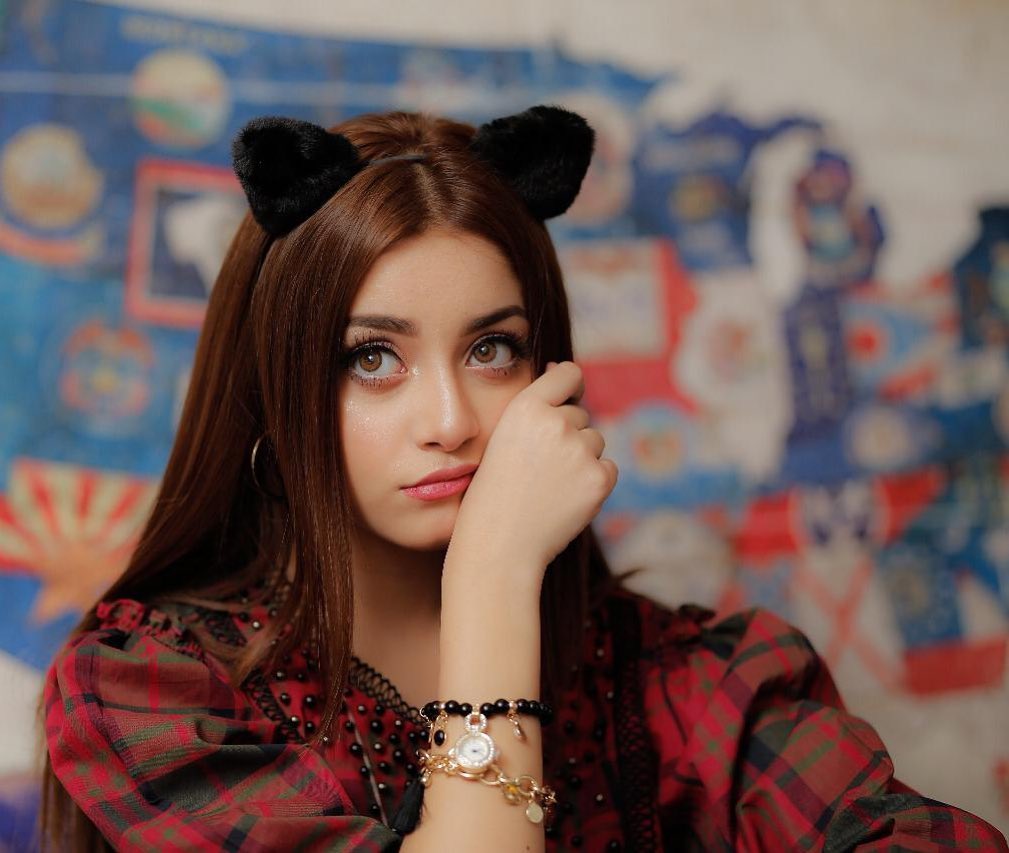 Apparently Alizeh first garnered attention by working alongside Waseem Akram in a TV commercial when she was only 6. In the meantime, she kept appearing in different ads as a child artist. However, this teenage actress joined the screen properly in 2017 and has made a mark through her ace acting skills since.
In addition, this cutie has scored lead roles in 'Jo Tu Chahey' and 'Ehd-e-Wafa'; both HumTV productions.
Believe it or not, Alizeh was Chutki in the famous recent feature film 'Superstar' where she played Mahira Khan's younger sister's role.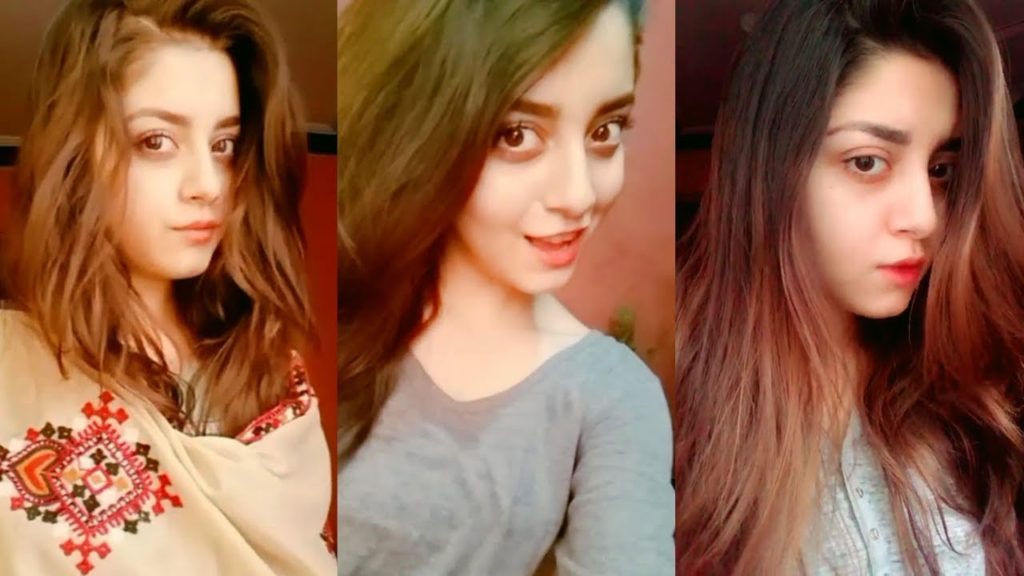 Nonetheless, the truth behind her success lies in her family's support. While her father encourages her, her mother accompanies her on all sets. Moreover, Alizeh is currently studying as well as working. Need inspiration? Follow Alizeh!
Arisha Razi 17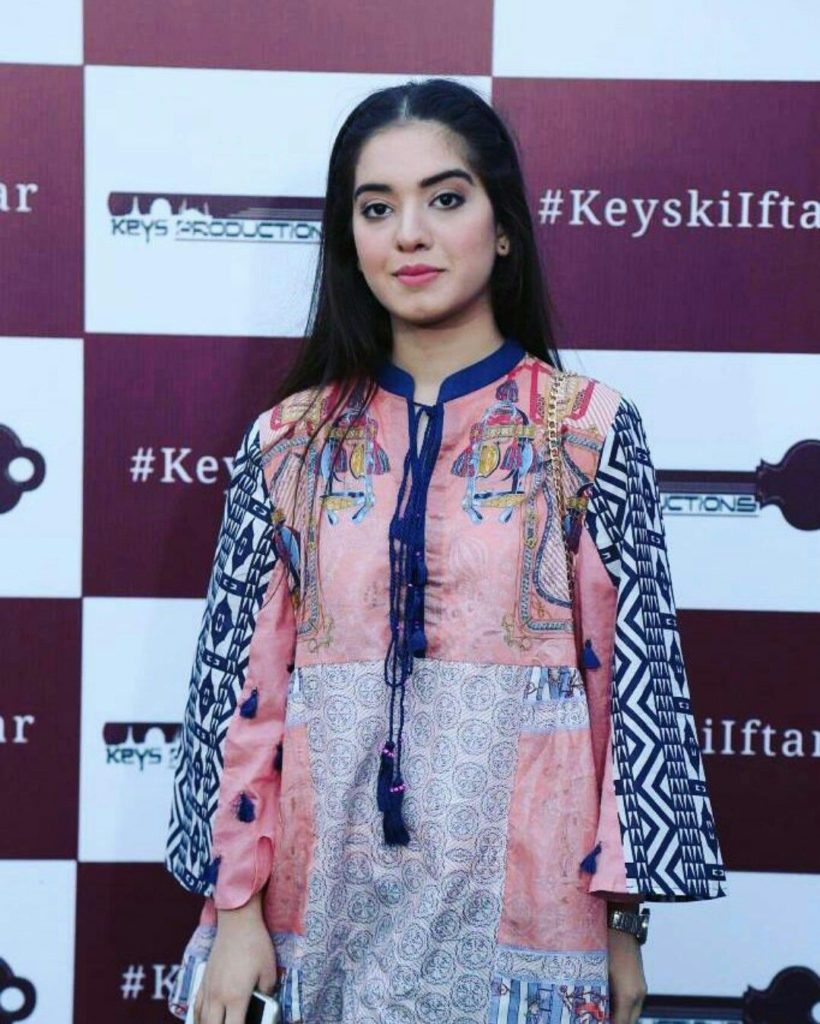 Born in 2002, this little cutie is truly the star of most Pakistani drama series. Talk about being a star baby, Arisha did her first TV commercial at the age of one!
Moreover, no one can overlook the confidence and happiness she wears like a badge on-screen as well as off-screen.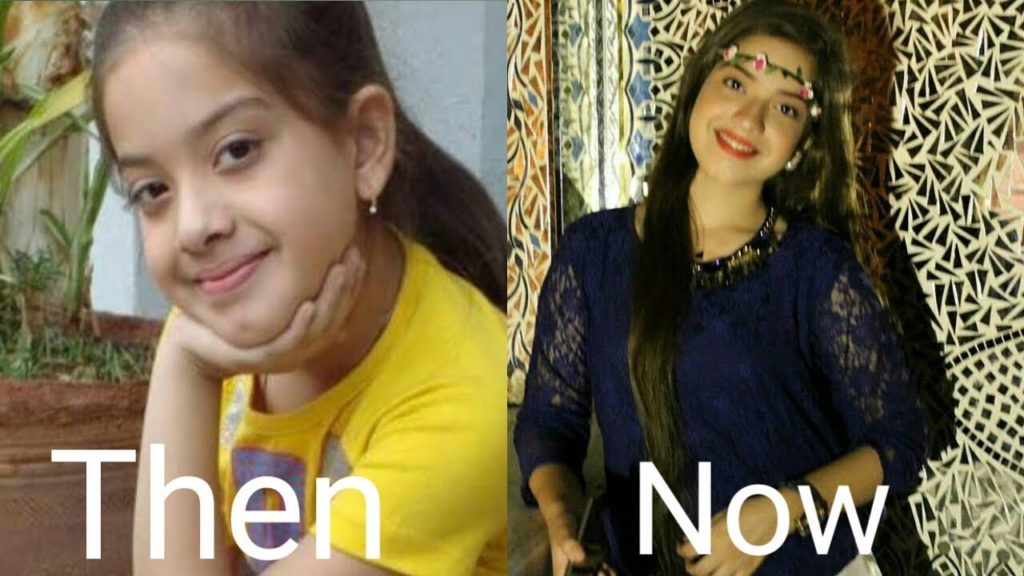 Known for her comedy performance in 'Mr Shamim', Arisha did justice to the drama which revolved around her divorced father in search of a new wife. In addition, she starred in drama series like 'Malkin, Baba Jani and Laut ke Chalay Ana'.
Believe it or not, Arisha also lent her voice to 3 Bahadur, both in 2016 as well as 2018. If there's one bright shining star in Pakistan, its Arisha Razi!
Kinza Hashmi early 20's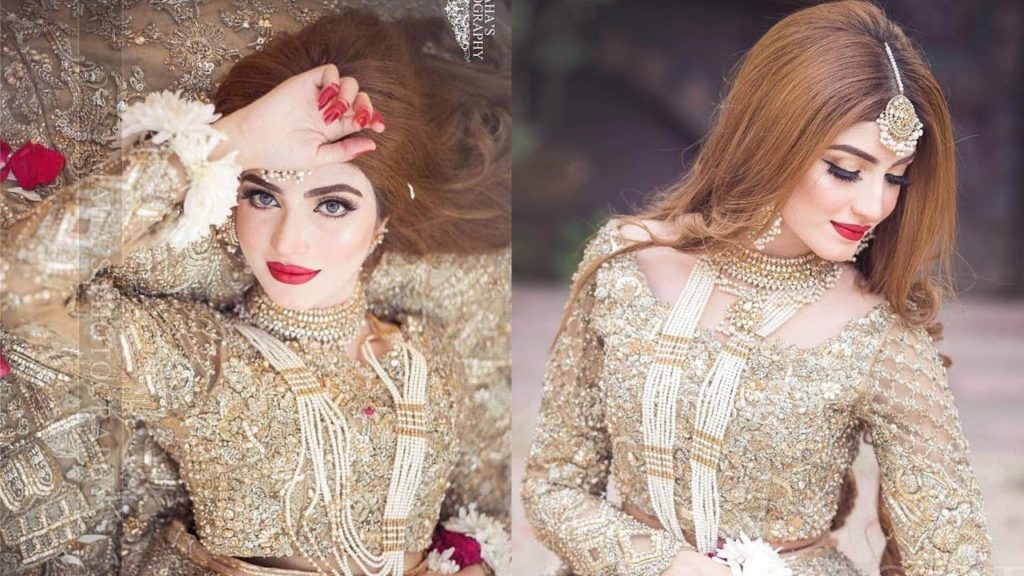 Emerging talent straight from a fashion show, this beautiful actress started exploring her acting skills at the age of 16. Kinza has starred in a lot of drama series, namely 'Ishq Tamashi, Gul o Gulzar, Daldal, Tu Ishq hai, etc'.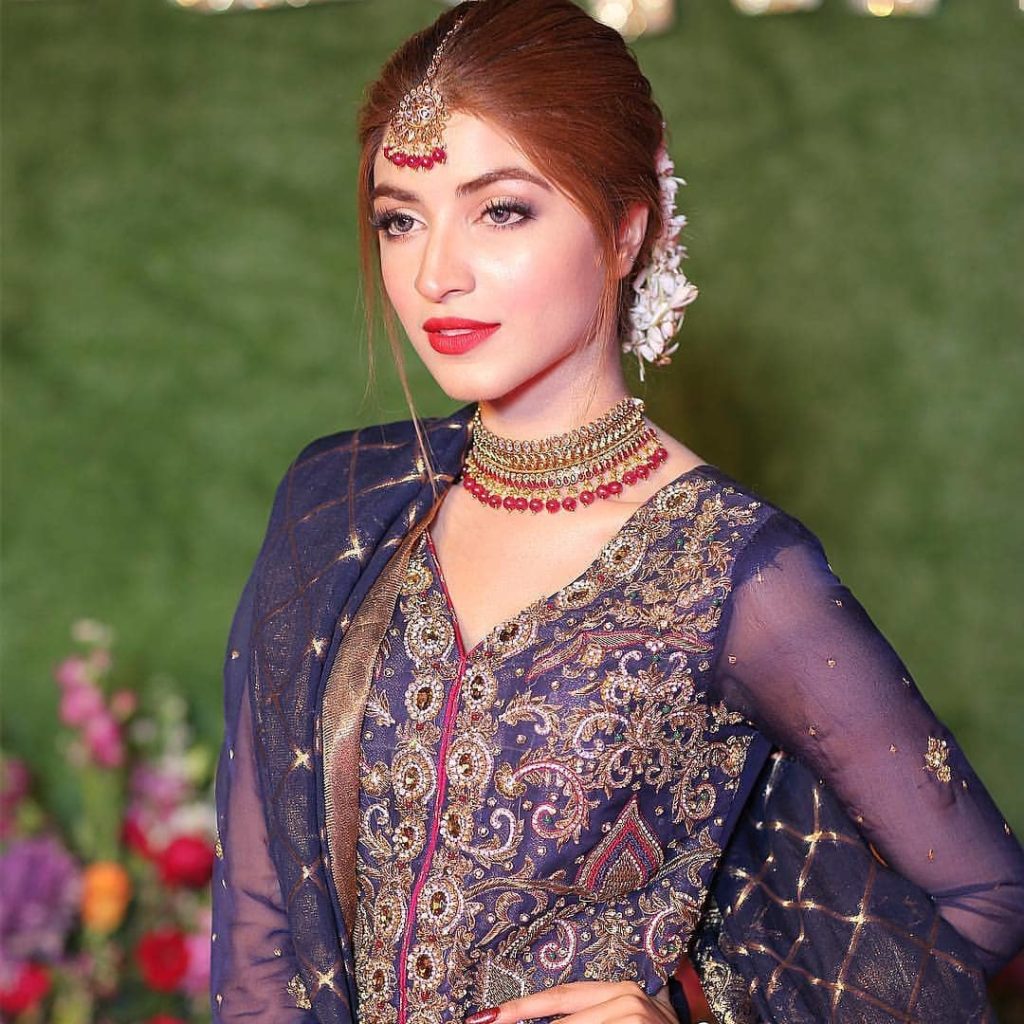 On the other hand, unlike other co-stars, Kinza likes spending time on the sets even when she doesn't have a role to participate in. Beat that!
In addition, this diva doesn't believe in days off from work and truly takes her job seriously.
Aiman and Minal Khan 20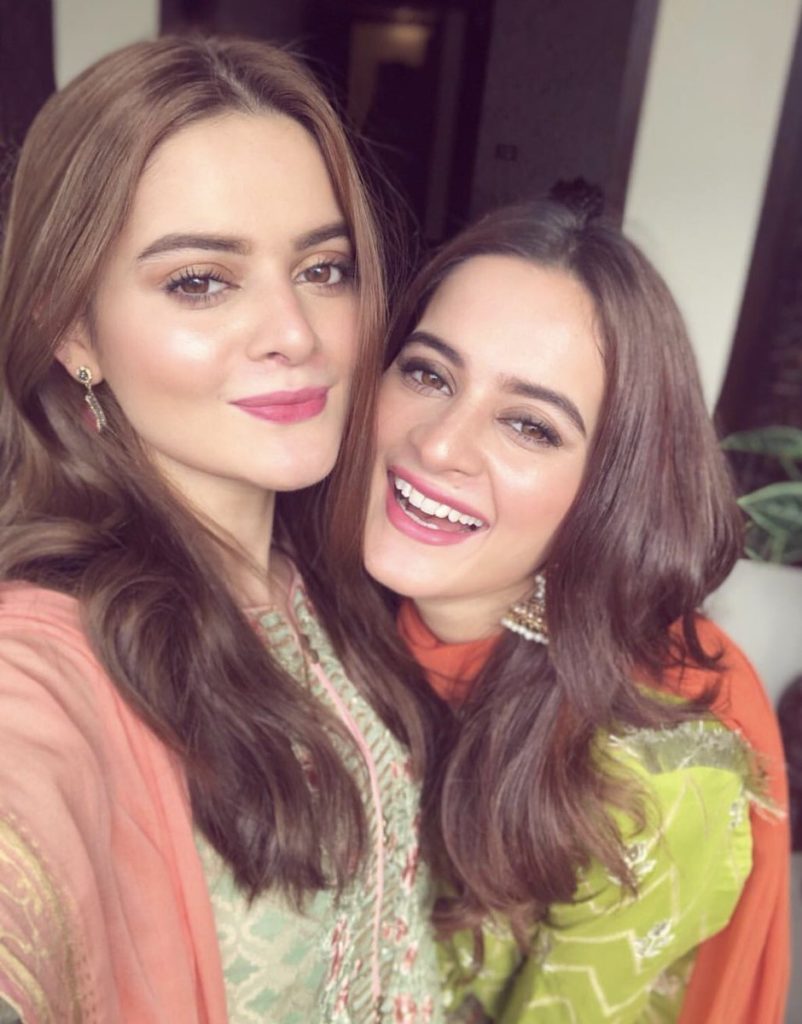 Known as the power twins of the Pakistani media industry, the duo is definitely destined for greater things in life. Only 20, these two beauties have left us in awe big time since they appeared in 2011. Moreover, they haven't left their spot open for anyone else to steal since!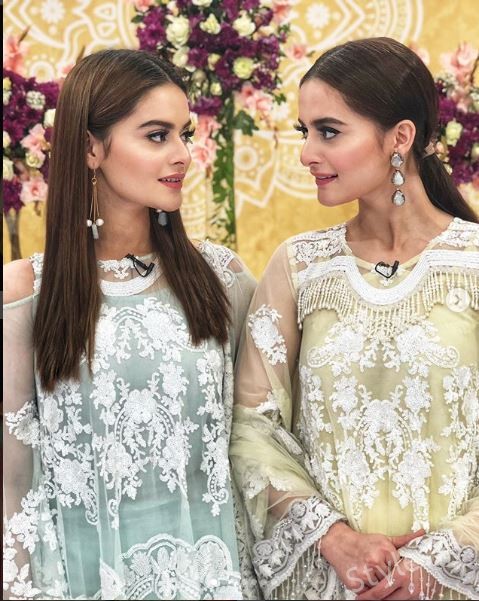 Aiman Khan: Certainly adorable, Aiman got hitched to her co-star Muneeb Butt in 2018 and gave birth to their little angel Amal in 2019. Firstly, known for her innocent and cute looks and later for her acting skills, Aiman has played notable roles in various renowned drama series. To enumerate, she acted in Bandi, Mann Mayal, Ishq Tamasha and others.
Currently taking a break from work to babysit her daughter, her fans can't wait to see her in her next big project.
Minal Khan: A hardworking stunner, Minal has also been playing big roles since 2011. Her hit dramas include Mann ke Moti, Parchayee and Hasad.
Iqra Aziz 21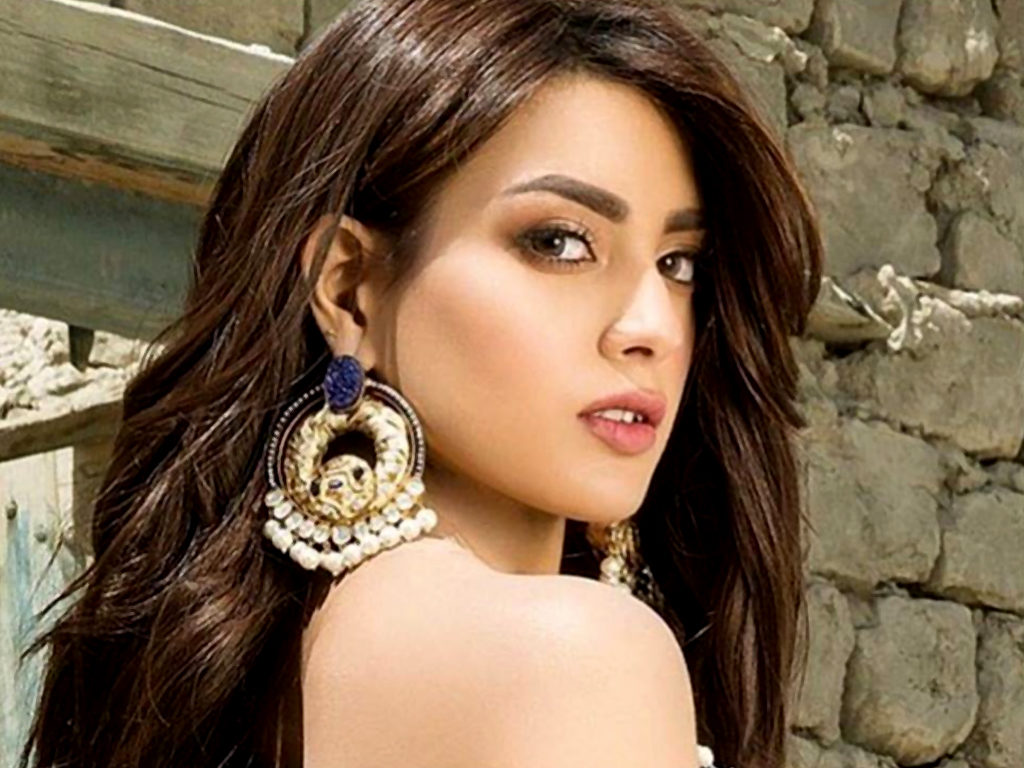 Not your conventional girl from the hood, Iqra Aziz is one person who portrays diversity like none other. Jolly at heart, friendly yet fierce; while Iqra is only 21, her fans already know she is made to rule the world one day!
In fact, this stunner came directly from the Citrus Talent Agency and played a supporting role in Kissey Apna Kahein back in 2014. Equally important, not long after her first debut, she scored a lead role in Muqaddus in 2015 and has become an inspiration since.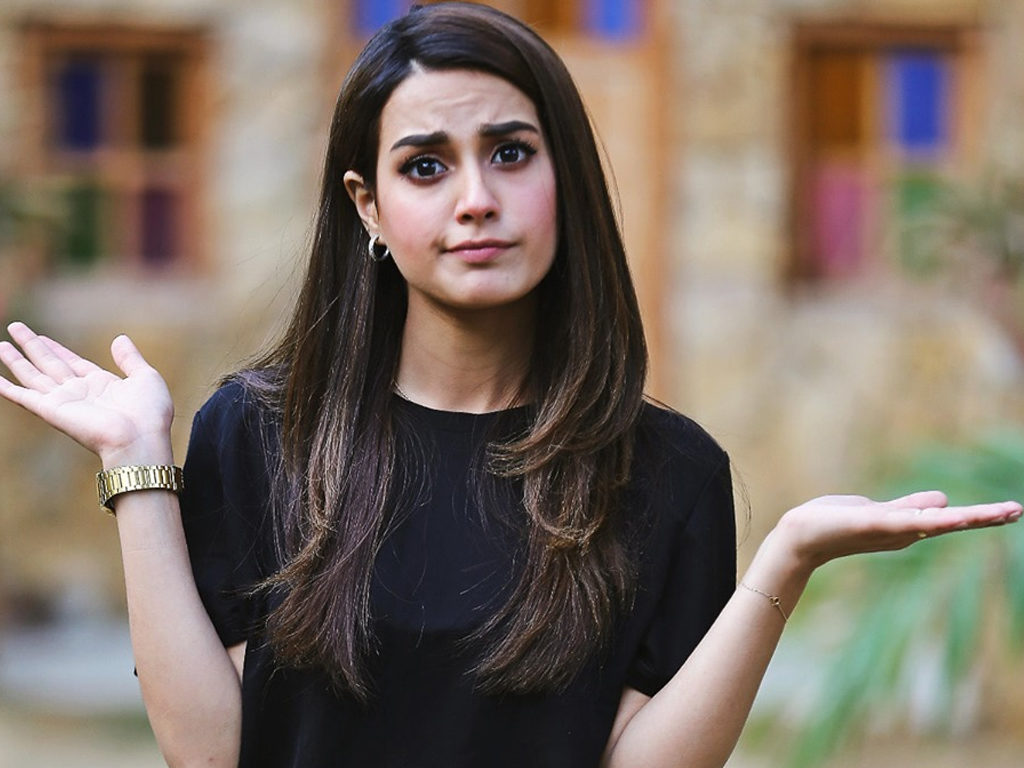 In short, her famous series include Mol, Tabeer, Suno Chanda, Ranjha Ranjha Kardi and others. Moreover, it is important to mention that she also won the 'Hum Award for best Television Sensation- Female' in 2016.