Hania Amir and Asim Azhar will be starring in a telefilm together!
It can't get any cooler than this.
I, for one, am a total sucker for romantic telefilms and what's better than seeing a rumored off-screen amazing couple romancing on screen?
Ever since this announcement was made, the fans of this perfect power-couple have been waiting impatiently to get a glimpse of this telefilm.


Surprisingly, one look at the promo and you'll instantly fall in love with these two again!
What's Pyar Kahani all about?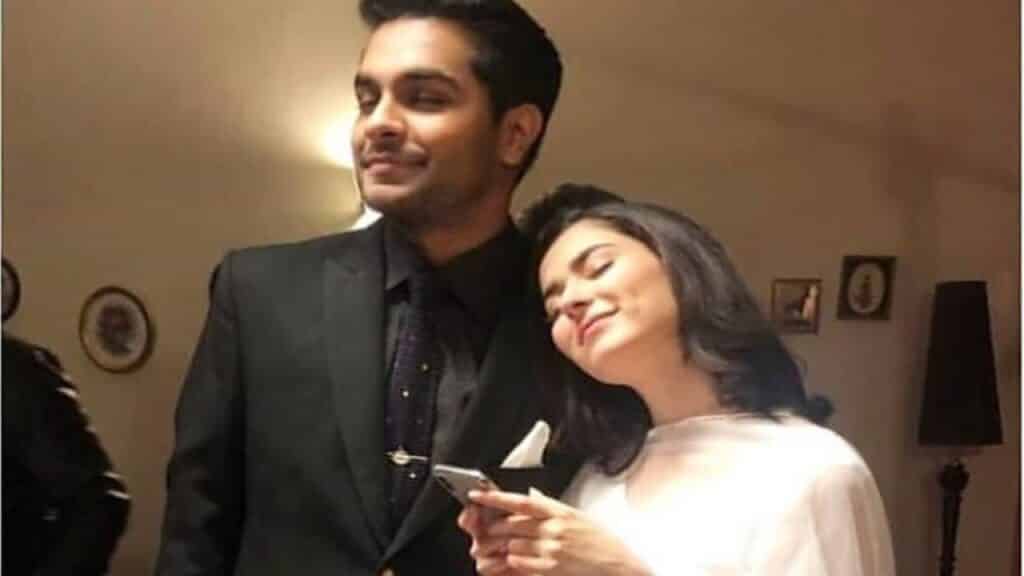 Directed by Ahsan Talish, the telefilm will see both Hania and Asim playing the roles of two writers who ultimately fall deeply in love. Nonetheless of course, like any other love story, there will be a few hurdles in their path.
Both Hania and Asim are Stars in Their Own Accord
Needless to say, both Hania Amir and Asim Azhar are super-accomplished celebs.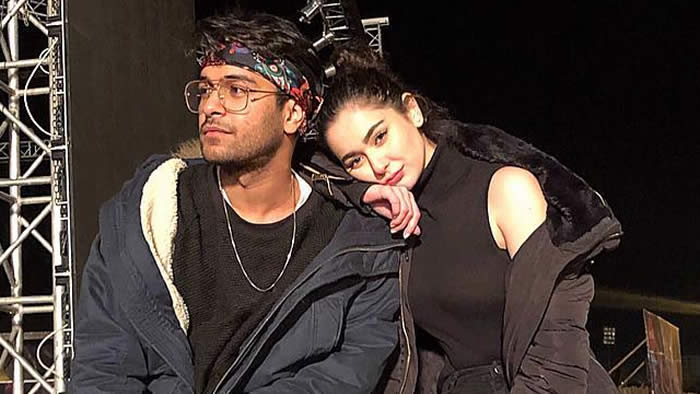 The 22-year old Hania has starred in a number of hit films including Janaan and Parwaaz hay junoon, besides the hugely popular drama currently airing on HumTV, Anaa.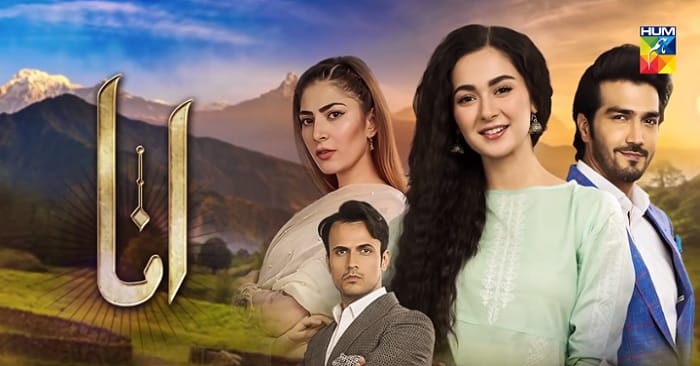 On the other hand, we have Asim Azhar who is fondly known as the 'Justin Beiber' of Pakistan, owing to his crooning abilities. He has had an awesome time on Coke Studio. Moreover, who can forget his soulful duet with Momina Mustehsan on Coke Studio?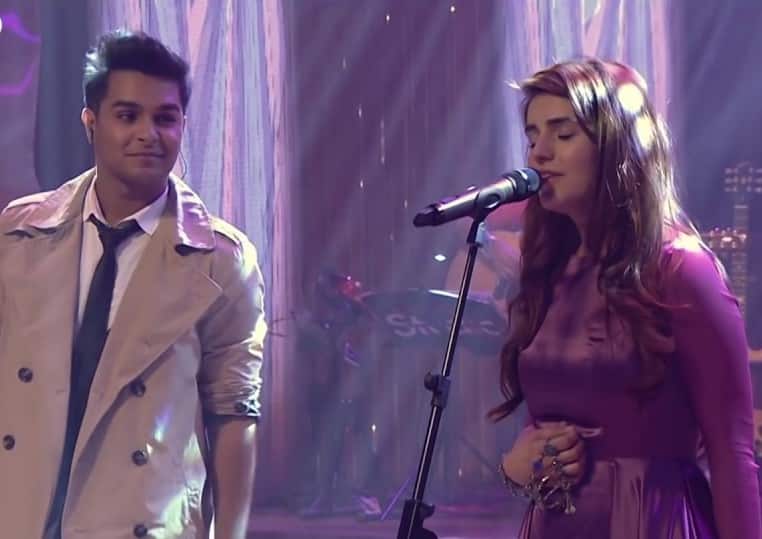 They Are Two Really Good-Looking People!
I, for one, am totally sold out on a drama series if two totally good-looking people are involved. Need I add that both Hania and Asim definitely fulfill this criterion, without any extra effort!
Interestingly, Hania Amir with her dimpled smile and Asim Azhar with his cheeky grin surely make up an awesome duo!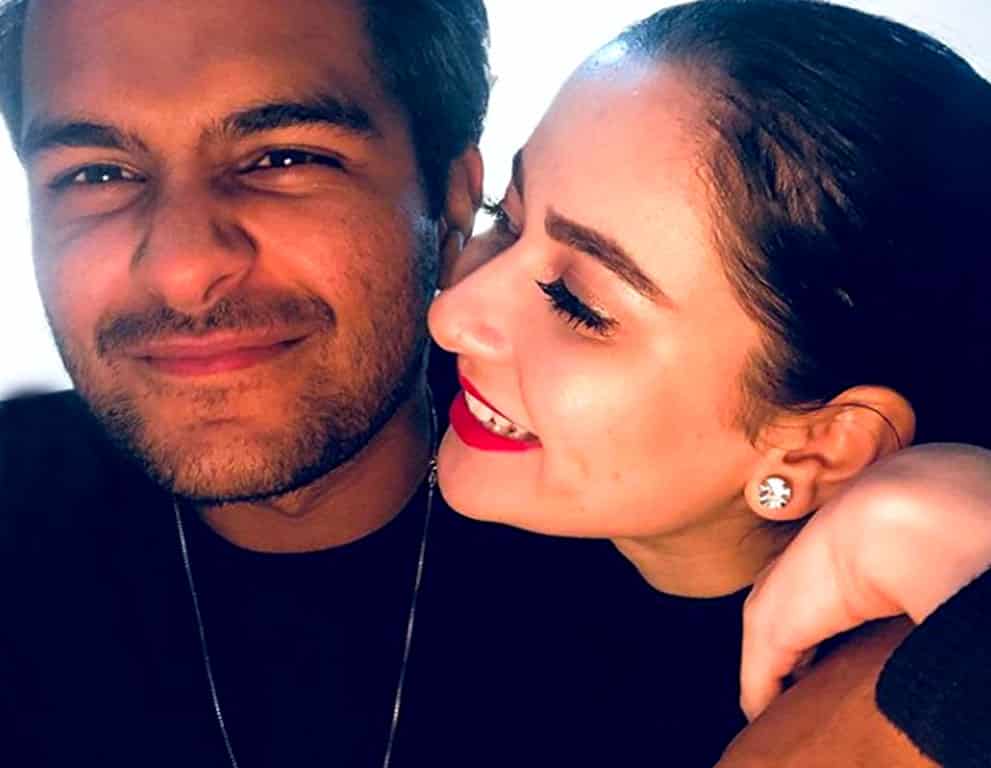 But before that..they are Really Good Friends!
First comes friendship and then comes love! This seems to be the case for these two. Although none of them has ever publicly acknowledged their off-screen romance, there are plenty of instances that we have caught them on twitter or Instagram and even in real life.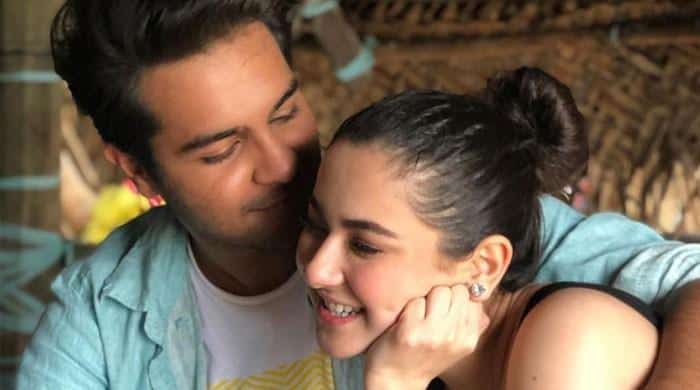 However, one thing is for sure that they are great buddies and this will definitely be reflected in their telefilm.
They Totally Compliment Each Other!
Hania Amir and Asim Azhar modeled together for a number of brands. Clearly, they complement each other perfectly and their compatibility shows in their work too.
This photoshoot of theirs literally took our breath away!
They Share a Sizzling Chemistry
Again, it is not necessary that two good-looking people also share good chemistry with one another. However, this is not the case with these super-talented stars. Both of them share a sizzling bond, both on-screen and off-screen; and we can all see it!
Indeed, who can forget the time when Asim Azhar sang his heart out to serenade Hania Amir at the Pakistan Fashion Week? It was super cute!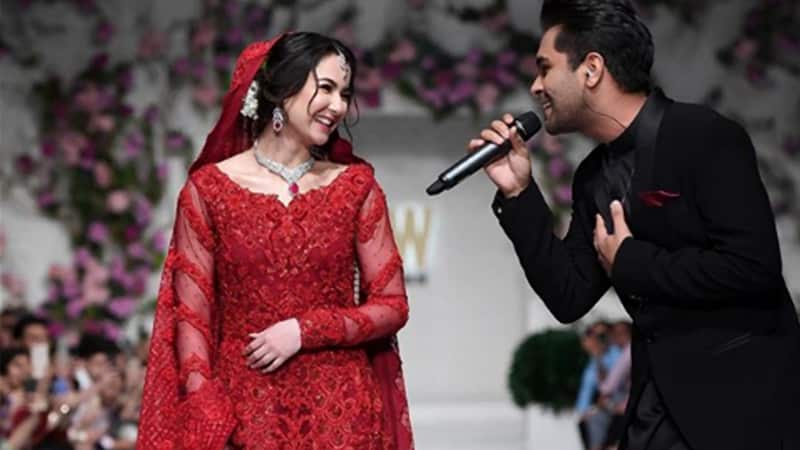 Mutual Respect for One Another is the Key!
In conclusion, fans of this power couple have always loved the fact that these two respect each other and have each other's back, all the time.
In regards to that, in an interview with BBC, he was put on the spot about his relationship status and like a true gentleman; he refrained from making a comment without Hania's consent.
Surprisingly this has earned a lot of admiration and respect from the fans from around the globe.
I can't wait to see these two gracing our silver-screens soon enough. Can you?