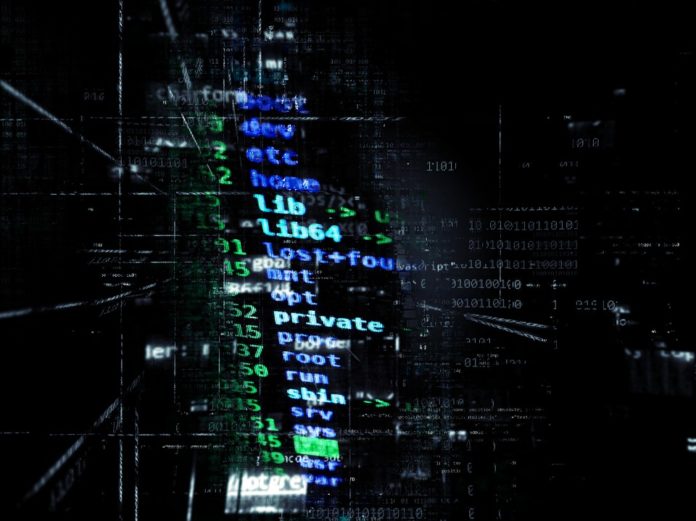 Blockchain are much more than just cryptocurrencies: it's a technology that enables the safe
and secure storage and transfer of data of all types: be it business information, legal agreements (smart contracts) or, as in the case of simple cryptocurrencies such as bitcoin, financial transactions.

One of the major benefits of leveraging this technology in the future remains the personalized custody it offers.

The present economic order necessitates the use of central institutions to manage our data, be it financial or personal. Institutions such as banks and insurance companies provide services that enable customers to store, transfer and organise their funds and other information. These institutions also function as clearinghouses and liasioning bodies between other institutions, particularly those located in cross-border locations.

The prices paid by the individual consumer or company are apparent:

Service fees. Data custodians are usually expensive; internal custodians need to be paid through expensive salaries whereas other forms of custodianship usually come in a range of fees.
Increased liability to governmental monitoring. Data custodians are answerable to governments; therefore any request for information for government usually needs to be followed if it falls within the purview of law. The recent crisis faced by Apple, Microsoft and other major companies is a clear example of this dilemma faced by many data service providers.
Custody of critical personal information. Placing crucial personal information with third party custodians always comes with it's fair share of risks. Can the custodian of this data be trusted? Is there any chance that certain elements within the organisation may use the data for malign purposes? The risk is always there.
Vulnerabilities to attacks and threats. As recent threats to Facebook, Citibank Group and other major institutions has revealed, repositories of data of importance usually entice more attention from hackers due to the bigger payoffs.
Restrictions in use of personal funds. When funds and other data is placed in the custody of a third party, it usually means there is a delay in the availability of the assets for most uses.
Where blockchains come in
Blockchains categorically remove the need for centralised institutions to manage and approve transactions. All transactions within the block chain are verified and validate through pre-set algorithms that engage stakeholders who are selected as per democratically defined attributes.

Blockchains such as Ethereum have several functionalities through their smart contracts; any situation where an 'if, then' clause is applicable can be translated to a smart contract. The availability of these contracts in the personal custody of individuals enables the possibility of any tinkering by third parties. Benefits include:

Instantly usable assets. As all assets are readily available in addresses, they can be leveraged immediately for a variety of purposes.
Safe from politically motivated losses. Assets held in institutional-managed repositories can sabotaged by governments and relevant authorities. In third world countries led by despotic regimes or unstable democracies, this can lead to huge losses with little or no accountability.
Safe from government policies. Government policies change drastically in very little time; from taxations rates to the definition of what's legal and not. Assets placed in private banks and other registered institutions are answerable to federally administered policies and the laws of the lands. Personal custody through blockchains also ensures access to funds in case a person is involved in legal proceedings or formal action by the state.
Cross-verifiability of transactions and asset. The open nature of blockchains promotes an open environment which makes cross-verifiability easy even in the absence of clearinghouses and central banking institutions; this is achieved through the inherent architecture of most blockchain platforms.
Further reading: