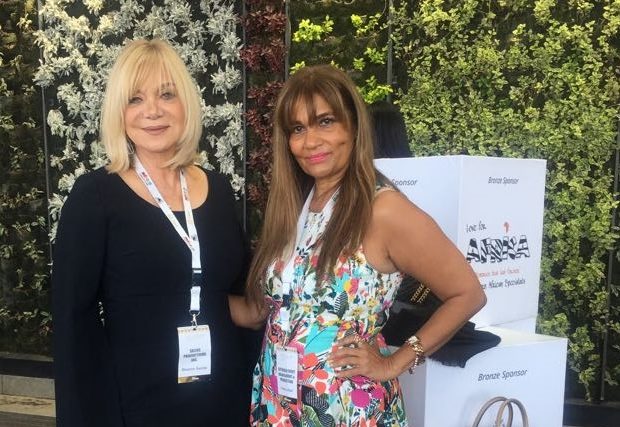 The fifth Annual Destination Wedding Planners (DWP) Congress concluded in Los Cabos, Mexico last week, hosting 70 different countries. Recognized as the strongest business platform in the destination wedding industry, the DWP Congress is an exclusive initiative that bring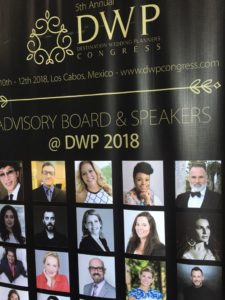 ation wedding experts under one roof to meet with a lavish spread of creative partners and wedding suppliers who help bring their clients' dream weddings to life.
s together the world's biggest celebrity wedding planners, royalty specialists & destin
Frieha Altaf, CEO/Owner at Catwalk Events and Production – Karachi, was appointed a member of the Advisory Board of Destination Wedding Planners. Frieha Altaf represented Asia and spoke at the congress on 12th April. Altaf is a pioneer of Event Management, Fashion industry & PR services in Pakistan. In the past 29 years she has orchestrated over 3000 events  for A-List Celebrities, Royalty, Business Tycoons, Sporting heroes & Multinationals across As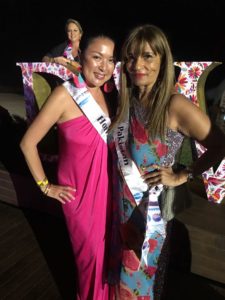 ia, Middle East, Europe & America. Altaf is also an Activist and a Goodwill ambassador for Sahil.org and has initiated the #MeinBhi movement as part of the Catwalk Cares initiative.
The event was closed on Thursday afternoon with a concept gala dinner.
Organized by Dubai-based QnA International, the three day conference was scheduled to be held on April 10th – 12th, 2018. Previously, the DWP Congress has taken place in Greece, Mauritius, Florence, and Thailand. 450 wedding connoisseurs representing over 65 destinations around the world were hosted in May 2017 in Phuket, Thailand.