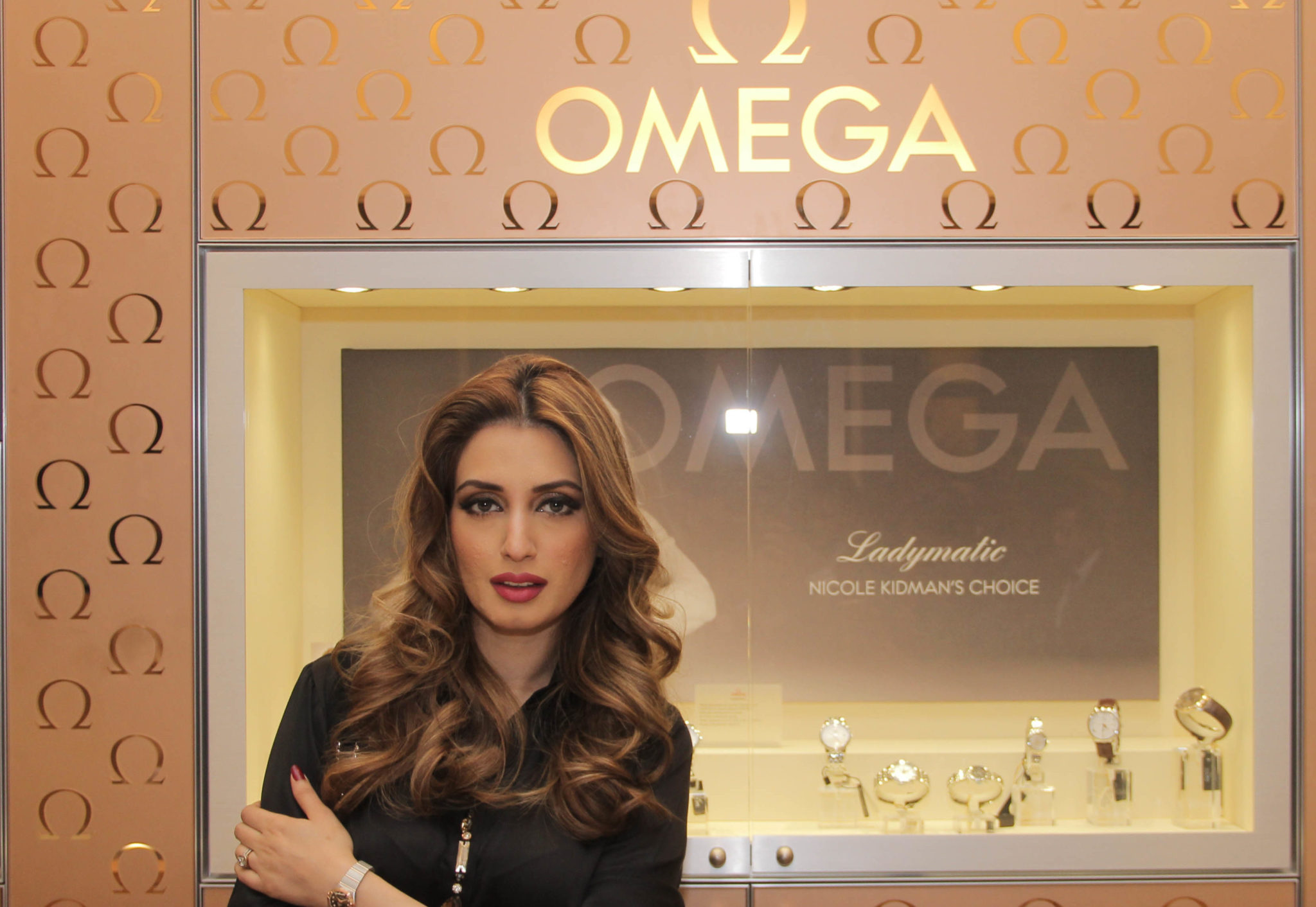 January 7th, 2017 –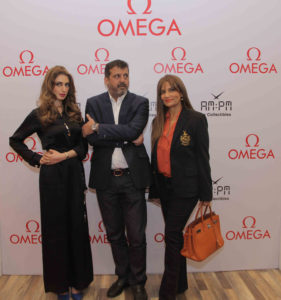 , an exciting new addition providing perfect luxurious environment to showcase an exciting range of men's and women's iconic watches
The event was attended by an iconic model of Pakistan, Iman Ali, the first heroin of modern cinema, starring in the mega hit Khuda Ke Liye, as a friend of Collectibles, representing the brand with luxury and style.
On the occasion Mr. Rameez Sattar – CEO Collectibles said:
"Our new dedicated Omega Flagship Corner, staff and service offer you the widest selection from the iconic Seamaster to the luxury Constellation watches."
AM: PM is another master piece for the luxury industry in Pakistan. Launched by Sonraj along with Collectibles and Movements. AM: PM is far most the amazing Swiss watches based showroom which gives a flavor of all types of varieties from sporty to formal and casual.
Since 1996 Collectibles has been the preeminent retailer of watches throughout Pakistan.