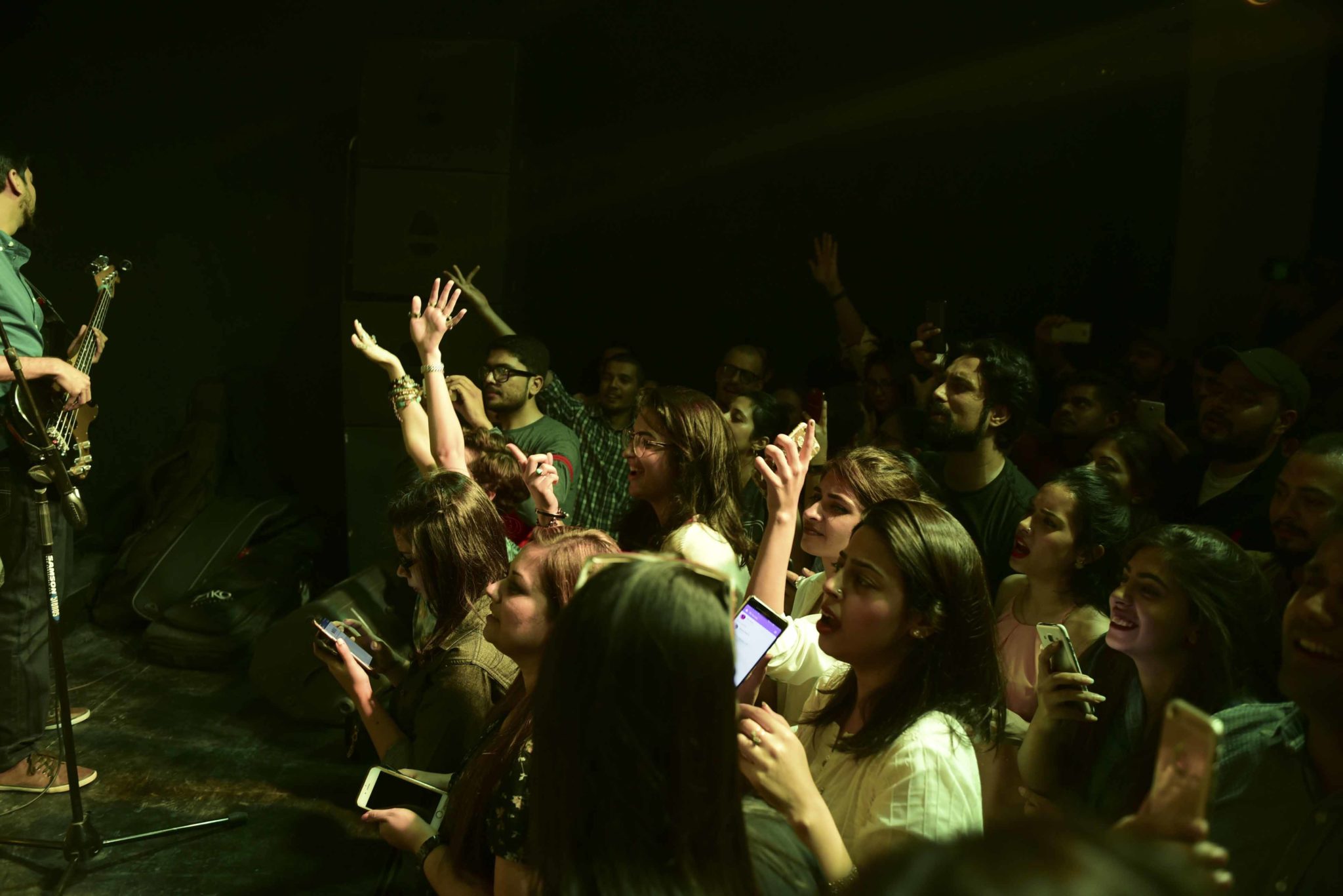 Levi's® Live 5th session #501 Day Special was all about keeping good music alive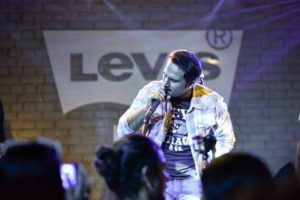 (Lahore – 20th May 2017) Perhaps no other company is doing as much for music with as little noise as Levi's. The fifth Levi's Live session featured Rizwan Anwar, Jal's Gohar Mumtaz and renowned singer Shiraz Uppal as it's main acts.
The Lahore-based drummer extraordinaire Farhad Humayun also chipped in with his tribute to Chris Cornell, the Soundgarden lead vocalist who died recently due to suicide.
LEVI'S has sought to keep alive the live music scene in Pakistan – a tough act considering the socio-political situation of the country. Partnering with Farhad Hamayun's Riot Studios, Levi's has targeted an audience of the creme de la creme of the city.
Gohar Mumtaz – who had the crowd singing and jumping to his tunes, spoke to the media about the show: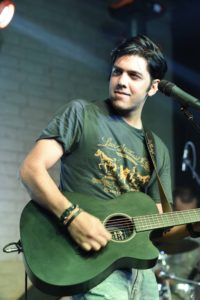 "After performing all over the world to get such an amazing crowd in your home town with so much energy has made this performance memorable for me. I'm totally overwhelmed by the response we got, especially when Noori praises you and shouts for once more was obviously a feeling that I can't get ever again in my life. Levis and Farhad Humayun did exactly what's needed to do for musicians by providing a platform which can unite us.
Farhad Humayun seemed equally ecstatic about the evening he had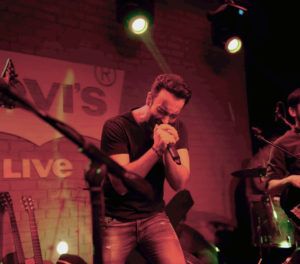 helped arrange:
""We had the best turnout we've had so far. Great performance by everyone. There's some sort of magic about Levis Live.  People respond to it better than any other music show out there. It's the best party in the world. Rockstars and fans get to hang out together. We are cultivating happiness in dark times by putting the finest minds, talent and style in one room"
The past live sessions have featured performances by Ammar Farooki, Uzair Jaswal, Diane Desobeau, Abdullah Qureshi, Maria Unera , Farhad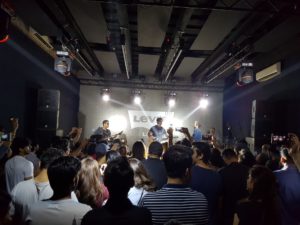 Humayun, Bayaan, Noorzadeh Raja, Rakae Jamil,  Bilal Khan and Noori.
The next Levi's Live session is scheduled for July and is expected to feature new and upcoming artists. Here's looking forward to more of this great live music. As always, CurryFlow will be present to give you a rundown of all the highlights.