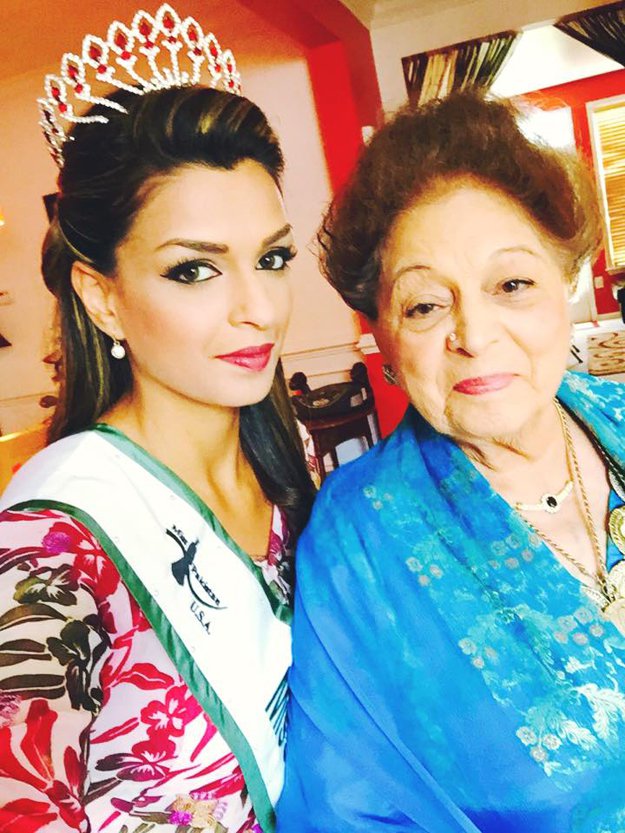 November 16, 2016 – The first-ever Film Festival outside Pakistan screening top-rated Pakistani movies to be held in New York from December 3rd – 4th, organized by the Permanent Mission of Pakistan to the United Nations and managed by Catwalk Event Management.
Catwalk Event Management & Productions proudly announces to host Ms Sabiha Khanum at the Red Carpet Event of the Pakistan Film Festival on 2nd of December. Ms Sabiha Khanum – remembered as The First Lady of Pakistan Silver Screen was the most successful film heroine in the 50s and 60s. She was unanimously the best film actress in the film history of Pakistan.. Sabiha Khanum won several Nigar awards and also won "The Pride of Performance award" from the government of Pakistan.
To talk of Ms. Sabiha in the twenty first century is to perceive the style and the substance of a graceful lady who defined two generations.
The CEO of Catwalk Event Management & productions, Frieha Altaf expressing her views said: "It is a great honor to host a legend like Sabiha Khanum – one of our pioneering actors in Lollywood from the 1950s and 60s. She exuded elegance and dignity in her performances and one re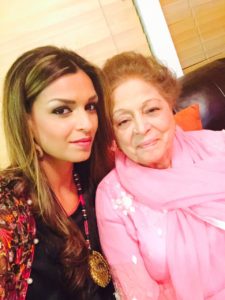 members her and Santosh, her husband as the IT couple. Catwalk events & production has always strived to honor legends in the past like Mehdi Hasan, Mehnaz, Naheed Akhter. Actors like Nadeem Baig, Mohd Ali Zeba in their awards shows."
Sarish Khan The granddaughter of Sabiha Khanum will also accompany her at the event. Sarish Khan a 27-year-old American beauty of Pakistani origin is the current title holder of Miss Pakistan USA. Miss Pakistan USA, Sarish Khan is not new to the fashion world; her participation
at FPW, sharing the stage with Mukhtaran Mai was highly appreciated by everyone. Sarish is currently working for 2 movies out of which one is "Rehbara" with Amin Afzal and Saira Afzal. Expressing her views about the film festival she said:
"Nani has remained out of the public eye for quite some time now. But it gives her great pride that I'm following my passion as an artist so she didn't want to miss the opportunity to support me and support Pakistani cinema."
The Festival is part of the continuing effort by Pakistan's UN Mission, led by Ambassador Maleeha Lodhi, to project the country's soft power.
"Cultural diplomacy is an essential part of a diplomat's job aimed at winning hearts and minds", Ambassador Lodhi says, adding that "Pakistan has much to offer the world in this regard, and our responsibility is to take this to the international arena."
With great excitement, we look forward to the first ever Pakistan Film Festival at New York. Catalyst PR will keep you updated for further exciting details of the event with the countdown to the first ever Pakistani Film Festival, to be held internationally.