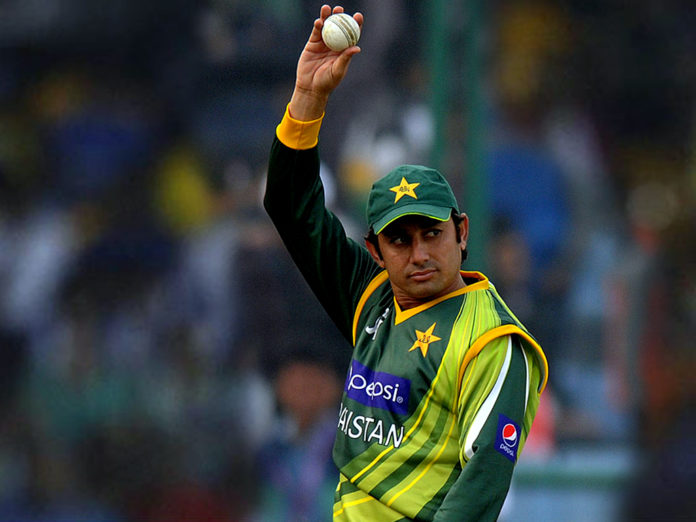 There are no two opinions about it: Saeed Ajmal, at the peak of his powers, was the world's best spinner. That is, if you can ignore the fact that he was later temporarily banned for his bowling action and has never been the same since.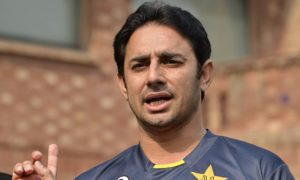 But what bedeviled the world of cricket more than his hair raising doosras was his unique command of the English language. Ajmal, a resident of Faisalabad, never shied away from reporters who wanted to poke into his head and get a taste of his genius.
No one did this better than Nasser Hussain, the former English skipper who took several surgical interview's of the Pakistani spinner while working for Sky Sports. Nasser was often pushed by his fellow commentators David Gower and company, who had a blast whenever Ajmal grabbed the English language by it's horns and made it it's resident slave.
We have put together a clip of some of the finest moments from interviews between Nasser Hussein and Saeed Ajmal. But we must warn you, this is strictly for those who have a good grip on English themselves.
https://www.youtube.com/watch?v=rZc6JZesZuU&t=81s